Released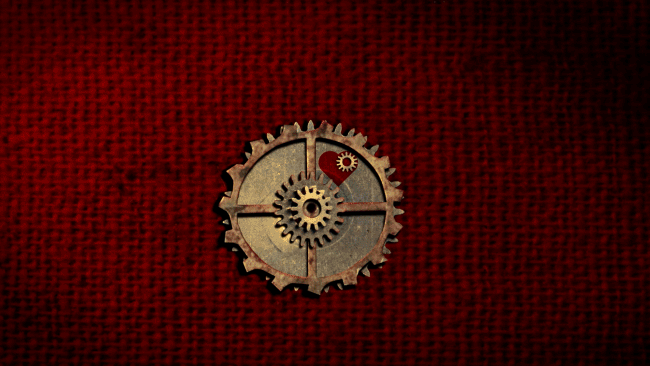 I like wheels and cogs and all things turning... so got very inspired by Metaphorest's Cog Contributions.
Loving the "Cogs (Gif)" especially and took cerebis' comment: "... Now, make it turn into a robot :)" as a personal challenge ;-D. This is what Sundays are for.
Well..it's not Transformers as such....but it might do for now :-D
If one likes to add sound or mess around ➔ GO HERE! (I can also render in other format if needed...)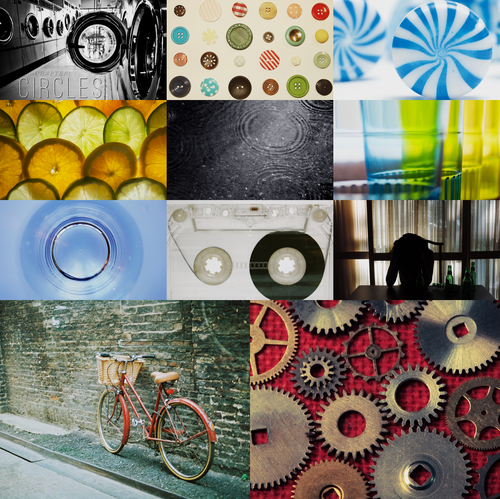 The concentric circles formed by raindrops falling into a puddle, and the delicate arrangement of rose petals. The wheels that form the most essential part of our daily transport, and the glasses we drink from. The terrible metaphorical circles we trap ourselves in sometimes.
The little buttons we push repeatedly to photograph them all.
•
2945 Hits
•
74 Recommends

hold on to your hats, ladies and gentlemen, I am attempting AfterEffects for the second time. it's marginally more successful than last time.
based on tori's animation, which I loved, but wanted to try it myself. :'D
Draft one! I have notes:
more stuff in the air!
more balloons in the adult's hands!
the timing is off here and there
it should probably be shorter?
Anyway, I'd love as much feedback and things as this community can provide. <3
•
2631 Hits
•
61 Recommends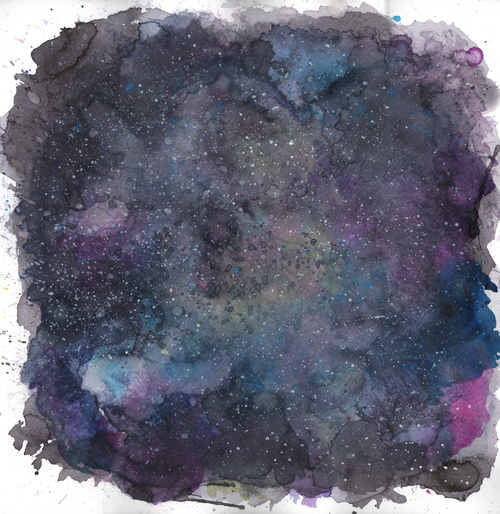 i really loved WarmOnion's Watercolor galaxy, and wanted to use something like it for an outside project, so I made my own for a copyright-infringement free version.
then there was no reason not to upload it here. :)
•
2325 Hits
•
145 Recommends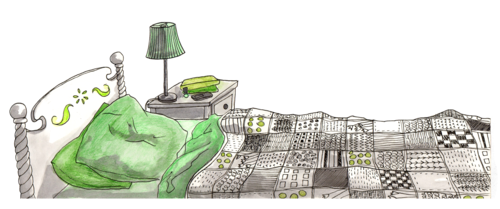 just a bed and a night stand, to be layered over something else. I was going through records looking to see if we had anything already that would suit this shot and found mirtle's quilt. (I only just noticed MarieIv used it for "Above it All" so I could redraw it, but I kind of really love hitRECord crossovers, heh)
I tried to leave some wiggle room with regards to Elle's position on the bed, but I ran into the edge of the paper before I hit the end of the bed. oops. it's okay, we don't need to see that anyway. it's fine. shh.
•
1702 Hits
•
50 Recommends


I know it's a very literal interpretation of the poem... but once I decided they were maenads in my head, it couldn't be helped. :'D
•
1995 Hits
•
115 Recommends

pen on paper


(The background image belongs to the public domain (creative commons). Belongs to "GeneralVyse" in this site: http://generalvyse.deviantart.com/art/Text-Paper-frame-2-77024147)

Audio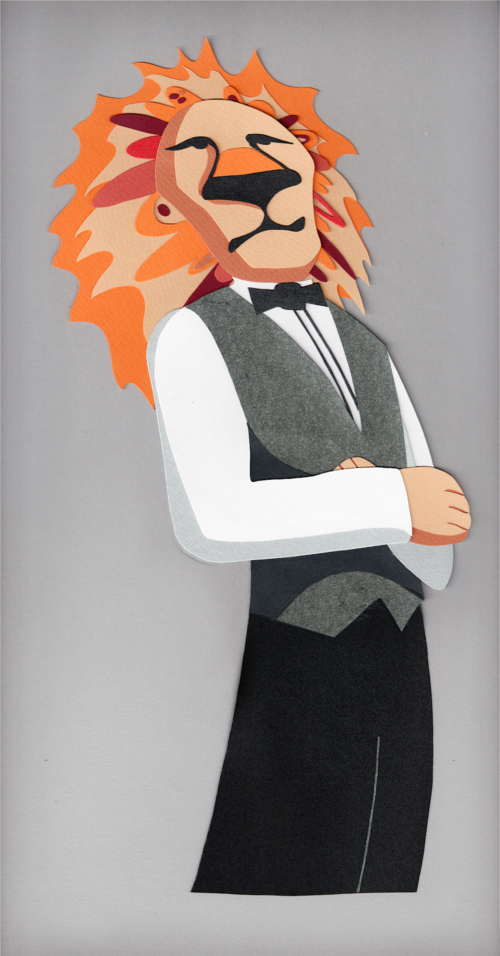 The Murder of No One In Particular Part 4 (VO-A...
Update Required
To play the media you will need to either update your browser to a recent version or update your
Flash plugin
.
Part 4 of 4. Hope you enjoyed. If anyone would be so kind as to animate this story I have resourced all the characters the story was based on.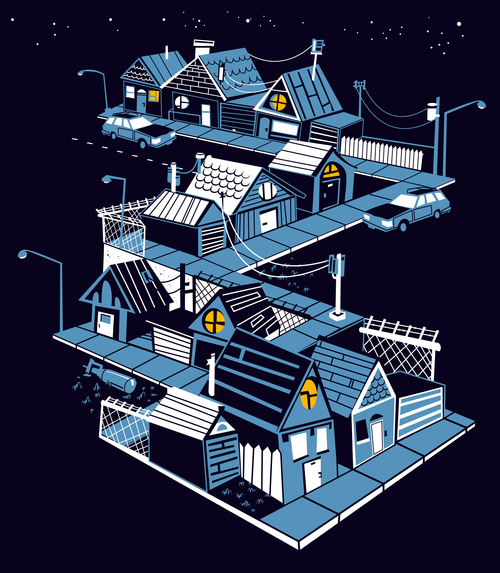 Hi, I drew a picture of the suburbs! Thanks for looking at my art, you can see even more at rewfoe.tumblr.com
Have a great day!
Love,
Rewfoe

•
1752 Hits
•
146 Recommends