Released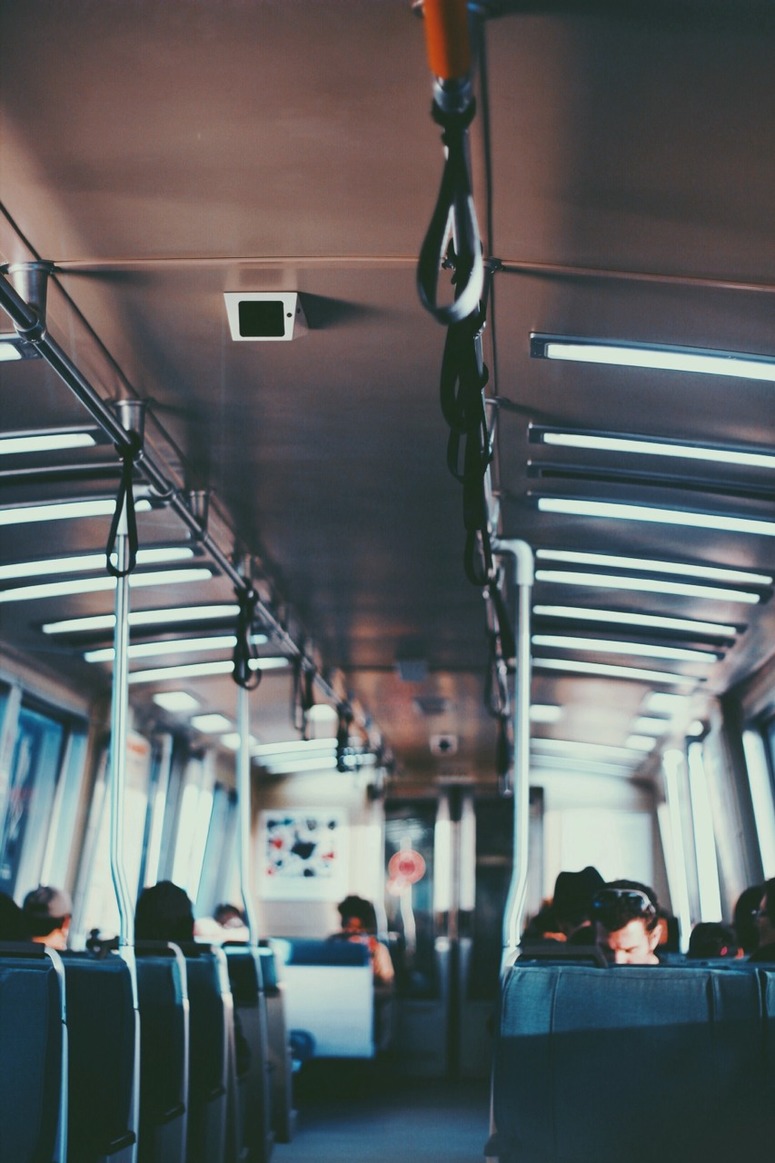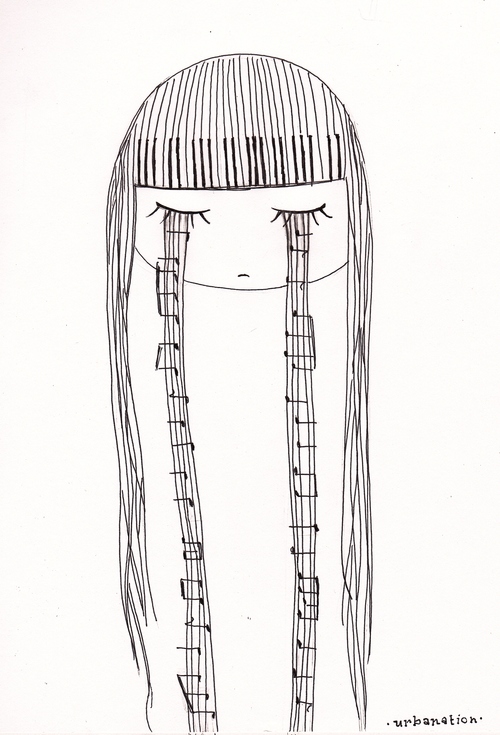 "But I don't want to go to piano lessons!" she said.
---------
this tiny drawing is in desperate need of a tiny story, the one above is just totally uncreative.. at least that's what I think.
PS.
please excuse my laziness to draw an actual tiny tune on her stream of tears that would complement the drawing, since i just drew a bunch of random notes. it would be amaaaaaazing if someone actually remixed this doing so!
happy hitRECording, loves!<3
•
4353 Hits
•
250 Recommends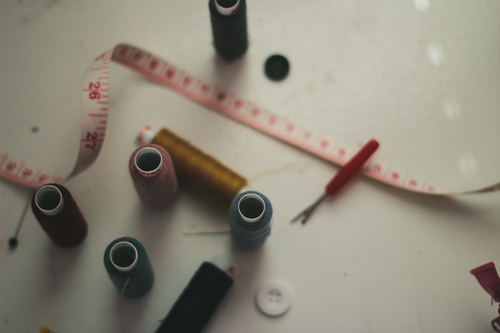 haven't been on for so long and i feel quite guilty
i will be uploading more frequently on here soon x
I noticed I haven't made any film projects lately so I just decided to put together this little clip of some of my collection of original footage.
Used Things, A Tiny Tune by eaneikciv for music.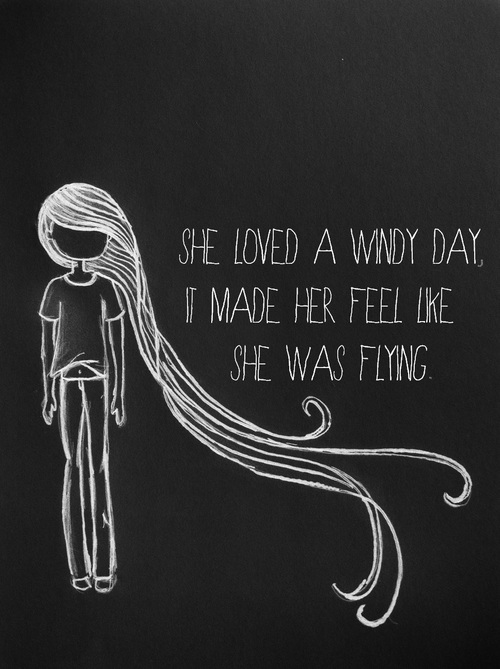 A negative version of my drawing, the girl with the long hair. I also added the text from sinnamin's tiny story.
still haven't decided on the final look yet! :O
so sorry for such bad quality )):
Audio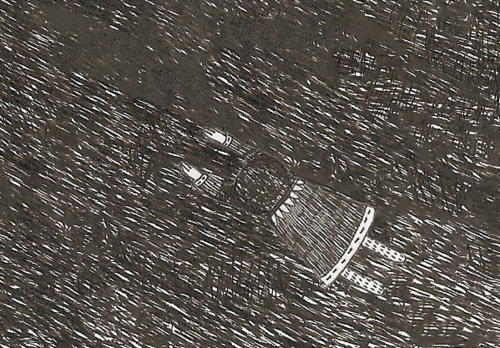 Update Required
To play the media you will need to either update your browser to a recent version or update your
Flash plugin
.
i listened to eaneikciv's tiny tune, "dream" and thought it was super lovely!
I remixed it, adding a few harmonies. hope you like it!