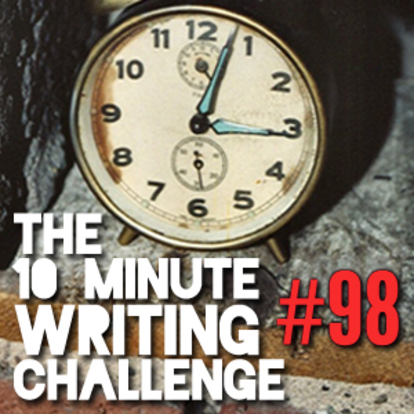 Request List:
Writing

Free write for 10 minutes based on the prompt word

REmix a Text RECord from the collaboration into a new result

Curation

Make an Album of your favorites

Other
32 Contributions
Released May 29, 2014
CALLING ALL WRITERS:
WRITE A TEXT RECORD FOR 10 MINUTES BASED ON THIS WEEK'S PROMPT WORD!
Here's how you can contribute to this Collaboration:
WRITERS: Check out this week's featured Prompt Word and free write for 10 minutes. Then contribute your Text Record to the collaboration.
==
10 MINUTE WRITING CHALLENGE INSTRUCTIONS
* Press the "Contribute" button (top right), and then select "Upload RECord". This will take you to a different page to create a new Text RECord.
…