Released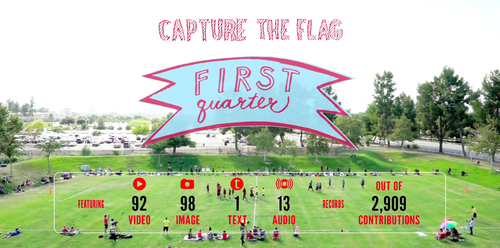 http://s3.amazonaws.com/hitrecord-prod/record_attachments/1530744/encoded/web_sd/hitrecord-1530744.mp4
Here is the final version of "Capture the Flag" that appears on our RE: Games episode of HITRECORD ON TV.
NOTE: Due to a technical issue, we are unable to resource this RECord -
grinline- http://www.hitrecord.org/records/1517976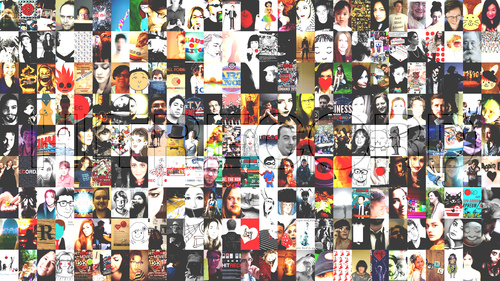 IsaacLastname gave me a challenge: "Here is a crazy challenge for ya! Do a remix of any kind that tells a story and incorporates over 250 records. *boom mic drop*
So I started to think about a good story that would be told or express with images, and I thought about US, Hitrecord community.
The Story of US
"The story of US began years ago, when a young actor Joe and his brother Dan created Hitrecord, at the beginning it was small, a few people joined, but now we are a HUGE community, with boys and girls from all over the world, from USA to England, from France to Central America, From Canada to Brazil, this is the story of US. We are all different, we are musicians, writers, actors, remixers, painters, but we have something in common, we are dreamers and we love ART, we love to collaborate together and create new things, but most important, we are a FAMILY!!!!!!
So, this is OUR story, the Story of US, if you pay attention to this collage you'll find some part of OUR story reflected on these images, small pieces of moments, people, that together create the Hitrecord Story.
Thanks all for being a part of our story"
PS: I had to add only 250 records, that was part of the challenge, but I just want to let you know that you ARE ALL part of HR story!!!
Thanks GV
PS: I have to resource 250 records, so please be patient :)
•
8793 Hits
•
209 Recommends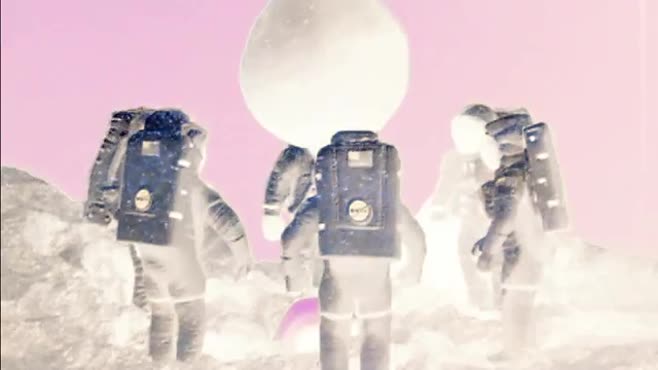 http://s3.amazonaws.com/hitrecord-prod/record_attachments/1524747/encoded/web_sd/mmonroe1-1524747.mp4
Hi this is the first version REMIX of my Ode to Grandmasmethlab Astronaut post. I have been wanting to do it for a long time so I Did. I wanna do it over again with some voice overs. If someone wants to remix this, go for it. I like Astronauts what can I say. I want one of those shirts Kobi designed with grandmasmethlab print, it's cool. ( I have to redo this :-(... ) Leave comments thanks..

| | | |
| --- | --- | --- |
| | It was never my intention to break you, only wanted to see how far you'd bend. | |
| | | |
•
1048 Hits
•
65 Recommends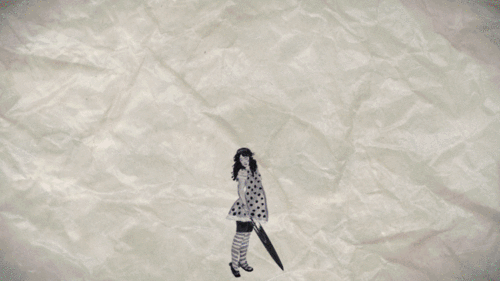 The moment I saw "k_nags" beautiful drawing, I knew I wanted to animate it. Here's the result :-)
NOTE: The GIF seams a bit slow... I'll try to re-upload it as a video.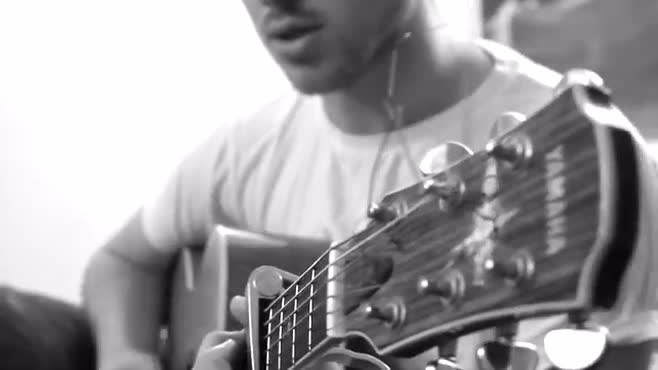 http://s3.amazonaws.com/hitrecord-prod/record_attachments/1520896/encoded/web_sd/missamerica-1520896.mp4
*drumroll*
At long last, joerud singing Tom Waits singing 'I have no cats'
•
2301 Hits
•
62 Recommends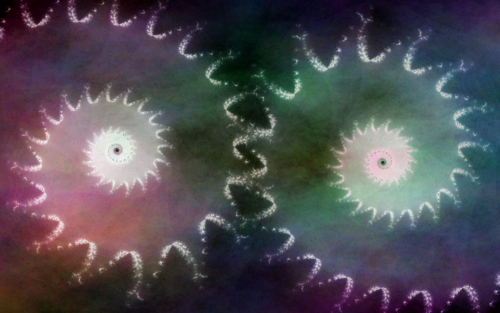 the universal gears shifting into motion...
this kinda makes me want to cry... it's like looking into the deep eyes of the universe... i feel as if i cannot take credit for making this, for surely it was some higher power that did.

This is one of our fantastic rotoscope artists zitadavid...NOT ME ;-).
Her two RECords "Paranoid" & "Blank Canvas" told me the most obvious...
A REmix for REmix purposes.....Hi-RES videofile ➔ Right Here
EDIT: It is remarkable that andyramone and myself realized the same concept at pretty much the same time! Neither one of us was aware of this coincident ➔➔➔: http://www.hitrecord.org/records/1504595
So now the title makes even more sense..right? RIGHT?
•
3471 Hits
•
198 Recommends