Audio
Update Required
To play the media you will need to either update your browser to a recent version or update your
Flash plugin
.
Maybe I missed the date, but as long as there are sleigh bells and snow on the ground it counts as a christmassy song!
•
3104 Hits
•
118 Recommends

This has been a long time coming.
Sorry about the microphone going off at some points and making the camera noise growl at you. The rain was not helping.
Thanks to Sel for interviewing!
•
7561 Hits
•
174 Recommends

Download for better quaility.

Featuring the lovely HitRECorders of RIHOA!
I am very excited about this video! Learning more & more about video editing.
Huge thank you to thesherbethead (who is sleeping in my living room) for watching my many drafts & giving me great advice. He also looped theboxset's tune.
I hope you enjoy it!!
xx
•
2753 Hits
•
137 Recommends

So..this happened today.
Hopefully it can be used! (I am so sorry the background is so light! It is a gray roof.:/)
If not here is me actin' like a fool.
•
2182 Hits
•
97 Recommends

Audio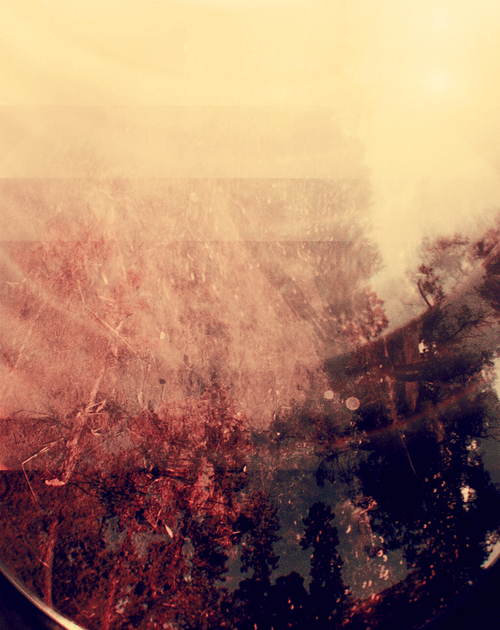 My Love Ain't Coming Home No More (feat. ibKell...
Update Required
To play the media you will need to either update your browser to a recent version or update your
Flash plugin
.
vocals: Kelly Morris
drum loops: malicore, vukcic
guitar, bass, keys, production, words & music: Robo J

This is my video on how I do all the amazing things I done did on hitrecord and where IT ALL HAPPENS~~~~ also, there are cats. or just the one cat.

Audio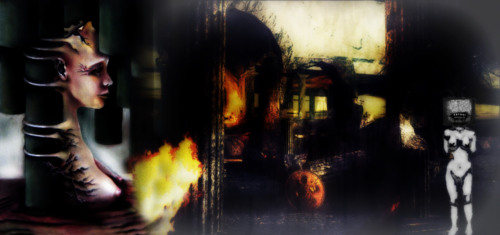 "The Sound" (Robo J REmix)
Update Required
To play the media you will need to either update your browser to a recent version or update your
Flash plugin
.
love what Bell added and REmixed to my Beat 321
so i returned the gesture and REmixed her
leveled and panned out her vocals. mixed in malicore's drum loop as well.
enjoy.
and thank you Bell :)
•
34816 Hits
•
101 Recommends

Audio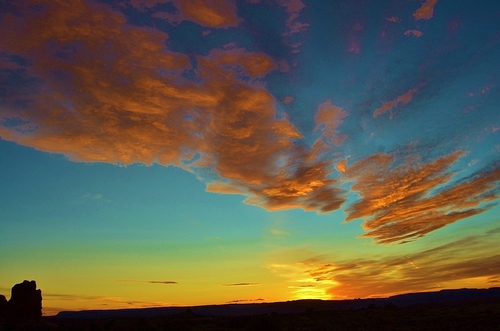 Update Required
To play the media you will need to either update your browser to a recent version or update your
Flash plugin
.
130 bpm
A remix of KellyMarieDay's awesome track, "Silk," with some samples from the work of michellek (strings) and Robo_J (slide guitar effect).
•
2148 Hits
•
99 Recommends

what have you done?

you have built with the intention of utopia, euphoria, taking more than you'll ever need, living beyond your means and snapping greedily at the heels of corporations intent on force-feeding you complacency. they demand your dependency, extending the comforting hand of addiction, cultivating a devotion you will be told to thank them for. they are your anchors, and you tie yourselves around them in one thousand impossible knots to please them.

you have wrapped wires around each other as well and pulled them tight, trapping yourselves in skeletal, envious webs. you feast on each other. you devour the uprisings and stumble, trying to leap on each other's frenzied heads, up and out of the bottomless darkness. your bloated, voracious, gluttonous bodies lack the grace necessary to survive. you do not deserve the pride you beckon for.

i have seen your uncontrollable lust. the desire to consume consumes you. you have shown neither the capacity nor the salacity to do otherwise. there will be some that attempt to gnaw at their fetters, to reach for yours and implore you to listen. you will not. you cannot. you will be encumbered with covering your ears and shutting your eyes. it is what you have chosen, and they will stop trying. solidarity begets solidarity.

your neon gods will not save you. that which does not exist cannot perform the miracles you desperately plead for. faith is for the slothful. action requires the pragmatic, a grasp at a structured catalyst, at the very least. your wrathfulness, your savageness is problematic. it is, however, the only thing you have left. anger is what you know, and it is what will keep your resolve unwavering.

as many prophets do, i have seen what you do not. however, this is not augury. my dictation is not prediction, it is not a cautionary tale. your behavior does not warrant for such luxury. you ask me what have i done, as though you did not fathom the possibility of your actions, and foolishly hope to rely on harbingers to give you pass. you are aware of your executions, even glorifying them on pedestals so as to brag of your selfish semblances of worth, yet in the face of self-created dystopia, you cannot recall. you engage in blame until it is thought to be your own. you provoke lugubrious hells and cackle at death, invite demons and fiends and act surprised when they knock with burning fists at your doorstep. manufactured ignorance deceives none, saves none.

you ask me, what have i done.

you have done what you want. your perdition has manifested, and now you must manage it.
•
1072 Hits
•
35 Recommends