Released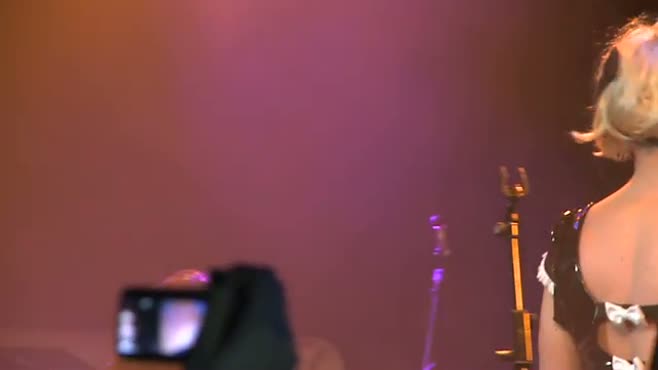 http://s3.amazonaws.com/hitrecord-prod/record_attachments/556800/encoded/web_sd/LE_PETITE_SOLIDAT_H.mp4
EX1 Footage from "Hit RECord On Halloween" 2011, in NYC. It's raw and uncut for all of your REmixing desires. But beware.... the audio is hot.

Day in. Day out.

Night comes. Night shouts.

Stories

Exausted bodies. Exhausted eyes.

Hearts still long to be wide awake.

Look turns to...

I wrote this narrative... it would be best performed by a male (any one of you talented men want to take a crack at it?)

I tried to indicate when the narration should occur.