Released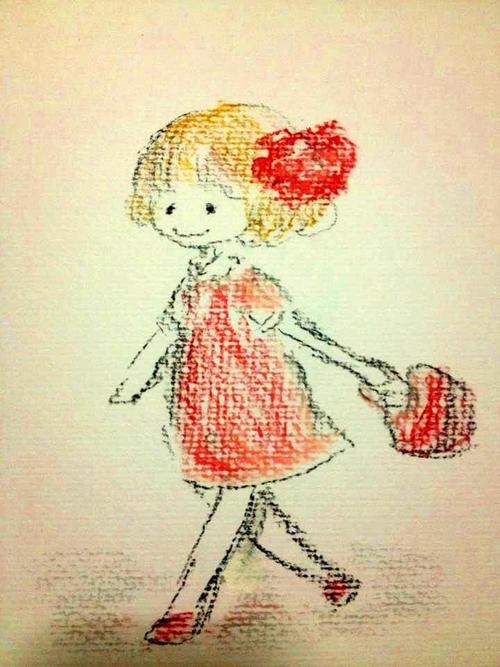 I hadnt been on HR for a while. will be back soon!
this doodle is not degital this time. wanted to try something new but gotta learn how to use pastels x(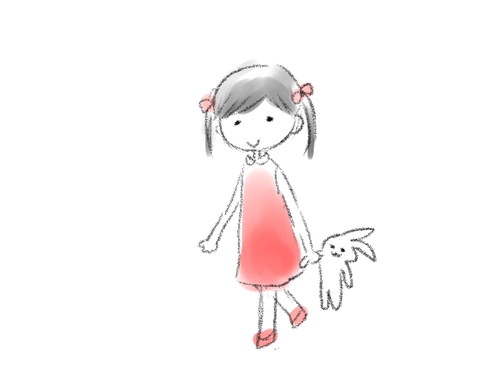 she goes everywhere with her Bff in her favourite red dress :) I need help about the another collab... anyone??
just doodle I did last month :) I am bit behind from HR corrent collabs, so hard to get back!! x(but still in love with HR <3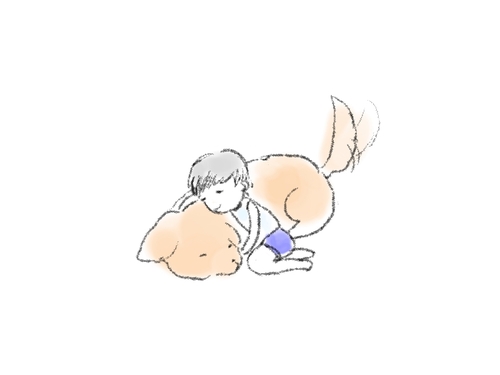 just doodle I did the other day, I have a cat so I can't do it cause she is way too small
I wish I could do that to my cat :)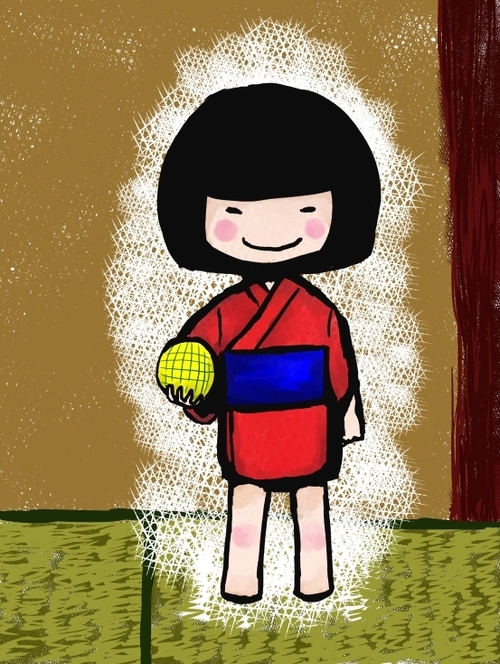 Its not really scary folklore, I found out that I am not good at drawing scary things x( anyway Zashikiwarashi is spirit who is that of a 5,6 year child with bobbed hair and a red face. Zashiki warashi can be found in well-maintained and preferably large old houses. It is said that once a zashikiwarashi inhabits a house, she brings the residence great fortune :D on the other hand, should she depart, the domain soon falls into a steep decline :( sometimes people say kids can see the spirits :)
I do this simetimes to my cat to try to hear what she is thinking! and mirtle's "Ryan loves cats" inspired me to draw this! ;D and thanks for my friend to help me to make the sentense :)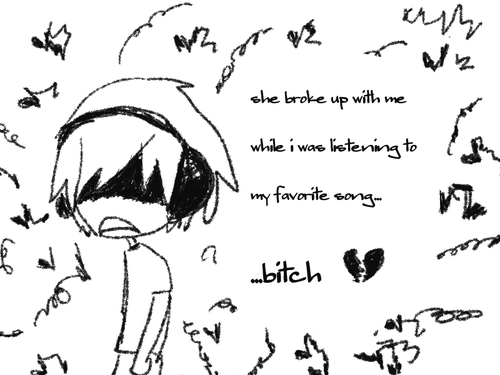 I really liked Kubi's story so I did simple illustration :D