Released

I whisper, "Why are you dying?"

She doesn't reply.

I lay on my back.

Tears slowly roll from the corner of my eyes.

There is a small computer in th...
•
36904 Hits
•
154 Recommends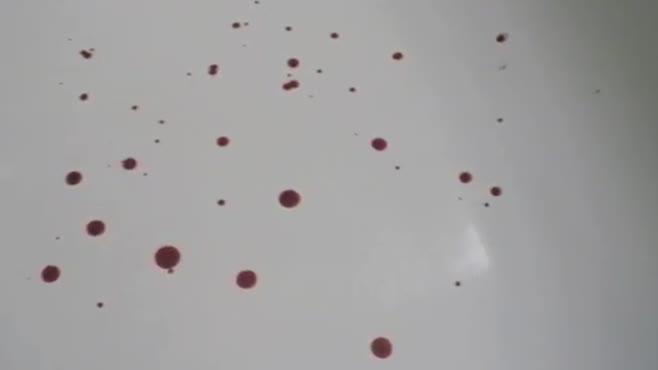 http://s3.amazonaws.com/hitrecord-prod/record_attachments/1020353/encoded/web_sd/sumeerayounis-1020353.mp4
This is long and I know Hitrecord doesn't like long but I hope you'll take a watch when you have some time to spare.
I did a voiceover with some friends for my "a life in months" story. Although I'm sure the disclaimer is not necessary, this is my first time: 1) doing any type of voiceover work; 2) using garage band or 3) making anything in iMovie. I used images from all over Hitrecord to make this "movie." I am sure there are images that better represent some of the concepts but I just haven't managed to find them. If you can think of images for certain parts, I would love to hear your suggestions. I layered the voiceover with ppepina's amazing "we can go back" track. The video needs a lot of work but I wanted to put it out there to see if anyone with more skills than I would like to run with it. I would love to see it become something more watchable!
•
1134 Hits
•
15 Recommends