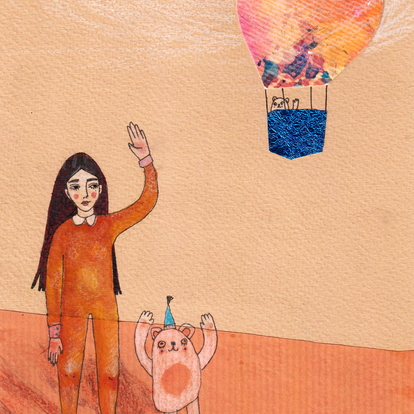 Request List:
Writing

Video Editing

Graphic Design

Animation

Music
54 Contributions
Released Aug 08, 2012
Hello everyone,
this is a collaboration about Jeanine and her friends.
Few things about her(but that's just my version!!):
Jeanine is a teenage girl who left her home,which was a circus.She is travelling now,trying to find her place.She is looking for shoes,varnish-remover for her nails,a soulmate and a job.She has some friends:Hedgehog,birds,bears,animals from the circus.But she is the only human in the story for now.She plays the cello and the accordeon.
First of all,I am searching for writers who…