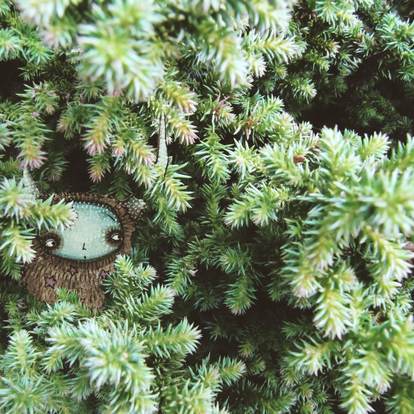 Request List:
Illustration

Photography

Photograph your adventures
7 Contributions
Released May 30, 2015
Make/draw/invent a character......take it on real life adventures......document those adventures.
I have this little illustrated character that goes with me everywhere. He lives in a jar in my studio but i often let him out to take photo's of him in real life situations. The more photos I take the more his story grows.
Photoshop is not cheating!!! There's so many awesome character's already on site waiting to be whisked away....not to mention the truckloads of amazing…