Released
Calling all Writers, Visual Artists and Conceptual Artists! Let's get back into one of our most popular (and one of my personal favorites) collaborations, Shadow Beings!
This collaboration was originally created by recorders Atilee and Soupy and has resulted in many great incarnations, including a full illustration and introduction in RECollection Volume 1.
There is a whole world and plenty of imagery and characters already developed and I feel that we can really expand upon it into a series of sorts. Possibly a bunch of 2 to 5 minute episodes. It can be graphic novels, short films or animations - whatever you feel can tell a great story describing this fantastic world. You can use the characters that have already been created or develop new ones of you own.
So - let's see where we all can take it!
Thanks Again,
<3
J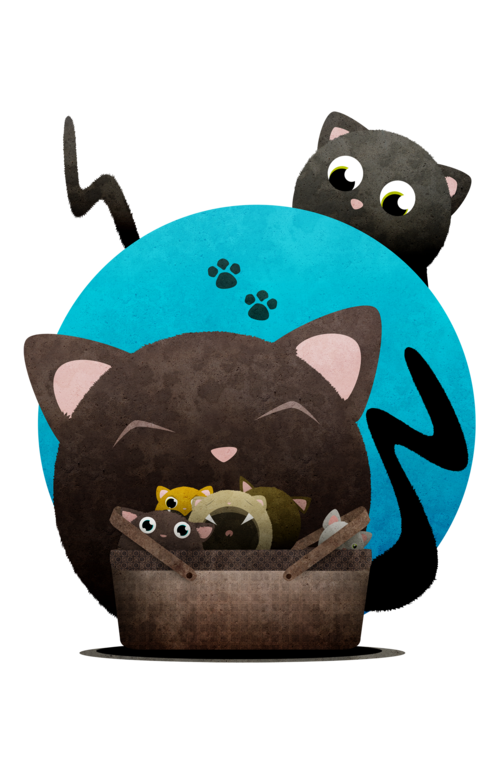 Eh. I realized that I forgot to include one cat in the layers, so I've uploaded another one. So sorry about that!
Link: http://hitrecord.org/records/676520
•
13452 Hits
•
104 Recommends

•
10501 Hits
•
123 Recommends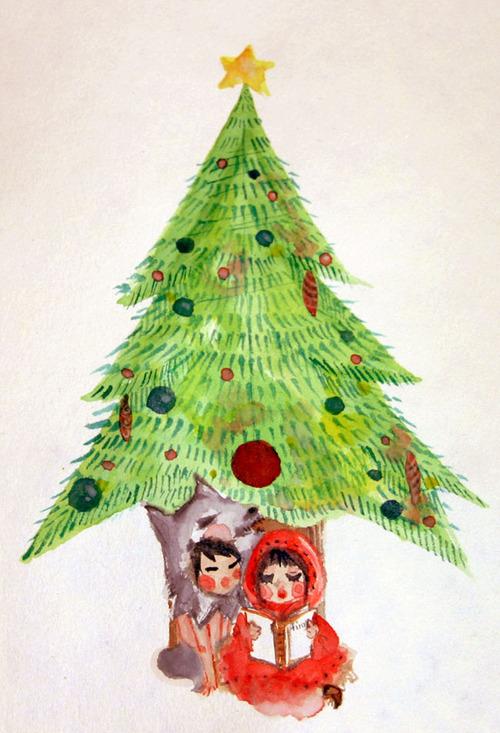 MERRY CHRISTMAS TO YOU ALL!
Also, if anyone decides to take my artwork from my HitRECord page and post them on Tumblr, please reference to the artist. I also have a tumblr account: (http://jazminny.tumblr.com/). It's happened a few times where I see my artwork circulating on Tumblr without any references; this goes for any other artworks done by others because it's respecful to the artists. Thank you!!
•
24768 Hits
•
183 Recommends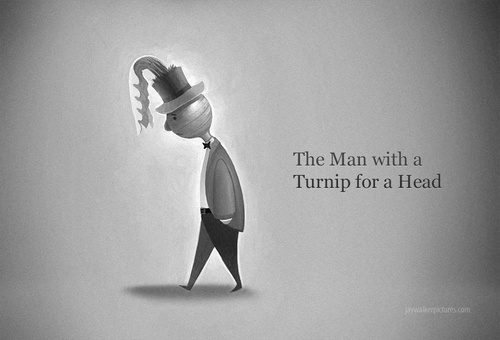 Hello! This is my first post on Hitrecord, discovered it on the weekend and just had to do my rendition of Fred.
I wanted him to kind of look like a toy, as the story reminded me of a kids poem, and I liked the idea of him wearing a hat to try to hide his quirks, but they just burst out the top anyway. This is a polished version, but I'll post some rough sketches of him in other views, and without the hat.
•
18326 Hits
•
178 Recommends

In the pale light of midnight I tried to take flight

But my wings were too weak and the stars were too bright

So I waited a week til the winter winds blew

Stars were shrouded in clouds and the moon was too

Not a thing alive witnessed my wings unfold

As my breath grew quick and my heart grew bold

And soon I was soaring, oh, upwards and on

Til the sky was all 'round and the ground was gone

And I watched as each object, each person, each place

Became one glowing orb spinning slowly in space

And I thought to myself, 'through the eyes of a bird

This life and this Earth seem entirely absurd'

Then I suddenly felt indescribably small

And wondered if anything mattered at all

Like what people wished for or what people felt

Or whether the ice caps would finally melt

Then, I realized, after an hour or two

That things matter, because, they matter to you

Although what you do won't change much from up here

It can comfort or crush those you find yourself near

This universe may be enormous and strange

But look close to home and there's much you can change

And now that I know it, that's just what I'll do

Informed and enthused by my new point of view

It seems that such questions as grand as existence

Can only be solved from a reasonable distance
•
18435 Hits
•
373 Recommends

•
17341 Hits
•
176 Recommends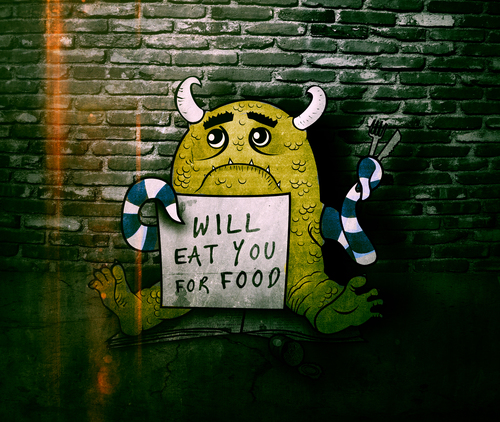 There was something about SRL73's sketch (in resources) that I really liked (probably the Beetlejuice inspired arms!) so I thought I'd just REmix it & bring it a little to life! <3
•
20325 Hits
•
351 Recommends