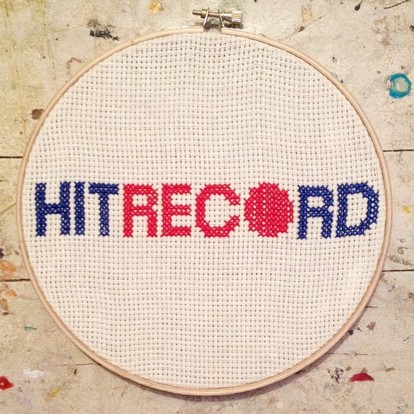 Request List:
Other

Stitching/Embroidery

Quilling

Crochet

Knitting

Paper Cutting

Painting

Sketching

Felt Plushies

Plush

Needle Felting
1 Contributions
Released Apr 26, 2015
It's a monthly (sometimes fortnightly) challenge for crafters & wanna be crafters on the site.
First theme will be up on the 1st May.
 Here's what you have to do: 
Interpret the theme using any crafting medium: stitching, paper cutting, painting, charcoal sketching, quilling, crochet, felt plush, needle felting, knitting, etc. 
NO PHOTOSHOP, DRAWING TABLET, COMPUTER GENERATED CHEATERY IS ALLOWED!!
It's going to be fun!
…