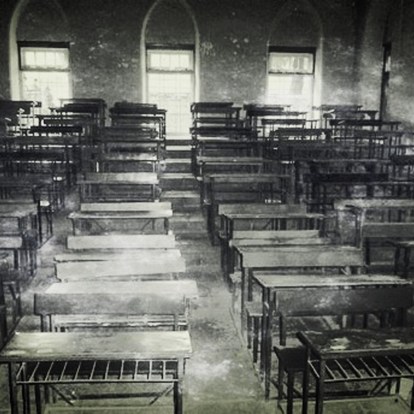 Request List:
Photography

Pictures of deserted rooms with and without furniture

Dolls

Dead end or lonely roads

Spooky trees

Haunted houses, abandoned buildings, buildings in ruins

Anything else that is scary

Backgrounds/Textures

Windows/Doors/Tunnels

Writing

Scary Stories

Urban legends

Music

Eerie sounds

Spooky/Scary music

Animation

Curation

Cinematography

Use the resources to make a scary movie

Make your own spooky film

Illustration

Creepy Scenes

Other

Scary characters

Remix photographs

Backgrounds/Textures

Windows/Doors/Tunnels

Shadows
1738 Contributions
Released Mar 18, 2013
This collab is for all those things that give you the heebie jeebies. Things that make your heart beat out of your chest from fear.
Scary stories that keep you up at night, movies that you will only watch during the day, haunted houses, lonely roads that you would never walk, sounds and music that make the hairs on your neck stand and so much more.....
 The scarier, the better!
Let's make RECords that are positively spine-chilling!