I was foolishly courageous and bitterly sad
After I've said "I love you", you went to his bed.
I know it's been years but you seemed so glad
When you smiled at him and took his ring instead.
I've been wondering here for some time as I whisper your name wherever to I am led
Today, you're sipping tea in the suburbs yet I'm still dead.
Hope you folks like it :)
Let's make a building taller than the sky
It doesn't matter if the money belongs to the people near by.
Oh honey, have no fear. Nothing can happen to us, you see?
As long as we keep calling ourselves AIG…
(Political, I know... XD)
Regular_Joe's first draft REMIXED! (Because this is what it's all about) Basically a bit changed and a bit formulated. Hope you'd like it :)
EXT. STREET - DAY
REBECCA, 20s, home from work, gets out of her car and walks to her door. We like her.
EXT. APARTMENT DOOR - CONTINUOUS
REBECCA is about to head inside, but she notices an ENVELOPE leaned up against her door. The envelope is UNADDRESSED, but it's ornately decorated with cute romantic DRAWINGS.
She LOOKS AROUND. Who put this here? Mildly charmed, she unlocks her door and steps inside.
...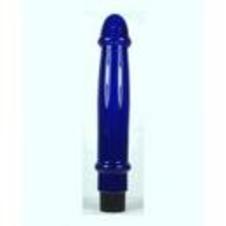 Hope you'd like this!! :)
"
Walking through Earth's veins
An unruly creature called Mankind
With hopeless crimes indicts our fate.
Purposeless
"
Saw the drawing and though of this:
" She is him
You are me
And I am us. "
Hope yoy like this :)