Released

the world is the baby conceived to classic rock,
quick to learn the ABCs & learning how to walk,

the world is the child playing air guitar,
stage-diving off the couch, getting a new scar,

the world is the teenager in a metal band,
destined to be heard through the mic in their hand,

the world is the rock star about to take the stage,
a liberated wonder with no time for a cage,

the world is the has-been with records plated gold,
things are quickly changing (or at least that's what I'm told),

the world is slowly dying, how much time left no one knows,
this is the sound of an era coming to a close,

and the cord will be pulled with a deadening buzz,
everything we've known will be as it once was.

_______________________
When I think about the future, I've often wondered if it will really be as 'futuristic' as we think it will be - or if perhaps maybe, we'll degress. I've always liked the idea of our society somehow starting to go back in time (positively) to the simplicity, interests, and dress of earlier times. And sometimes I think we really have regressed (negatively) with the behaviors of some who make me feel like we still live in the early 1900s. I'm mesmerized by the idea of this looping though, with the future as the past, like when you become friends with someone but eventually strangers again. That's fascinating to me.

Anyhow, I wrote the poem as a metaphor of the growth we work to achieve, through trial and error, and confidence, and adaptation, but in the end everything is null unless there is some kind of impact made. Are we making big enough changes in the world that we won't regress, or things that could or will fall eventually by the wayside?

•
1172 Hits
•
51 Recommends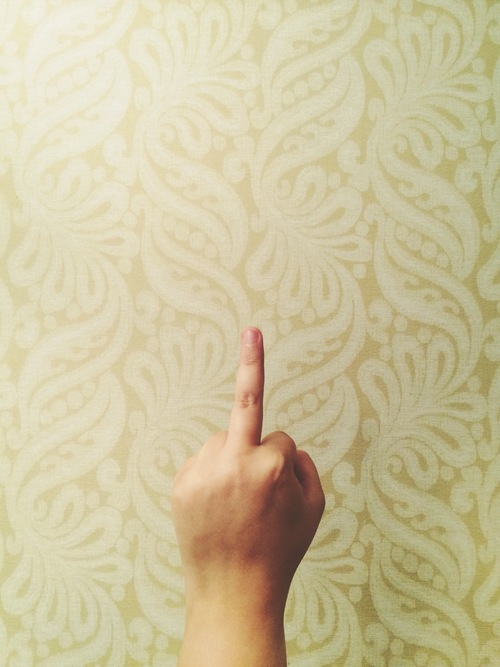 It's been a rough week. I've been holding this secret in.



sorry this is late, didn't have access to internet.
•
1199 Hits
•
50 Recommends