Released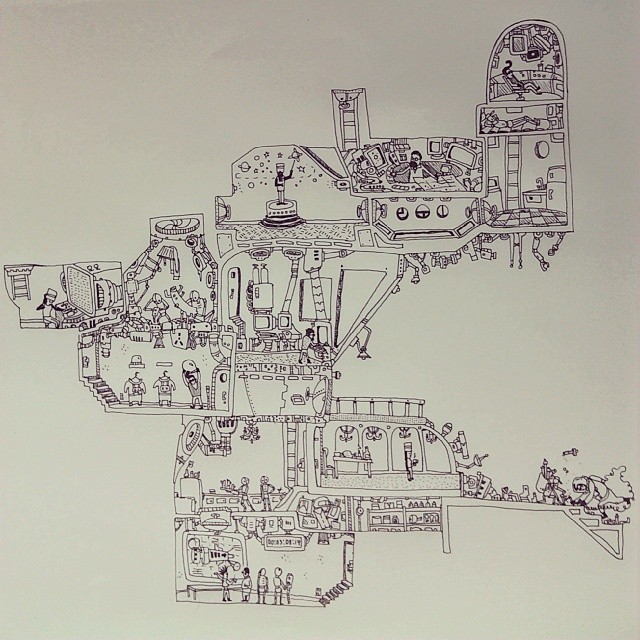 oy oy oy
I shoulddah put this up a long while ago. I've been working on this cool series called Vonandalous Alchneminan: The Space Station of the Seven Stars. I've challenged myself to draw a new section of this space station every day for 100 days! I'm 21 days in now. I'll put updates on HitRECord from time to time, but if you want to see the whole story (yes did I mention that, it's also a story!) in its entirety have a look right here:
http://100daysproject.co.nz/project/2014/2268
I also got back from the HitRECord House of Awesomeness 2 weeks ago! I've been taking it easy on the internet stuff since then. I had an amazing time and got to meet a whole bunch of amazing HitRECorders. I wuv you guys so much. I don't even know where to start talking about it, it was all just so amazing!
I've been so inspired since coming back I basically don't wanna go back to work haha!
Love,
Rewfoe