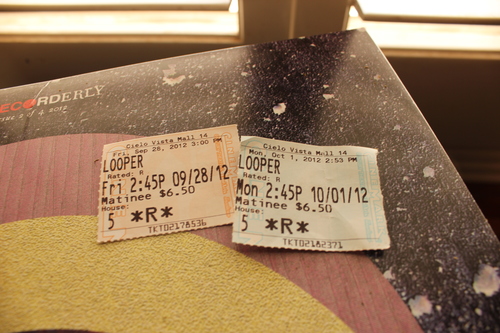 http://s3.amazonaws.com/hitrecord-prod/record_attachments/1001268/encoded/web_sd/recorDERRICK_91-1001268.mp4
So this is the raw footage of my request.
All I need is someone to cut it, edit, add some photos and music so it actually seems legit, haha. Feel free to edit how you like, so long as you get the important points in the video across.
Thanks again to anybody willing to help me out with this.
Let's do this for Joe and Rian, guys!
:D

Audio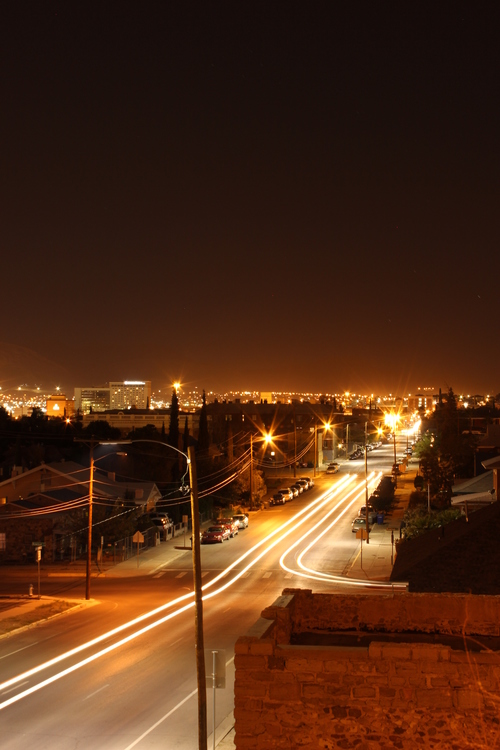 "So Glad" feat. MC Rome, Ashes2Ashes & Stylez
Update Required
To play the media you will need to either update your browser to a recent version or update your
Flash plugin
.
Finally, my contribution to the Freestyle Funlab!
The hook is, of course, the very talented Ashes2Ashes. 1st Verse is MC Rome (freestyled), 2nd verse is me (paystyled) and the final is our editor Stylez (freestyled).
Stylez isn't a member of HitRECord.....yet, but he will be very soon, he's a very skilled music editor.
Also, I know I don't have the best rapping voice, so go easy on me, thanks everyone! :)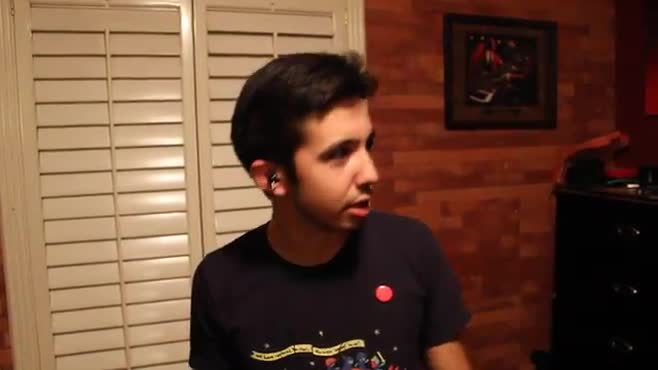 http://s3.amazonaws.com/hitrecord-prod/record_attachments/1397074/encoded/web_sd/recorderrick_91-1397074.mp4
I speak about different levels of trash humans create, I hope you get the message.
PLEASE let me know if anybody would like me to re-shoot this, I'm aware there is jingling in the background (Devine's cats were in the room)

As I progress to get myself unstuck from out this mess

It seems I can't repress any regrets that tighten up my chest.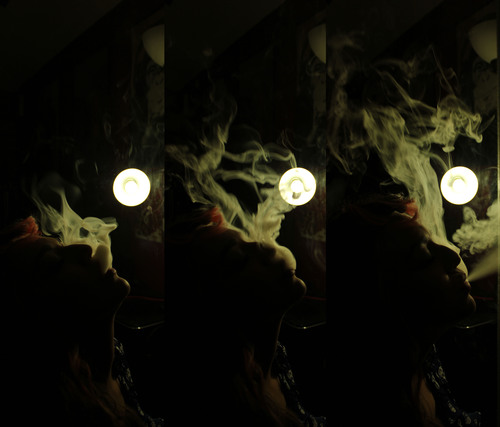 A few photos from a recent photo shoot with a friend of mine. With the combination of the lighting and the way she's blowing the smoke, I thought she resembled a wolf howling on the moon.
Interpret it however you all wish. :)

"Dude, don't do it"

"Oh shut up, I'm just gonna look at her profile. It'll be fine."

"That's what you said last time, remember?"

...

I gave her my heart

because I didn't wanna be around when she broke it.