RECognized for my "Audio/Visual" presentation in 4th grade. I acted in a commercial promoting our school library and won a statewide contest. :)

Audio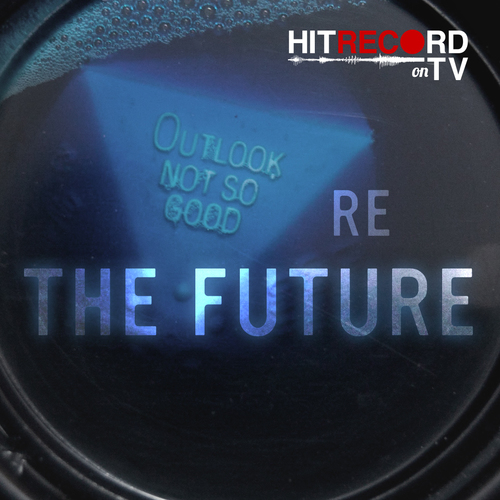 Update Required
To play the media you will need to either update your browser to a recent version or update your
Flash plugin
.

| | | |
| --- | --- | --- |
| | Since the Last Great War, the goal of society has revolved around mass production and the conservation of human energy. The powers that be decided that the old "night and day" system of human function created a chasm in the Human Energy Flow Cycle because when the human body is immersed in darkness, it naturally creates Melatonin, which has been linked to lethargy, rebellious behavior, and a general tendency toward dissent. The entire city-state has been constantly lit by artificial means since 2023 in an attempt to hinder that chasm. The sunlight from one side of the Earth shines on solar panels that light up the other side, so we never see darkness, and our bodies can't naturally produce the chemical we need to sleep and dream on our own. We are given a shot of Synthetic Melatonin, which creates similar effects needed for the human body to replenish and reset itself daily. Some of us still hear stories and legends of the so-called "night," in which, humans were once able to see other worlds that shine through the darkness. A small group of me and my friends heard some talk about a route that takes you past the light of day and we've been planning on skipping our shots so that we can sneak out and make our way there. Can you imagine? Other worlds, so close that you can look up and see them! | |
| | | |

Audio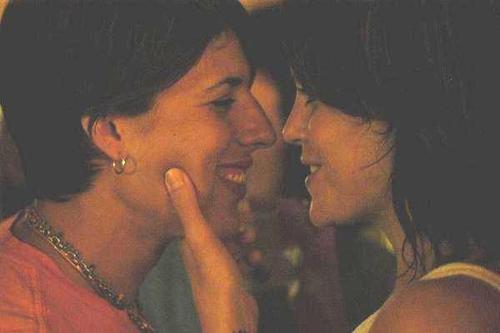 Update Required
To play the media you will need to either update your browser to a recent version or update your
Flash plugin
.

Its purpose was that of destroying all living things.

Created by the worst of the last human beings.

And just when its function was just about done,

it found that it just couldn't kill the last one.

the origin of language as it pertains to animal sounds

| | | |
| --- | --- | --- |
| | What is my political affiliation? I'm with the fags, wetbacks, and niggers. I'm with the thieves, hookers, and drug addicts. I'm with the poor, and uneducated, the lost, and the mistreated. The oppressed, the distressed, the had enough of political unrest. I'm with Planet Earth, and the sun. I'm with "we are everyone." I'm with "you can't silence me." I'm with smoke a joint and hug a tree. I'm with "love your neighbor as your self." I'm with banned books on every shelf. I'm with those you pretend not to see. I'm with you can't call it "freedom" until it's FREE. | |
| | | |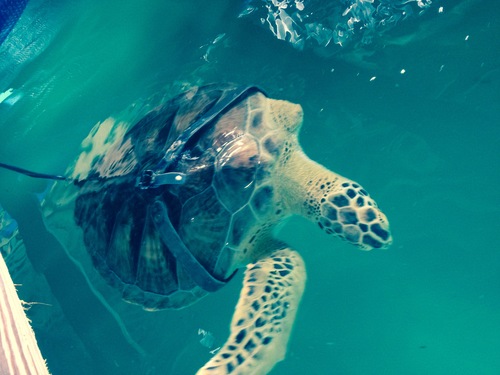 "Allison survived a predator attack in 2005 with one remaining flipper. For years, Allison could only swim in circles. In 2009, a Sea Turtle Inc. intern designed a prosthetic device to help Allison swim! It was the first successful sea turtle prosthetic in the world. Since then, they have gone through several prosthetics, each one improving on the last. Allison has been featured in People Magazine, Discovery Channel, and the Today Show." -from seaturtleinc.org


i was hoping that maybe some illustrators and writers could incorporate this touching true tale of a rescued sea turtle into this wonderfull collaboration. THANK YOU!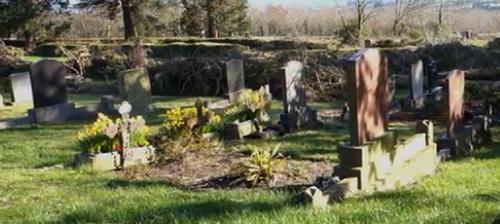 Cerebis filmed this awesome footage. i really liked the shadows that were cast upon the grave stones in this shot.