Released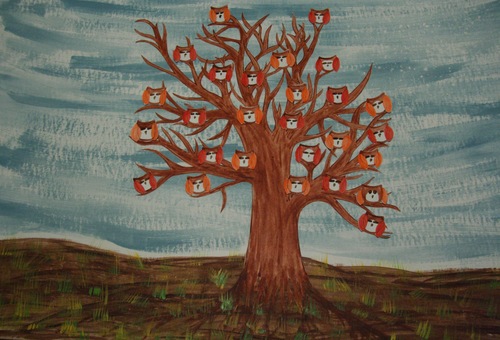 http://s3.amazonaws.com/hitrecord-prod/record_attachments/566924/encoded/web_sd/Treewarmers.mp4
The idea of owl treewarmers tickled my fancy so here's another tiny stop-motion.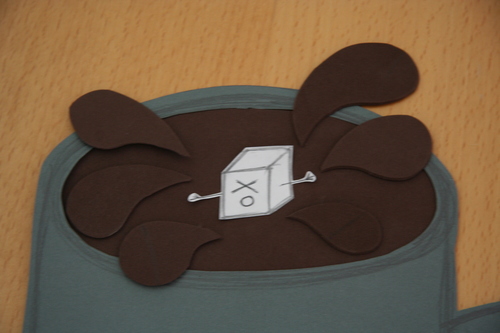 http://s3.amazonaws.com/hitrecord-prod/record_attachments/553254/encoded/web_sd/Tiny Sugarcube Story.mp4
Spent my day off making a tiny stop-motion animation for the "Wicked Witch" Tiny Story. Phew. Hope y'all enjoy!
•
10341 Hits
•
79 Recommends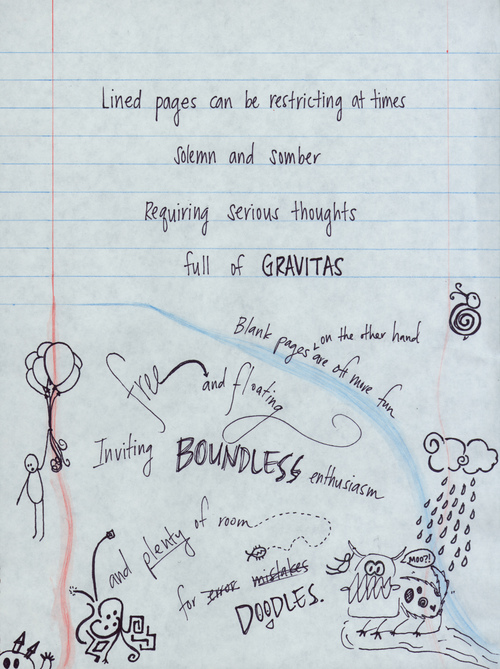 I moved recently and just finished unpacking the last box, which happened to contain folder upon folder of notes.
Most of my notes looked somehing like this.
I also just transitioned from using lined-page notebooks to a journal with blank pages. In the few weeks since, I've re-found my artistic voice.