Audio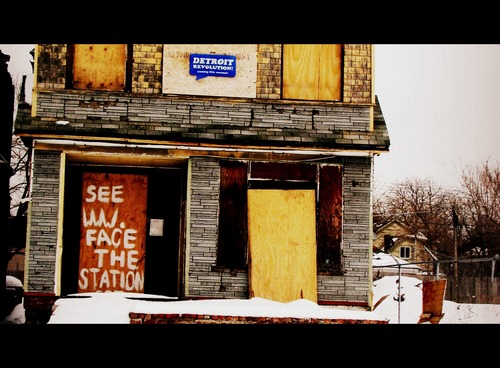 Update Required
To play the media you will need to either update your browser to a recent version or update your
Flash plugin
.
This needs some explanation as many will find this particular track rather annoying and too loud. I officially started composing music when I formed a metal band with 2 of my friends 7 years ago. At the same time I had passion for contemporary classical music. As I stopped playing metal music many years ago, I still enjoy going back to borrowing some of its elements and integrating them with piano. I hope this explains a little what I'm on about.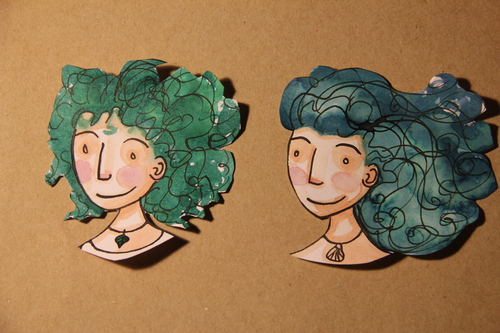 just to let you know i'm doing something. this actually took alot longer than i thought. im gonna do some animation thingy
•
1274 Hits
•
51 Recommends

| | | |
| --- | --- | --- |
| | I was in 1st grade, and our teachers would line us up by height- the smallest being 1st. The 1st in line was 1st to go to rece... | |
| | | |

| | | |
| --- | --- | --- |
| | Our sensei was proud of us, and as part of our dojo community spirit we all had matching uniforms. These were not the usual white and black that you see in video footage where the toddler has on... | |
| | | |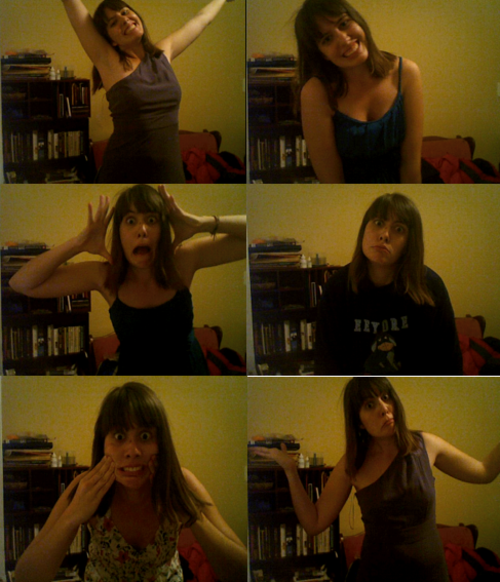 See if you can guess which of these I'll be wearing on Monday. Hint: I'm not actually going to the Fall Formal.

Yes, I realize my camera is terrible. Yes, I realize I have no photo editing software. Yes, I realize my room is a mess. Yes, I realize I have issues when it comes to modeling. Deal with it.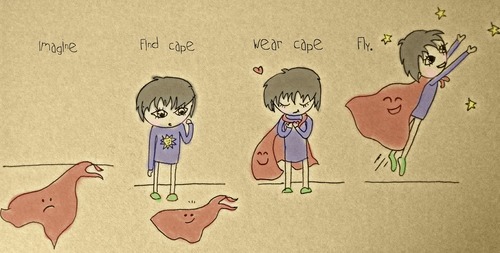 My 6 year old niece helped me with this doodle and ask to put in on "the hit-the-button site" :) I hope she becomes a future HITrecorder!!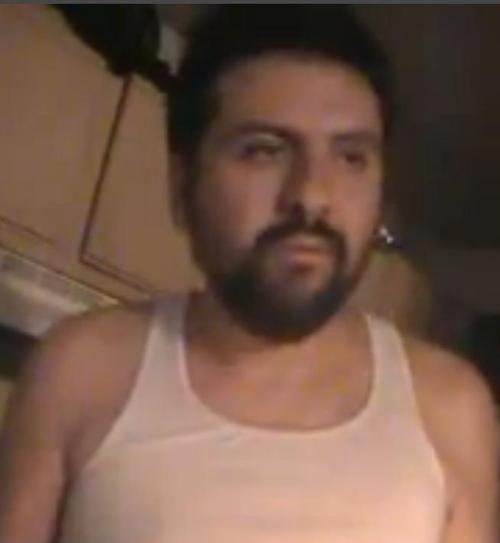 http://s3.amazonaws.com/hitrecord-prod/record_attachments/465154/encoded/web_sd/fragile_final_cut.mp4
as interpreted by me for the "out of character" collab .. i mentioned to penelope that her poem made me think of reciting this in a "tough guy" persona kind of way... and thought it would be cool to try to remix RECords that might seem "out of character" ...you know, reading or acting out records in an unexpected way... i don't know. it might work :)
•
1450 Hits
•
60 Recommends