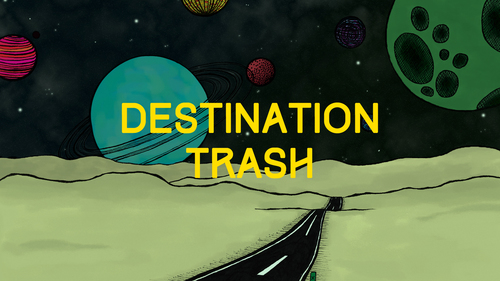 http://s3.amazonaws.com/hitrecord-prod/record_attachments/1521722/encoded/web_sd/hitrecord-1521722.mp4
Here is the final version of "Destination Trash" that appears on our RE: Trash of HITRECORD ON TV.
•
11104 Hits
•
149 Recommends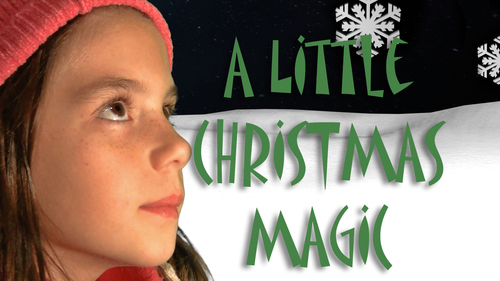 http://s3.amazonaws.com/hitrecord-prod/record_attachments/1473774/encoded/web_sd/sethbang-1473774.mp4
Put on your headphones! Turn up the speakers! Ho, ho, ho!
Welcome to my little Christmas film. Most of this is a REmix of the one I did last year. I added some new material at the beginning and end, so I think this is a genuine REmix. I also re-rendered the entire thing in 1920x1080 so it is much higher resolution than before. I fixed some mistakes, too. It's not perfect so please overlook some flaws. I seriously suggest downloading this and playing it on a big screeen with good speakers.
I didn't have time to start a new Christmas video from scratch (used a lot of spare time to make that WIHR video--some of which reappears herein) but this still took real effort--more than you would imagine. My poor little computers spent hundreds of hours rendering the work that took a hundred or so hours to make. I use 3ds max and Adobe Premiere, in case you are wondering. But enough about that...
I owe a HUGE debt of gratitude to grinline and his daughter, Kaya. She's a star in this little film and they really came through when I asked for their help. Her original material is here. The score is by WilliamG_music and I just love it. It was perfect for what I was trying to accomplish. Please be sure to give a recommend to both of those RECs, too. [I cannot find William's music REC.]*
I've REmixed about 171 other RECords and many have a fleeting appearance in the film. I hope that you'll spot each one but let me know if you need me to point one out. I'll try! You might also recognize the angel.
I want to thank YOU for being part of the hitRECord community and I hope that you'll accept this RECord as a token of my appreciation. Merry Christmas to all and to all a good <3
Peace
SethBang ~ Kirkland, WA ~ December 16, 2013
@SethBang on Twitter
*It took me several days to REsource all of the RECs. Let me know if you see one of yours and I have not REsourced it. I tried to get them all.
•
4453 Hits
•
108 Recommends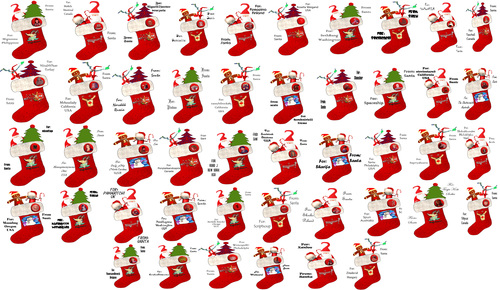 I made a little gift for each one of the hitrecorders that participate on SECRET SANTA COLLAB this year, I sent the gifts via email when I sent the name of their Secret Santas, so here they are, I am uploading on HR so I can add them in the Secret Santa Collab!
This is the third and last group of gifts!
Merry Xmas guys, LOVE YA ALL! <3
•
3599 Hits
•
50 Recommends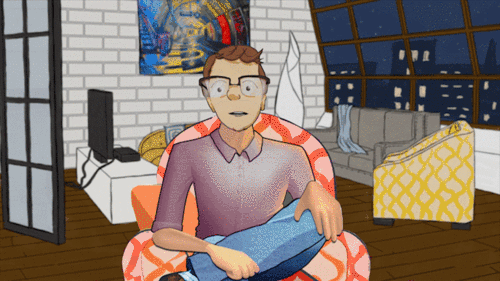 http://s3.amazonaws.com/hitrecord-prod/record_attachments/1462805/encoded/web_sd/sethbang-1462805.mp4
My one year anniversary on hitRECord was in September. It has taken me this long to put together my milestone tribute. I think it was worth it. My goal was to express gratitude for the site and the community and also explain why it means so much to me. Perhaps you will want to share this with friends and family who are not on hitRECord so they'll get a glimpse inside. A few notes:
Time -- This took me many hours to make, probably pushing triple digits, but I think it's particularly fascinating to factor in all of the time that the other artists invested into the RECords I REmixed. It must be thousands. How cool is that?
Gratitude -- I mentioned that I am very grateful for this site and for you all. I hope that I did not overlook any one at the mother ship in the homage sequence. My apologies if I did. I tried to get y'all in there! Also, a big shout out to tillycat for drawing my sidekick in this piece and spaceship for helping me find just the right music.
REsources -- There are 200+ RECords in the REsources. I tried to include REsources for REmixes but it's hard to dig so deep. Please let me know if I overlooked anyone. I know I missed a few. Also, the last 159 RECs are REmixed from my Christmas video and are tiny images flying through space. I can't guarantee that each one is visible but I did not want to leave anyone off the list. I'll be doing a REmix of that video soon, so you'll have another chance to see them.
Thank you for watching this short film. I hope you will enjoy it. I'm on Twitter @sethbang and I welcome you to subscribe to me here, too. You never know, I might do something else spiffy someday. Soon I will do one of those Q&A RECords that are so fun to read. I meant to do that today but I'm pooped.
Again by <3
!
November 22, 2013 - Kirkland, Washington, USA
•
10873 Hits
•
340 Recommends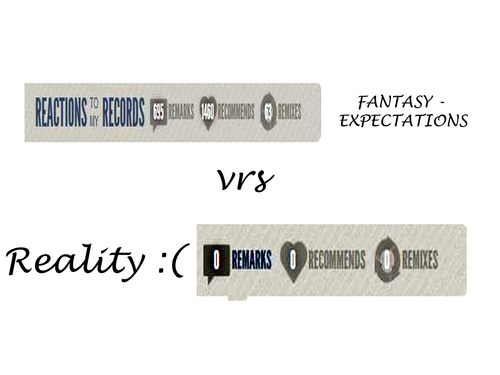 I am sure we all have today our activities with these kind of numbers, on reactions to our records, I was thinking like: Maybe I was featured and I have all these HEARTS and Comments YAY!, but NO, the reality is completely different.... :)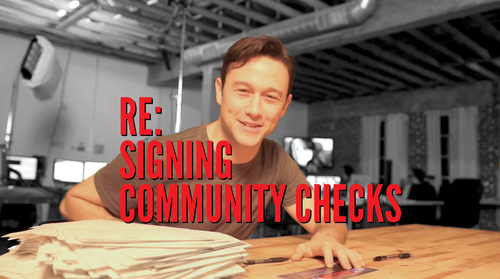 http://s3.amazonaws.com/hitrecord-prod/record_attachments/1458559/encoded/web_sd/regularjoe-1458559.mp4
I'm really happy to sign 637 checks totaling $306,600 to the Contributing Artists of these 2012 productions:
* SONY and Levi's Sponsored Videos
* Tour 2012
* Tiny Book of Tiny Stories, Vol. 2
* Summer Collection
* Resident Curators
==
The 2012 Final Profit documents can be found here: http://www.hitrecord.org/albums/288068
==
NOTE: The Community's share of 2012's Profits itotaled $399,289. The remaining $93,000 will be paid out once all the profits for The hitRECorderly subscription series are totaled. The Profit Proposals for hitRECorderly #1-3 are forthcoming, followed by #4.
==
Now I know I say this every time we send out checks - what can I say, it bears repeating - hitRECord is not about making money. It's about the records we all get to make together. Still, I'm super thrilled to sign all of these checks and continue to pay our artists for their hard work.
Thanks again <3
J
•
5556 Hits
•
241 Recommends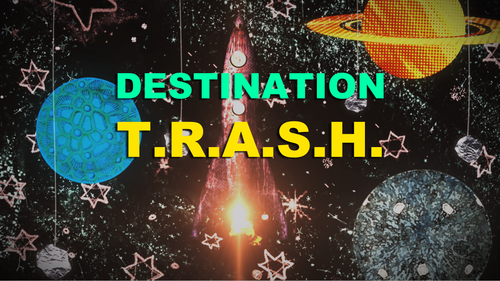 http://s3.amazonaws.com/hitrecord-prod/record_attachments/1455017/encoded/web_sd/follya-1455017.mp4
Here's the "semi-final" version of the Short-Film (there is still some color correction to do)!
I fixed the little mistakes, added and changed some background elements, and adapted the end so it matches with the original script.
Thank you so much for your awesome support on my rough cut! :-)
•
4322 Hits
•
102 Recommends