Released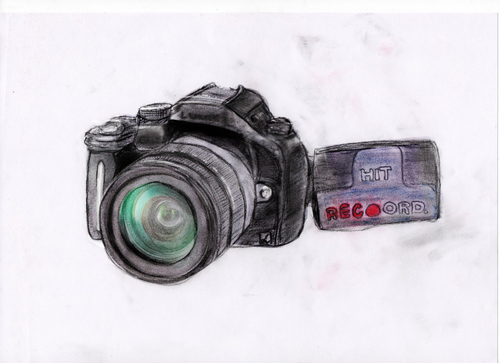 I don't know whether I drew the right camera, but according to the Fall Formal photos, it is the right one.
I also don't know which projection is necessary. If the style of my illustration is appropriate, I can draw other projections with/without a monopod.
So I decided to make a collage with the photos from the first show in Washington DC.
Hope you like it :)
•
20151 Hits
•
133 Recommends