Released
You are in for the wildest ride of your life:

Planet Earth.

Experience birth and death.

It's the biggest lotto.

You could end up a wealthy power monger

or a homeless humble.

That's right

you will actually believe

that you are a living, breathing

human being

much like the extinct race of homo sapiens

that you read about in bibliotechs.

Not since Rubik's Star Map Cubed

has there been such a challenging puzzle format

for entertainment mode

on your retina prompters.

What human beings once called free will

can be yours for only: nurdlewap jubits.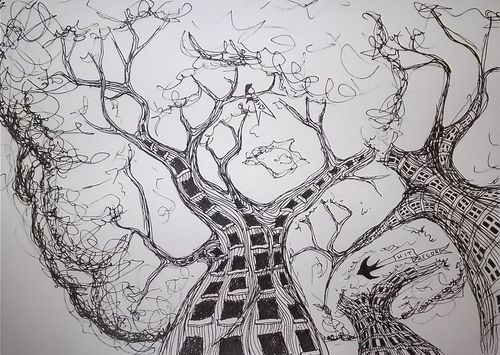 i live in the forest
but the birds carry sponsors
and the trees are made of buildings.
-
not exactly a new years picture, but that'll come...later.
HAPPY NEW YEAR. i wish you all every best hope for the next year. <3
•
1521 Hits
•
77 Recommends

Audio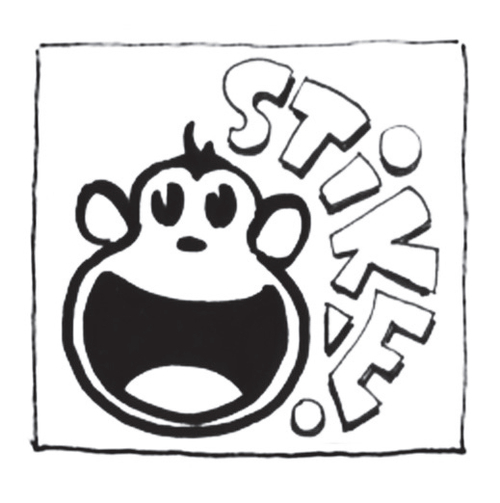 Update Required
To play the media you will need to either update your browser to a recent version or update your
Flash plugin
.
This will be last "Blunt Animals" reject I submit. This one was the first to get the boot. It is a bridge between the electronic stuff I do like "The Lucy Series" and the all guitar approach I went with for the album. Recorded this to celebrate getting new pickups in my trusty Tele.

I do not know where I stand with you,
But I know that it is very far away.
•
5627 Hits
•
89 Recommends