Pantoufle is such an inspiring person; not just in art, but in all things. She had so many great things to say about her art, and also about inspiration, style and how hitRECord has changed her.
She has been such an influence on me, and I'm honoured to know her and call her a friend.
x
I've always wanted to do a year-end retrospective. This was a pretty good year, and I hope you enjoy this wee trip down memory lane with me. Hold my hand...
I wanted to highlight some of the major announcements (which are mostly in chronological order starting from January), and also some of the great work we've all done this year. Everyone, even if you just heart or curate, has helped with this year, and I am proud of you all. I'm sure I'm not the only one. Let's delight in our successes for a moment (3m11s, exactly) before we get back to working on Season 2.
Here's to 2015!
<3
(Hold still while I add more resources ;)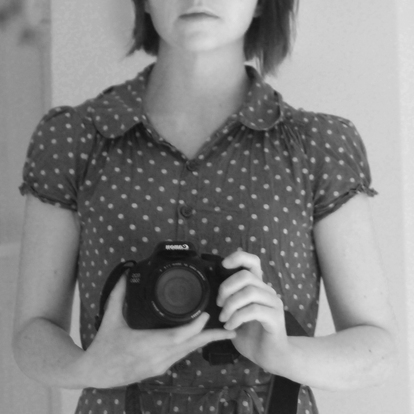 24 Records