Written by: Metaphorest
Starring:
DeadKiriyama
Jay-9
Pantoufle
Voice over by: ChrissyRegler
Score by: tinderlocks
Make-up effects by DeadKiriyama and CaptClare
Assistant Directed, and Storyboards by: andyramone
Directed and Edited by missamerica
Special thanks to 12.42, The Shuttersmith and everyone at the European House of Awesomeness. Thank you all so much! Could not have done it without you <3
Special, mad, crazy props to Pamagotchi and DeadKiriyama for agreeing to go for a dip in the sea...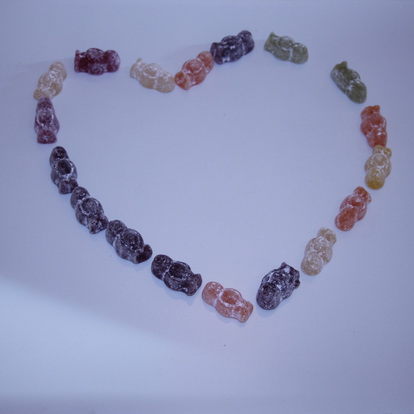 30 Records