"It's your fault!"

"I wanna go home."

"I'm poor because of you."

"Why do you think I never made any friends?"

"Just because you're unhappy doesn't mean I should, but here I am, sulking with you."

"I gotta stop talking to myself."
I wish I was a mind reader
So I'll know exactly
Why you're mad at me
The wish fairies are watching.

So eat your pot stickers and make a wish when you're done.
Don't lie to me.

I heard everything you said...

when you pocket-dialed me.
| | | |
| --- | --- | --- |
| | I promise not to do it again... starting tomorrow. | |
| | | |
Gotta write this down before it consumes and kills me.

But if you find my lifeless body somewhere then you know what my lingering thoughts were...
Audio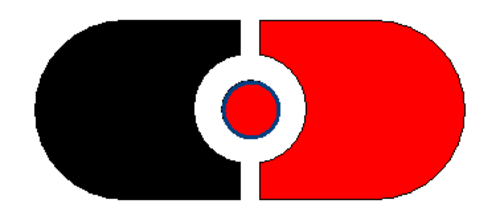 Update Required
To play the media you will need to either update your browser to a recent version or update your
Flash plugin
.
Home recording. Did vocals, all insturments and drum programming using EZdrummer. I can imagine strings or maybe keyboards to add some meat into it.
This song is also posted on http://www.reverbnation.com/pill available to download for free.
BACKGROUND: This song was written back in the 90's when I was still in a band. We called ourselves PILL. This is the first time it was ever recorded (without my bandmates... they're un the Philippines and I'm here in the US). I plan to record our original songs in memory of all the good times we've had playing together.