Released
| | | |
| --- | --- | --- |
| | Clever, distinctive ending seeks brilliant beginning. | |
| | | |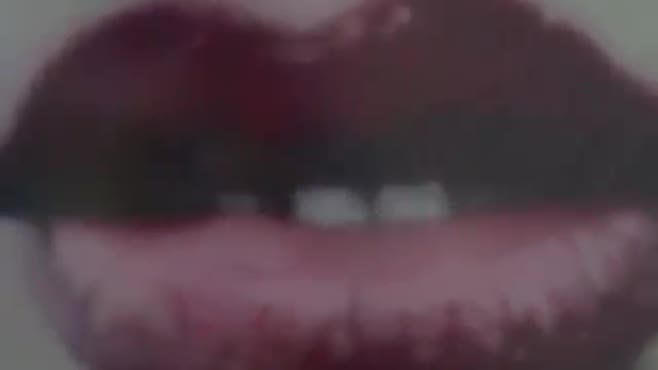 http://s3.amazonaws.com/hitrecord-prod/record_attachments/1071541/encoded/web_sd/meperson-1071541.mp4
I uploaded a remix of monicaxmonica's video last night. This is an edit of that. I am MUCH happier with this. I still like the beginning and the end best.
Changes made:
More static. Static is nice.
Aside from MarieIV's animation at the beginning, which I didn't touch, I made it so the animation appeared as flashes coming through static.
Also, feedback. Added feedback.
•
1365 Hits
•
16 Recommends

| | | |
| --- | --- | --- |
| | So kids say things. A lot of things, some of which are amusing. Maybe you have your own, maybe you're a parent and similarly torture your children, but me and my brother cannot escape certain thi... | |
| | | |

"Why do you have a key on your wall?"

"Oh, that? I thought it looked nice."

"What?"

"It's big and old and clunky but quite detailed. I like it. I guess it's b...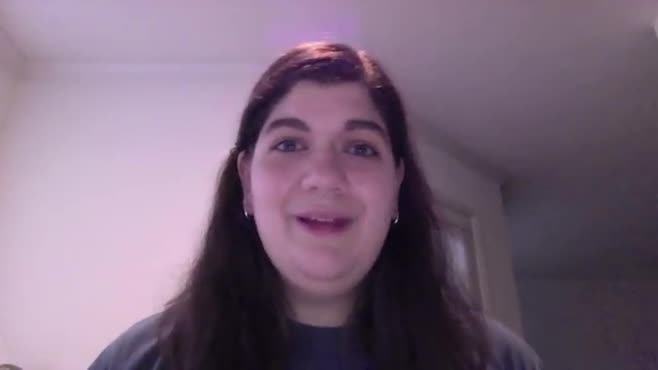 http://s3.amazonaws.com/hitrecord-prod/record_attachments/1011784/encoded/web_sd/meperson-1011784.mp4
The last bit was something I've been trying to work by head around explaining for the past couple of weeks.
Other things of note: 1) Yes I do talk about poop a lot.
2) I'm in public health. My brother is in public health. My parents are in public health.
3) Stories forthcoming about my boss.  Who I adore but am generally frustrated by.  There's one here already with a sickeningly long title.
(And I suck at talking into a webcam. Hooray for lacking technology.)

You know that one guy at the office? The one that never seems to leave?

Mine is called Bartleby.

That's all I know. Yes, I know that he does something bleak a...
•
2862 Hits
•
116 Recommends

A few weeks ago now, wirrow made a typo on twitter, me and ivelenrevelation found it funny and we did things. I finally got around to finishing mine.
I think it could be turned into a tiny film, but I cannot do the animation.... :(
So have at!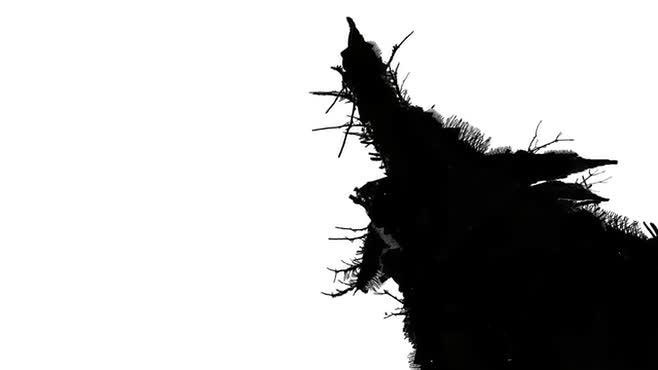 http://s3.amazonaws.com/hitrecord-prod/record_attachments/1085081/encoded/web_sd/meperson-1085081.mp4
AKA Everyone in the pool! SOUND!
In conversation with writergirl811, I changed a few things: 1) got some of LRRH's reaction and 2) made the wolf less obviously wolfy at the start. Also used the magic of copy and paste to fix some aspect ratio issues. And timing and animation issues
I used Amy's vo and suggestion for the music, made some sounds, used some others. These will make their way onto the site within the next few days.
I'm calling this v2; I'm not wedded to any of the sound. I'd like to say I'm done with the animation though.... We'll see how that goes
Thanks everyone!
•
1047 Hits
•
24 Recommends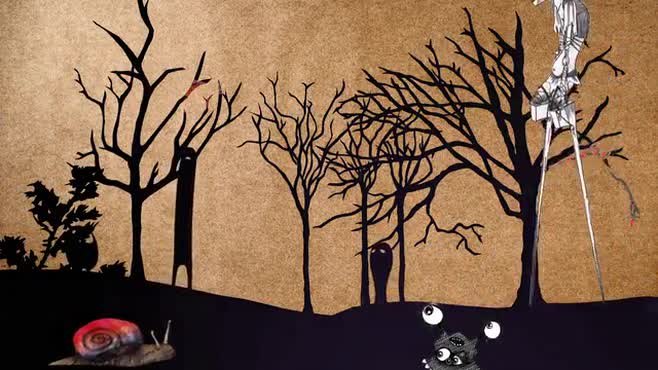 http://s3.amazonaws.com/hitrecord-prod/record_attachments/1112444/encoded/web_sd/meperson-1112444.mp4
(Update: I think I've added all the resources....)
When I heard Casa di loops by Malicore this idea came into my head - make a video where each loop gets its own animated/whatever loop.
So here it is. Started it 3 or 4 times... Towards the end, I just couldn't here or distinguish some of them, so it's kind of a best guess. And I think most of the percussion ended up getting lumped together....
Most importantly: Thank you everyone for your records. You made everything a million times easier!!!!
Enjoy!
•
2014 Hits
•
50 Recommends