Released

Who has been in a creative slump? I've been in a creative slump.

I write. I take pictures. I edit video. I do other things, but prefer not to do them on com...


at first it was dark, and then the light came

slowly at first, mere photons flickering as sparks

joining, creeping, branching out into a web

intricate and fra...

| | | |
| --- | --- | --- |
| | I miss the hills of my hometown, the twists and curves in the roads, seeing the skyline from my school's front lawn, and the catacombs below. I miss long drives in the&nbsp... | |
| | | |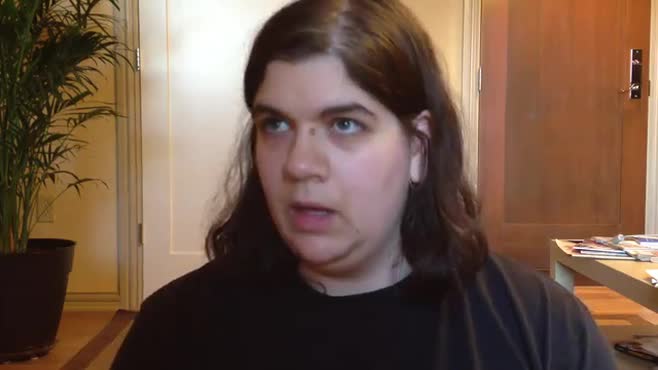 http://s3.amazonaws.com/hitrecord-prod/record_attachments/1425530/encoded/web_sd/meperson-1425530.mp4
I'm just going to sit here and be amused that, of all the crap on my coffee table, you can clearly see that the book on the bottom is called Epidemiology.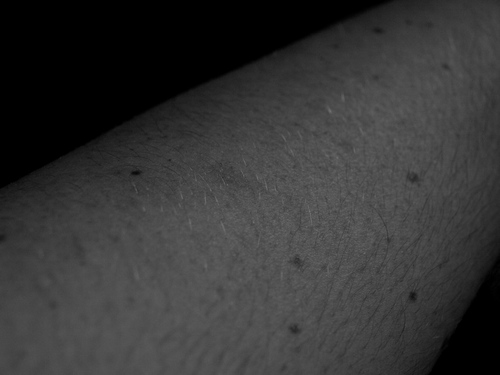 Same one, contrast ramped up...
For the sake of something, I shall blurb. Scars: burn from the top of my oven (galley kitchens are evilevilevil) and mosquito bites from where I picked.
Moles from... I'm blaming my mom because none of these are notably inherited ones like the one on mah nose. I never paid attention to them until I went to the dermatologist for an unrelated reason, and, as he was about to leave, he asked, "Can I look at your moles?". Apparently the "average" person has 20 on their entire body. I have 20 on the lowever half of my left forearm.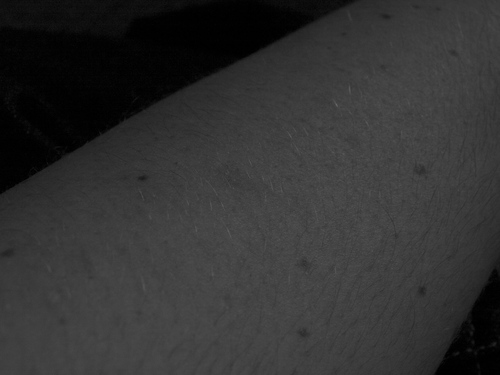 I have many scars, but none of them epic. Most of mine have faded. I have a burn from the top of my oven and two mosquito bite scars (I picked as a child. What am I saying, I pick now).
They all look like little, albino moles amongst the rest.

OK FRIENDS! I was going to have my 400th record be special. Well oops.

Instead I'm requesting things for a special thing. I'm making this a collab for ease of use.<...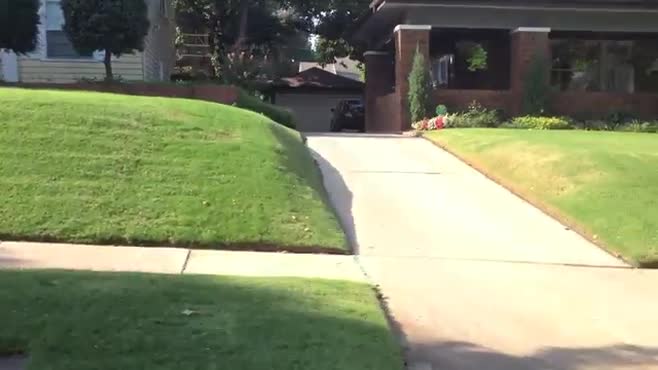 http://s3.amazonaws.com/hitrecord-prod/record_attachments/1402735/encoded/web_sd/meperson-1402735.mp4
TRY 2!
Drove through a neighborhood yesterday morning. Yes, this is only half a block. Sorry.