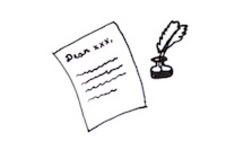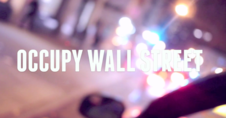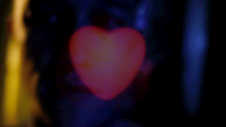 Every time I'm on a plane, I watch the clouds and feel the same
As I have felt five years ago; dark as Edgar Allen Poe.
It happened fast, my heart, aghast.
I was ten, and I was told
"You will never see your friends again."
My heart grew weak, and my face grew cold.