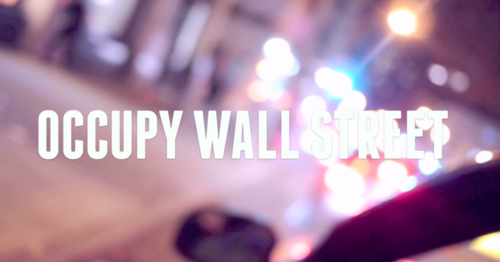 http://s3.amazonaws.com/hitrecord-prod/record_attachments/575187/encoded/web_sd/Occupy_Wall_Street.mp4
(I recommend watching this with your headphones/earphones on. The song sounds completely different without them.)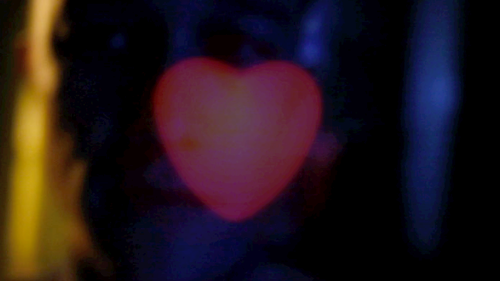 http://s3.amazonaws.com/hitrecord-prod/record_attachments/558374/encoded/web_sd/Thump Thump (color).mp4
Color version of Thump Thump. I prefer the black and white version, but this one's more remixable.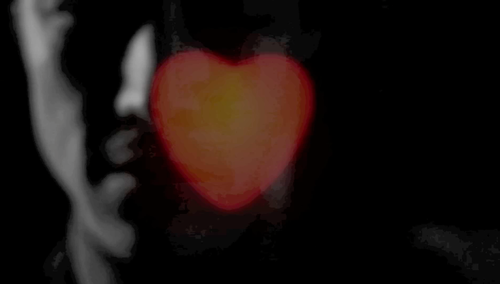 http://s3.amazonaws.com/hitrecord-prod/record_attachments/558317/encoded/web_sd/Thump Thump.mp4
I only notice my heart beating when I'm really nervous. But once the butterflies are gone, I barely notice I have a heartbeat. This is why I made the heartbeat stop towards the end.
(The heartbeat is from iMovie's sound effects.)

Every time I'm on a plane, I watch the clouds and feel the same

A...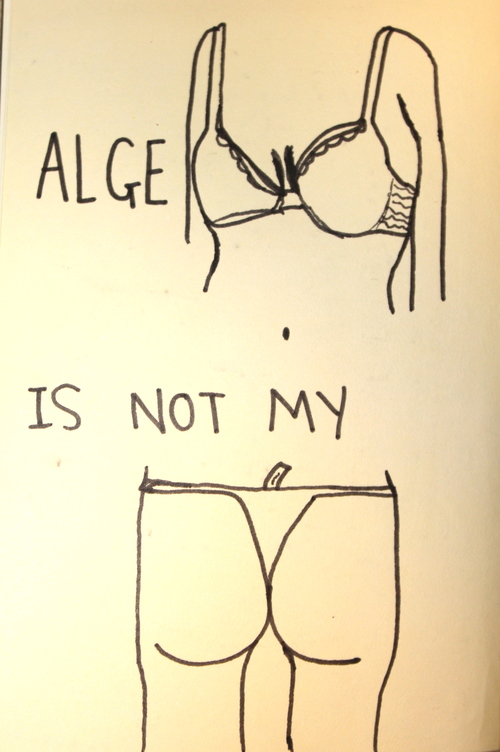 Pun completely intended.
Tagged as: #first time drawing proper boobies and other things men like #we have a guest right now, couldn't use the scanner #worst part is the cleavage #and the fact that I had to google pictures of bras and thongs #and my mom caught me #and it was a Friday night