Released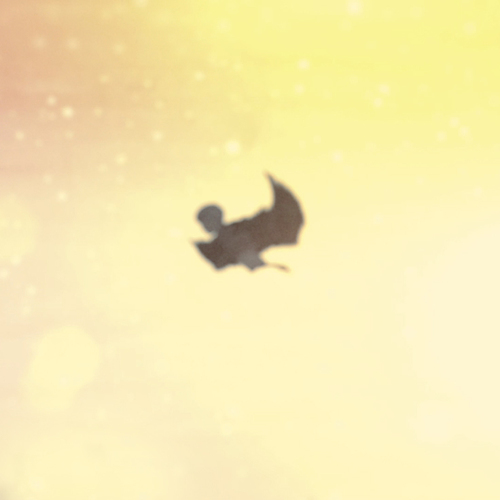 http://s3.amazonaws.com/hitrecord-prod/record_attachments/1396144/encoded/web_sd/marieiv-1396144.mp4
Above It All. Version 1 with classic ordinary parents.
I didn't cut the audio (new VO by jeffpeff), and it starts with the black screen, it lasts for about 15 seconds. I thought that this way it will be easier to edit something, if needed.
1920х1080

Hickory Dickory Dock,

Two mice ran up the clock.

The clock struck one

And the other escaped with minor injuries.<...
•
1430 Hits
•
80 Recommends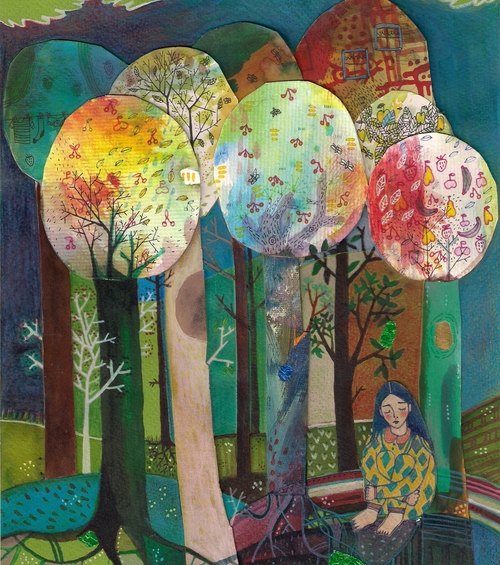 I have this character called Jeanine.I draw her since 2009 when I was still in high school.

She is a teenage girl who was born in a circus,but now she left it.

now she needs:

shoes

job

a soulmate

her cello and her accordeon,(but a circus lion named Béla will send them after her)

socks,

oh,and I almost forgot,varnish remover.

She has a hedgedog friend.:)

I have a lot of illustrations about her,I will upload them here.It's kind of a story about growing up,starting a new life,but staying a kid in the same time.I know it sounds cliché,but I think for me it was personal,I started to draw her when I left home and I went to college.

When I think about her story,it's kind of melancholic,adolescent thing,just some lines.But if you have some ideas,feel free to use the pictures with or without the character!!


•
36582 Hits
•
342 Recommends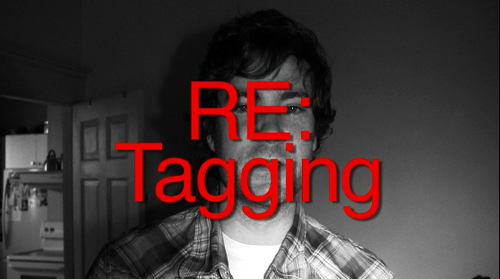 http://s3.amazonaws.com/hitrecord-prod/record_attachments/736448/encoded/web_sd/REtagging.mp4
Here is a brief video tutorial on how to TAG YOUR RECORDS.
--
The tutorial includes:
* How to tag your RECords
* How tagging allows the community to conduct better keyword searches for resources
* What to consider when creating tags
--
Please let me know if you have any questions. :)
If there are other video tutorials you would like to see, please e-mail your suggestions to:
SUPPORT@hitRECord.org
Thanks!
--
Props to Krrr for bringing up this topic recently. :)

•
6273 Hits
•
130 Recommends

Some call it narcissism, some call it self-acceptance.
I can, upon request, upload the paper I used to draw on for use as a texture, as well as a clean, black and white version of the drawing.
•
6597 Hits
•
151 Recommends

•
7709 Hits
•
204 Recommends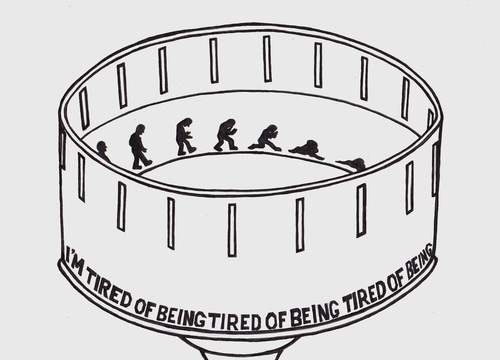 A rough illustration for Marke's 'Tired' text.
I love this story, the way that it can keep going round and round but only figured out that it reminded me of a zoetrope yesterday - so here it is.
•
5716 Hits
•
121 Recommends

Audio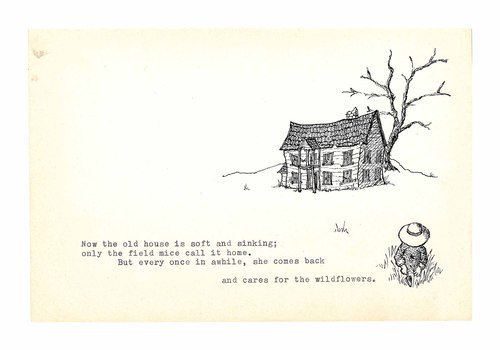 Update Required
To play the media you will need to either update your browser to a recent version or update your
Flash plugin
.
I loved this record by Meagan so much , the drawing gave me such a strong sense of time and place.
STEMS ARE HERE ......http://hitrecord.org/records/727129
WILDFLOWERS
ALL THE WILDFLOWERS
WAVED THEIR HEADS IN THE BREEZE
ALL AROUND THE OLD HOUSE
WILDFLOWERS TICKLED HER KNEES
FLUTTERING YELLOW
QUIVERING BLUE
FLUTTERING YELLOW
QUIVERING BLUE
WILDFLOWERS
WILDFLOWERS
WILD
NOWHERE ELSE IN THIS WHOLE WORLD
DID SHE FEEL SO AT EASE
THAN IN THIS OLD ABANDONED PLACE
WITH WILDFLOWERS TICKLING HER KNEES
FLUTTERING YELLOW
QUIVERING BLUE
FLUTTERING YELLOW
QUIVERING BLUE
WILDFLOWERS
WILDFLOWERS
WILD
BPM 86 { the track has 1/16 note off set at the start - lines up to fourth tick, of beat four, of the count in bar if anyone needs to know : ) }
Stems are here ........http://hitrecord.org/records/727129