Released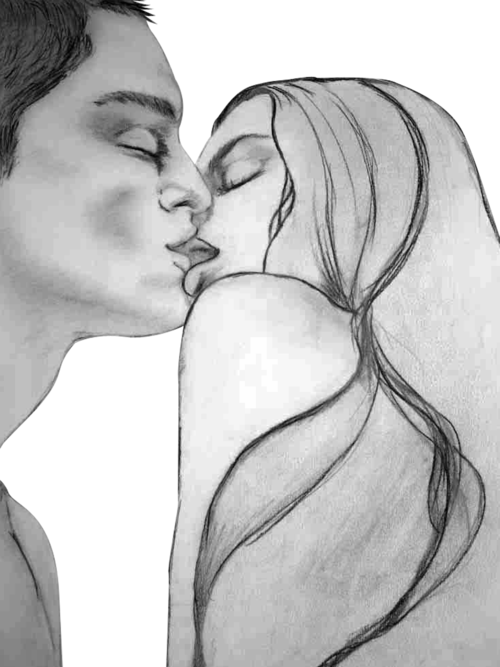 KiSS - is one of my fav., there is so much tender in simple lines. Good image for "Erotic Psychotic"!)
Original black and white drawing by manana11. Charcoal on whatman paper.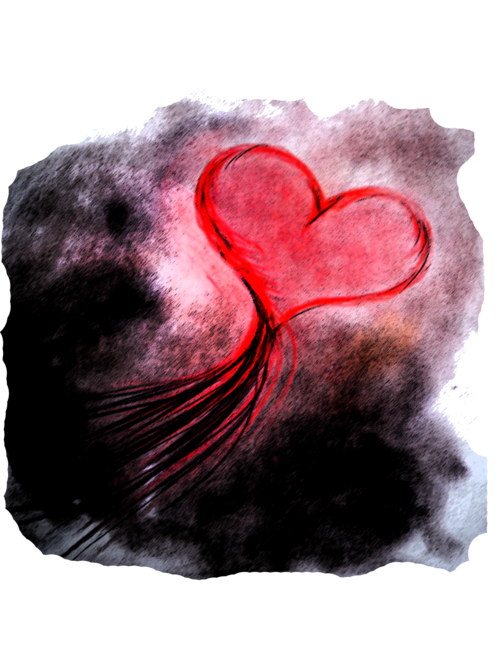 Hello, everyone I have created "comet" to contribute in promotion of HitRecord brand ... just have a look ).. hope you like it.. . and one thing more, I have an idea to create a complete art collection based on your movie characters (I love them all!!!!!), I'd like to know your opinion ...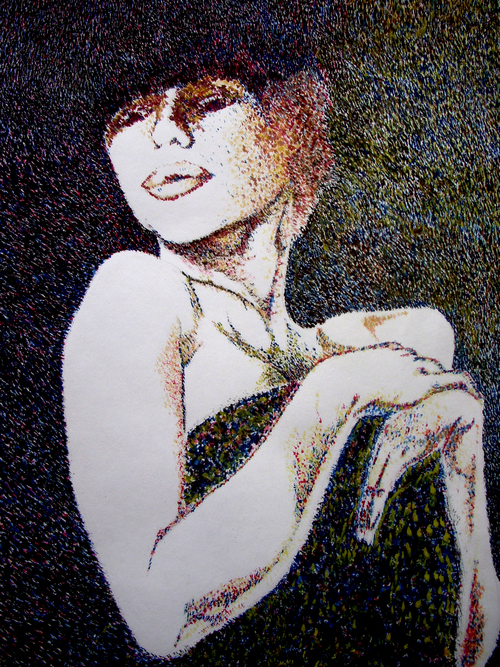 I have submitted this work, because I know for sure that MM is out of time. Her figure still remains one of the most demanded in the world. So, it could be used on the hitrecord as well.
Monroe (MM) is my original painting. Acrylic on whatman paper.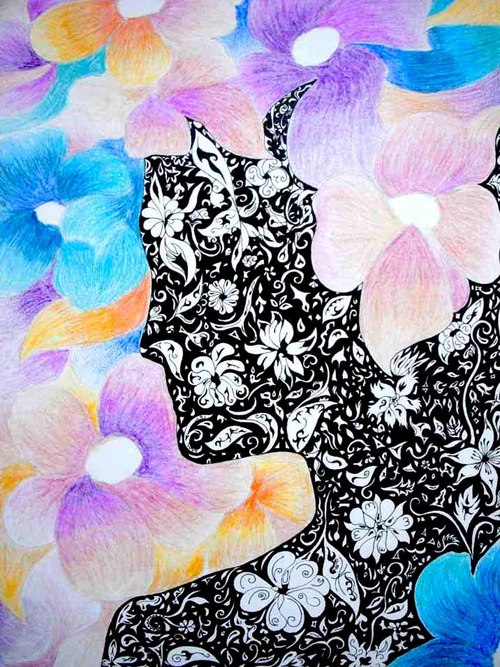 Pastel tones in the best way express the metamorphoses in the perception of reality, when you are in love. I think this painting suits to "Fade in" video ....two souls telling tales to each other....beautiful thoughts of fall in love person ..
Here is an original commercial for HitRecord! hope you'll like it) I recommend you another version of "Fresh ideas" it's with the music from HitRecord)