Released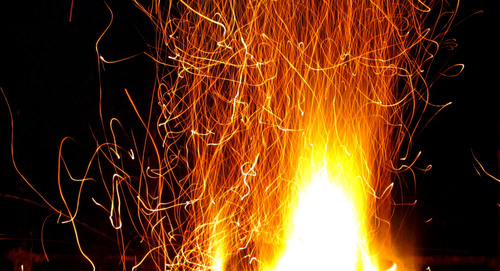 it took me like a hundred shots to get this one.
(oh! and btw, I was the annoying lady with a camera and a tripod interrupting the night barbecue...)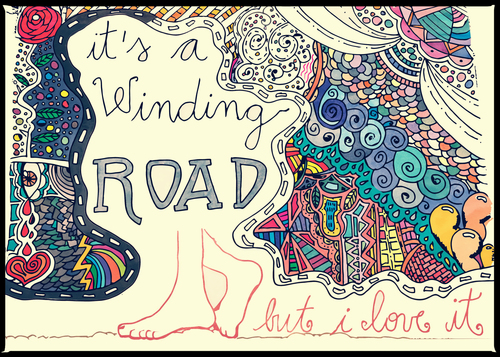 I'm turning 34 today. Eventhough you don't wanna make a big deal of it, you analyze many things in your birthday. I've realized I've passed trough a lot. I've lived. I've loved. I've been loved. I've cried (a lot a think). I've laughed (a LOT too). I've failed. I've achieved things.
It is a winding road, you know, life. But I love it. 'Cause it's mine. And it's unique.
happy new year of life to me! :)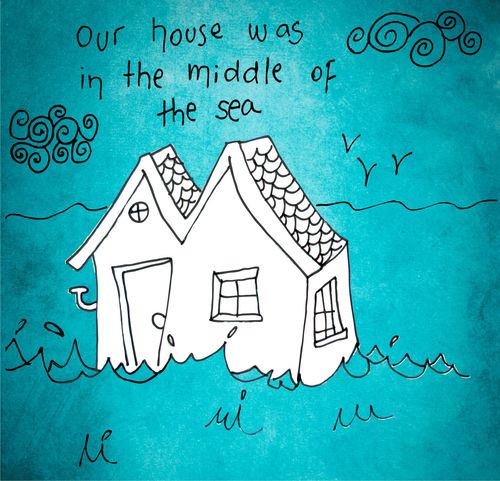 wouldn't it be awesome? despite de sharks and piranhas and the sea storms... and the salt in every furniture... but it would be picturesque anyway...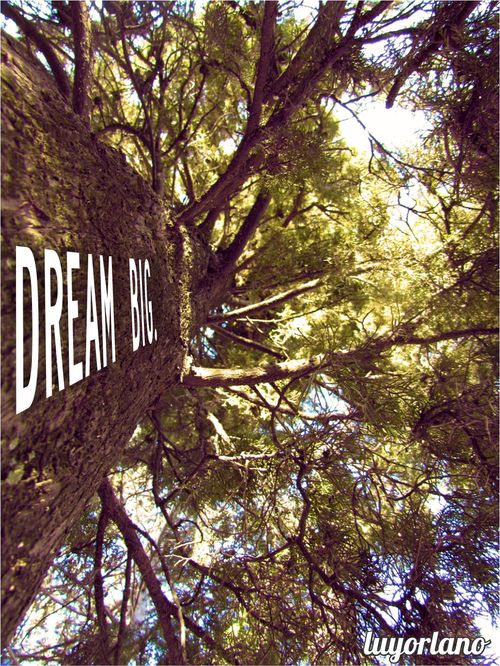 Dream Big.
Two strong words, that together, are even stronger.
Sometimes I forget to dream big, in the rush of living, so editing this image with these two strong words, was a good reminder for me today...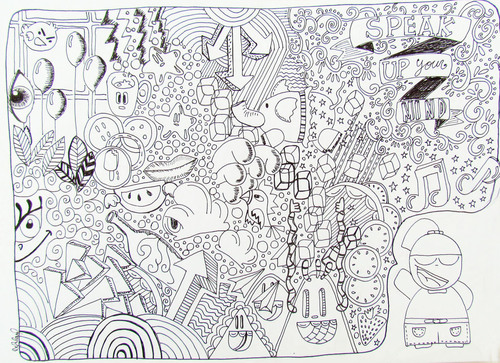 "she was short and tiny in her size and contexture. but her thoughts were really BIG."
Note: Always speak up your mind.
This is the cover of my art book :)
•
1932 Hits
•
100 Recommends