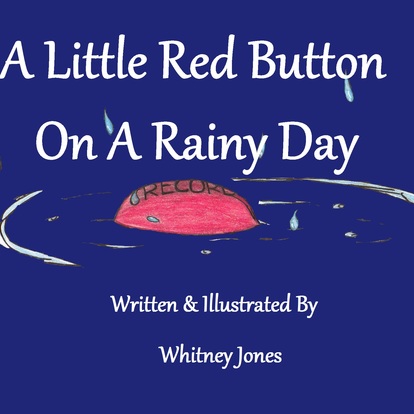 34 Records
1. Who are you and what do you do?
My real name is Whitney Jones. I am a full time college student majoring in Biology and am also a part time tutor for a non-profit foundation...
Continue Reading
Dangerously close to the edge I stand
 The salty tears that I have cried, burn and sting as they linger at the corners of my eyes.
Breathless, the body can no longer withstand this...
Continue Reading
This story to me perfectly resembles what happens here at hitRECord! It is well known around the world and has a great potential to be played around with! The following summary of...
Continue Reading
This is just an idea that's been playing through my head for a while and I just had to get it out. It's not even close to being done, yet, but I just thought I would share it and...
Continue Reading
While the others tried to fit in, he released his light, his true "him".
I loved AliceAlice's idea and thought I would play around with the words a little bit:

I'm telling you now that I cannot get out of bed. These worthless thoughts play in my head....
Continue Reading
I loved the idea and the drawing was so cute how about this instead for the text:

You stole my heart and left the evidence behind.
It's the sweetest 3 minutes of bliss, when you start that track
and I crack my back and flail my arms and twist my hips, and I won"t stop until the music ends.