Released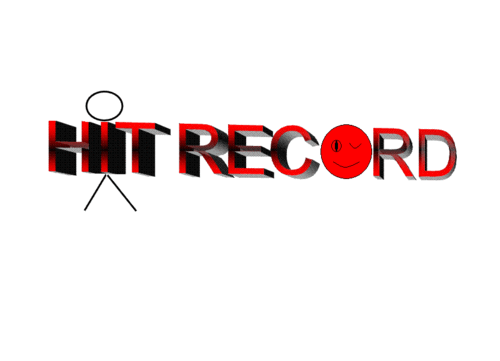 Hi I created two characters called: Hit (Animated person) and the other is Rec (the button) and the tiny story is about Hit. He felt alone when suddenly appeared in your life Rec everything changed.
I wanted the tablature music Big Nothing that Joseph Gordon Levitt sing has someone playing the guitar in the background I wanted the tablature music if thats possible.

Thanks anyway
Lisa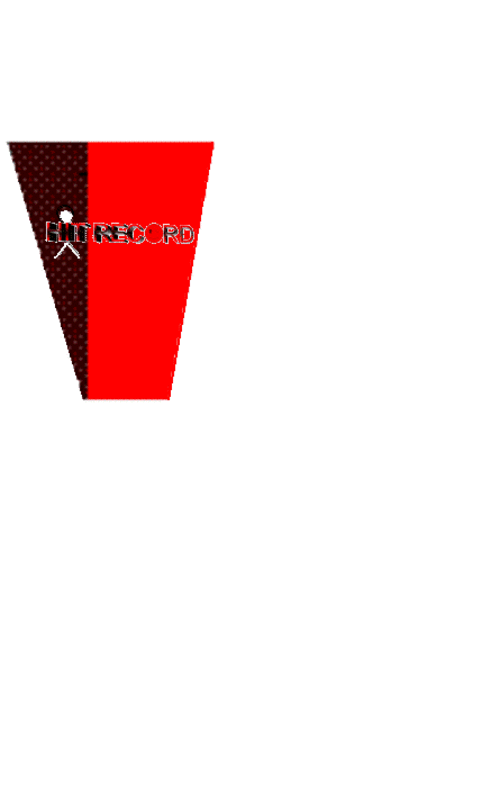 I call the Hit Rec Cup Can be used for drinking or eating popcorn watching the videos of hitrecord anywhere you live. This is another idea for the Hitrecord store.
Bye.