Released
| | | |
| --- | --- | --- |
| | There was once a big secret. It was really great and gorgeous. But someday somebody told about it. And a secret couldn't bear this betrayal. It's just gone. | |
| | | |
She was young and she was old

She was loved and fell in love

She had got really pretty life

But it stopped, now it's gone

And she didn't know why.
| | | |
| --- | --- | --- |
| | She wasn't nothing, she was everything, but sometimes when she wanted to laugh she just danced the rumba on a high table. Then he came and made her understand that it's better to be nothing than everything, cause you can dance and laugh all day long. | |
| | | |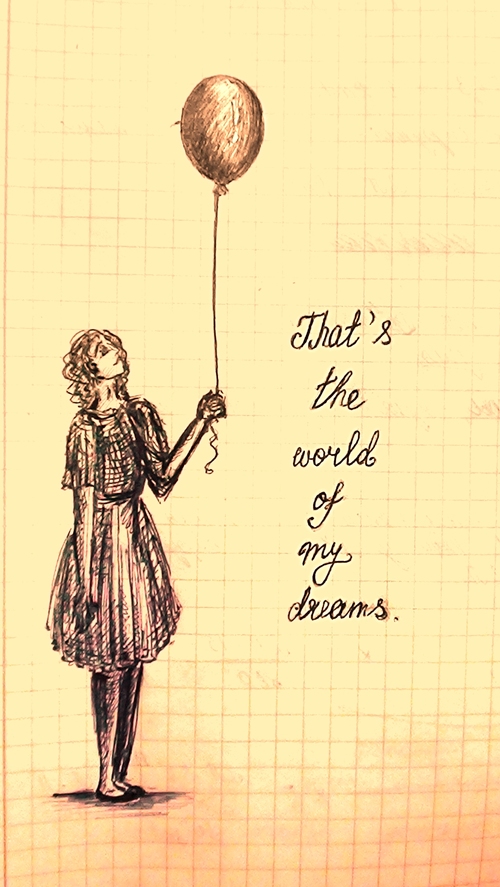 She found in her head something that she did't know. She thought it was just because of getting a fix. Then she knoked in her head, and someone said "Hello". She understood that it was only her dreams. That thought rose a laugh and the sun... Thereafter she was laughing up one's sleeve for some long years before she died...