Released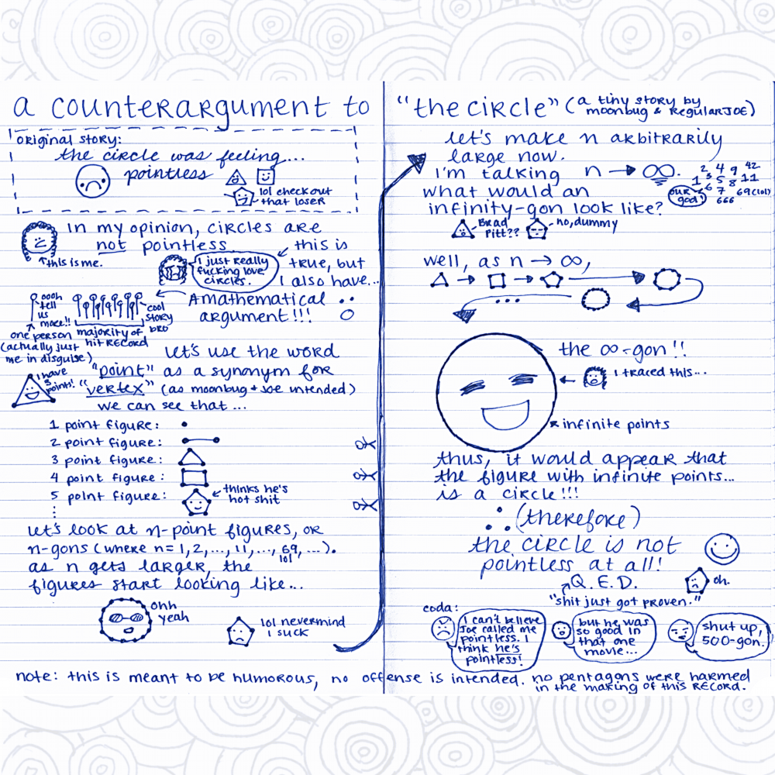 Sorry about the title... I figured "A Mathematical Counterargument to a Popular Tiny Story by RegularJOE and moonbug" wouldn't sound very exciting...
This was made purely for giggles, and also because this was one of the first tiny stories I ever read on hitRECord, and I have secretly been horribly offended on the behalf of circles everywhere for almost a year now.
moonbug and Joe, I hope you find this amusing :'D no hard feelings... but watch out for the circles while you're sleeping, they're pretty mad.

•
10499 Hits
•
124 Recommends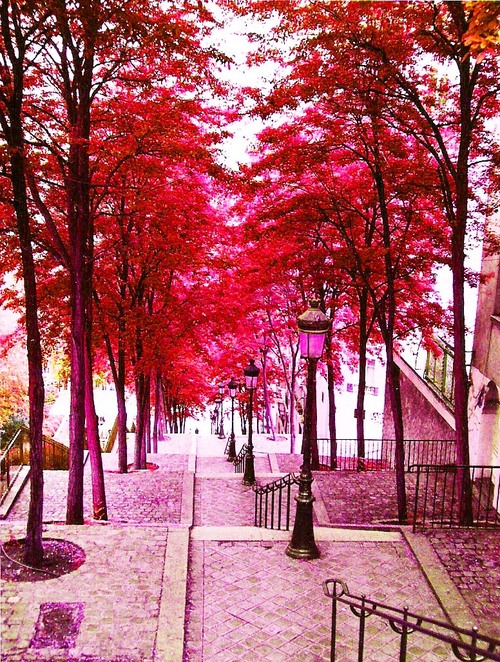 Montmartre, Paris
I only changed the color of this photo (taken by film camera & scanned) when I noticed the odd heart-shape of the trees.
•
2330 Hits
•
107 Recommends

Audio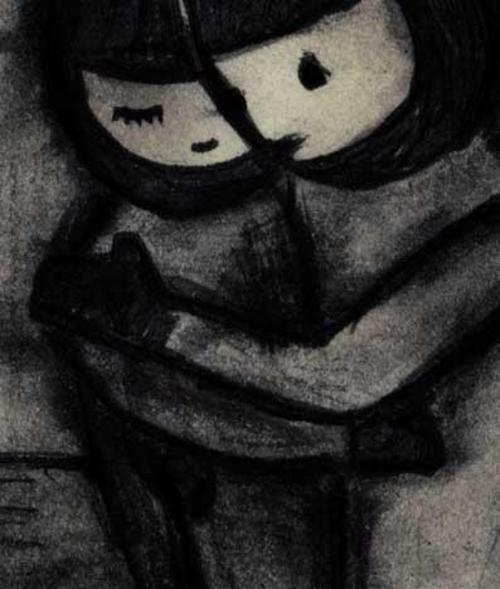 Update Required
To play the media you will need to either update your browser to a recent version or update your
Flash plugin
.
Nothing big
Nothing grand
Nothing useful
Nothing planned
Nothing smart, or at least not very
Nothing revolutionary
Nothing urgent
Nothing hot
Maybe quiet
Maybe not
Nothing hard
Nothing wet
Nothing naked, well not yet
Nothing witty
Nothing wise
No big deal
No first prize
Nothing solemn
Nothing set
Nothing much to give or get
Nothing now but me and you
Nothing more, thanks, that'll do
•
328013 Hits
•
3235 Recommends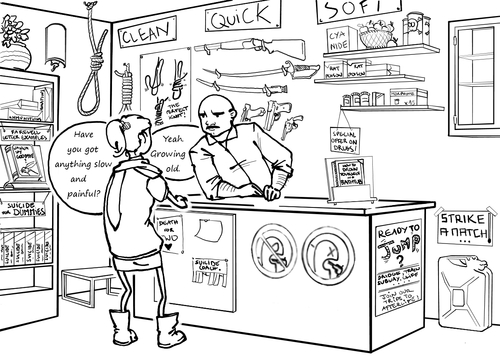 Damn, this took me much longer than I though it would. I apologize for my poor English. I'm already working on a colored version, but if anyone wants to give it a try, please do!
•
13891 Hits
•
336 Recommends

I was a marionette dangling from a string,

forced to act, to dance, to do just about anything.

One day I decided to end the abuse,

so I found some ...