Released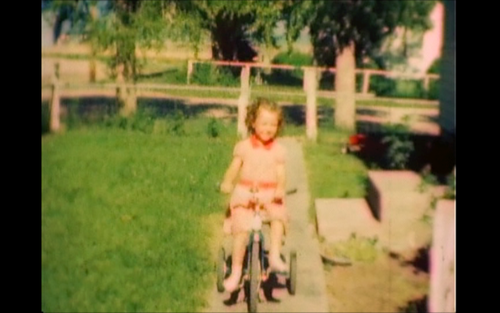 http://s3.amazonaws.com/hitrecord-prod/record_attachments/396379/encoded/web_sd/Godbersen_1.mp4
Once I heard this song, I knew I wanted to do something with it.
The video is clips from my family's 8mm films that I had digitized. I have a lot more footage I'm hoping to use soon. :)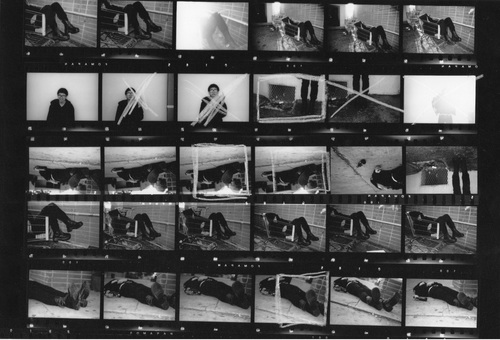 http://s3.amazonaws.com/hitrecord-prod/record_attachments/401351/encoded/web_sd/Cinephile.mp4
RegularJOE and I must be on the same wavelength because I've been working on this for the past few days, and he mentioned wanting someone to do this in reRECs this week-great minds think alike!
This is my third REmix of this, and I'm much happier with this than the previous versions as they felt disjointed. Once I figured out the narrative I wanted to pursue (with help from a friend who pointed it out), everything fell together much better.
I believe the collective viewing experience is truly valuable. One of my favorite parts of hitRECord at the Movies was getting to share it with everyone else-which is one of the things I love about this community as a whole. This started as my remix of both the Vista event and the college tour footage, but as it developed, it became more about where the cinematic experience is going.
Public domain footage used:
http://www.archive.org/details/FactsAboutFi
http://www.archive.org/details/HowMotionPic
•
4466 Hits
•
121 Recommends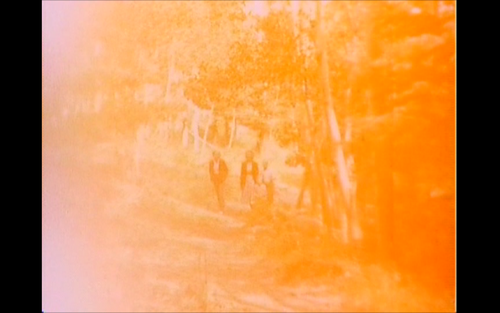 http://s3.amazonaws.com/hitrecord-prod/record_attachments/397242/encoded/web_sd/ghostdreams.mp4
It's that state where you're not quite awake, but not quite asleep.
You drift in and out of consciousness, not quite sure what's real and what's a dream.
------------
I love light leaks on film. All of the footage is from my family 8mm films (again). I had originally intended on doing something with the footage that had light leaks with "Everything is on Fire" (and may still unless someone else wants to tackle it), but then I heard this and it was just so ethereal, I knew I had to use it. wirrow you are freaking amazing! All of the light leaks are part of the film-not done on my computer.
•
1594 Hits
•
64 Recommends

Audio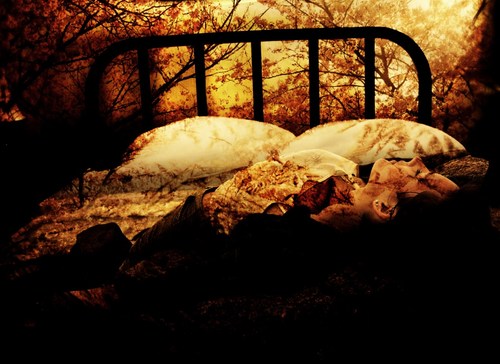 Update Required
To play the media you will need to either update your browser to a recent version or update your
Flash plugin
.

| | | |
| --- | --- | --- |
| | My last serious relationship ended quite badly. He was the first guy to ever tell me he loved me, the first one I ever fell in love with, the first one who made me believe I was actually capable... | |
| | | |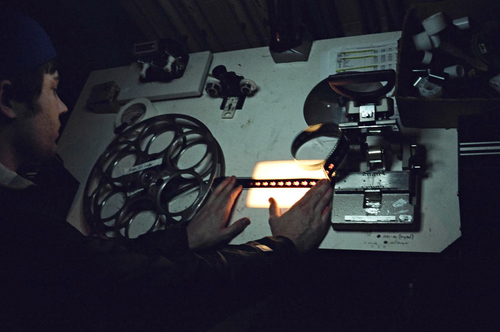 http://s3.amazonaws.com/hitrecord-prod/record_attachments/1324926/encoded/web_sd/librarygirl6-1324926.mp4
I can upload all the raw footage of me working with film too, should anyone want to remix it.
Edit: Raw footage can be found here: http://www.hitrecord.org/records/1325003
•
2913 Hits
•
86 Recommends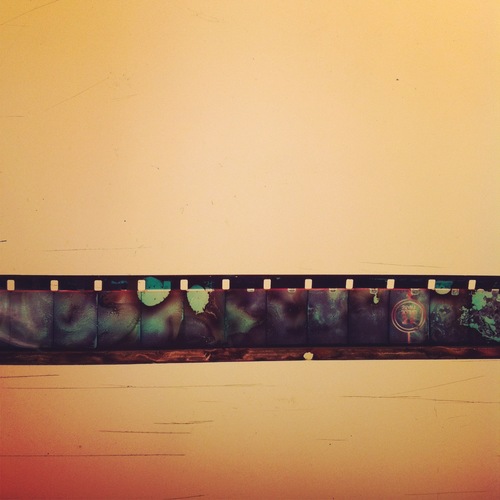 http://s3.amazonaws.com/hitrecord-prod/record_attachments/818685/encoded/web_sd/PointAndShoot.mp4
This is a project I had queued up for a while. I really loved fractaldust's poem, and asked deeasherself to do a reading because I could hear her voice saying the words as I was reading it.
The poem itself reminded me a lot something Joe says in his "Why do I hit RECord?" video that has become one of my favorite quotes: "Records are a way for me to know that I am there. Because otherwise I could just, sort of, exist here in my own head, and…how would I ever really know that I was there at all?"
I've always thought about the things we leave behind-the records, the memories, the photographs...but lately I've been thinking about how, just like everything else, they eventually disappear. Films deteriorate. Photographs fade. Digital files become corrupted. So maybe this is a bit of a reflection on that. Or it's just 3:30 in the morning and I'm thinking too much again. :o)
Either way, enjoy and remix away.
•
4966 Hits
•
95 Recommends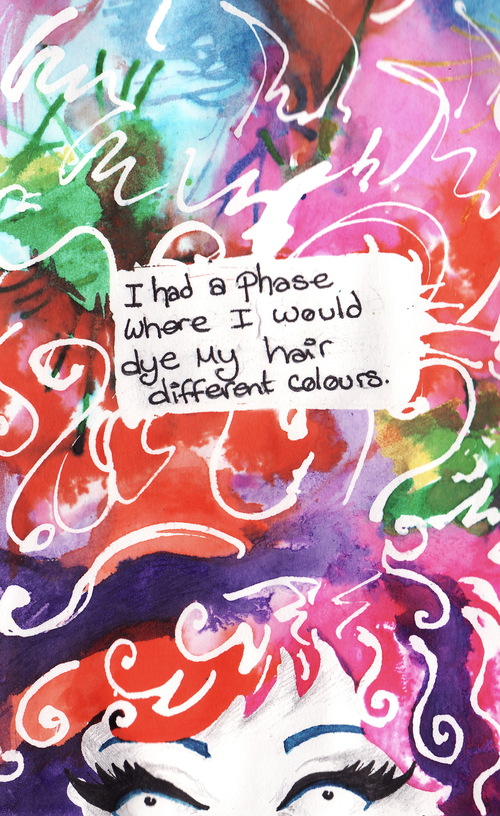 http://s3.amazonaws.com/hitrecord-prod/record_attachments/646877/encoded/web_sd/Lydia_Edit.mp4
Wow! It's been a while since I've edited anything.
I loved Lydia's thoughts RE: Independence, and while it's all amazing, I wanted to focus on just one aspect of what she decided to discuss.
Under a minute as per Joe's request.
I can upload a version without music as well.
As always, feedback appreciated.
Public domain footage used: http://www.archive.org/details/HowMotionPic
•
10285 Hits
•
72 Recommends