Released
This version played at Sundance 2012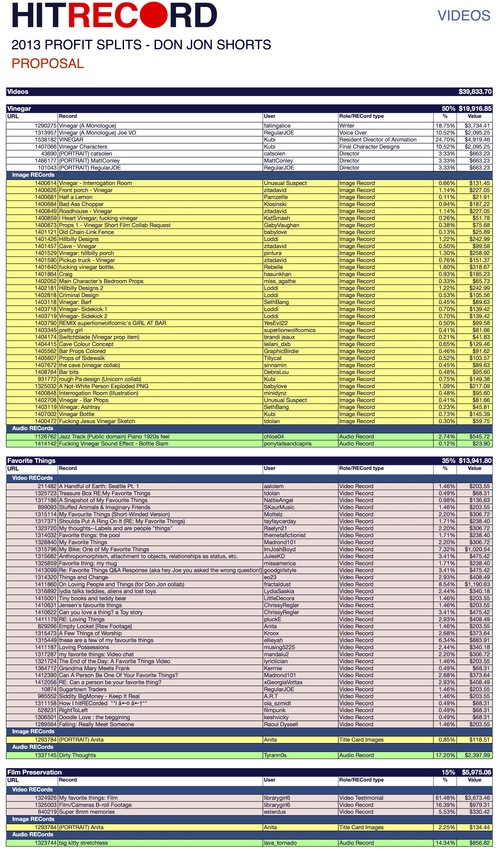 This is how we propose to split up the profits for the "Don Jon" Shorts.
Join in the discussion and give us your feedback by Friday April 18th, 2014.
Thanks!
•
1789 Hits
•
35 Recommends

Audio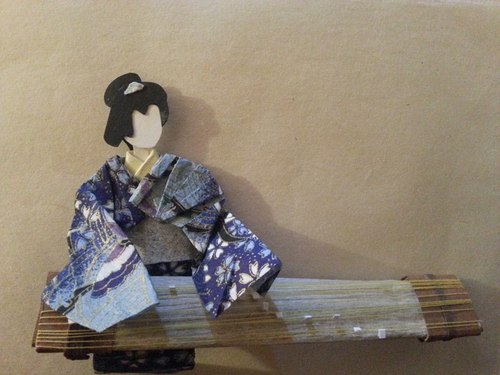 Update Required
To play the media you will need to either update your browser to a recent version or update your
Flash plugin
.
My arrangement of the traditional Japanese folk tune Sakura on classical guitar. I did this because DebiT told me to. When DebiT asks me to do stuff I don't ask questions. Forced to record this with a sub-standard hypercardioid mic because my neighbors like to yell at each other. Can be recorded again with a better mic if anyone likes the idea in the first place. Key of G# minor 80 BPM.
•
2491 Hits
•
79 Recommends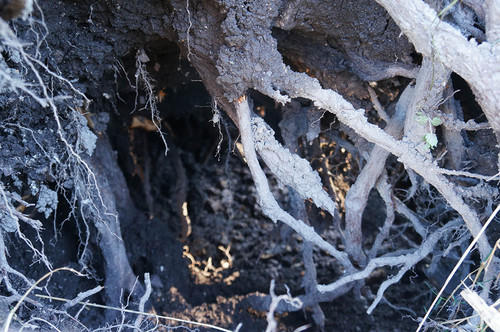 Roots of one of the many beautiful old tree that fell in the recent storms , in County Waterford ,Ireland . Still giving .

•
2606 Hits
•
126 Recommends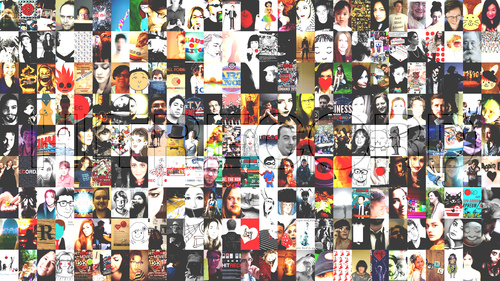 IsaacLastname gave me a challenge: "Here is a crazy challenge for ya! Do a remix of any kind that tells a story and incorporates over 250 records. *boom mic drop*
So I started to think about a good story that would be told or express with images, and I thought about US, Hitrecord community.
The Story of US
"The story of US began years ago, when a young actor Joe and his brother Dan created Hitrecord, at the beginning it was small, a few people joined, but now we are a HUGE community, with boys and girls from all over the world, from USA to England, from France to Central America, From Canada to Brazil, this is the story of US. We are all different, we are musicians, writers, actors, remixers, painters, but we have something in common, we are dreamers and we love ART, we love to collaborate together and create new things, but most important, we are a FAMILY!!!!!!
So, this is OUR story, the Story of US, if you pay attention to this collage you'll find some part of OUR story reflected on these images, small pieces of moments, people, that together create the Hitrecord Story.
Thanks all for being a part of our story"
PS: I had to add only 250 records, that was part of the challenge, but I just want to let you know that you ARE ALL part of HR story!!!
Thanks GV
PS: I have to resource 250 records, so please be patient :)
•
9406 Hits
•
212 Recommends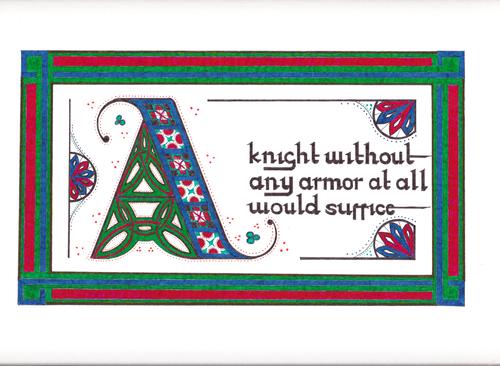 I have been messing around with the idea of illuminated manuscripts recently... Actually I'm not sure 40+ hours really constitutes messing around (more like focus and dedication) but anyway, this was the result.
I think the concept is solid even if it is somewhat lacking in execution...
Oh, and it's probably not a good idea to download "for biggerness" as Axon Graf would suggest, as I have a bit of a tremor that is way more obvious when you look closely! :)
•
2228 Hits
•
76 Recommends

Audio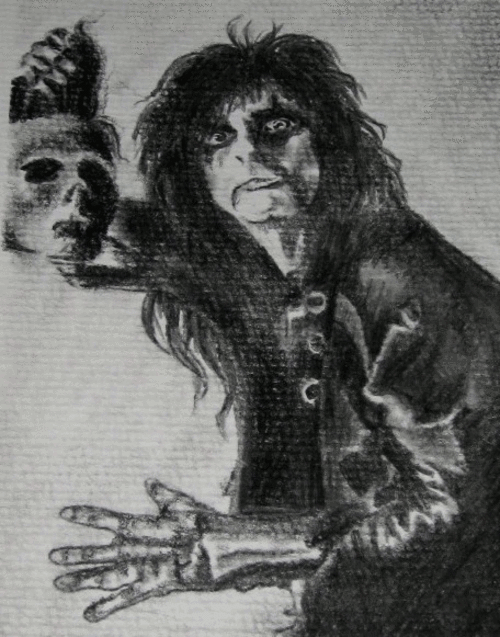 Truth Instead of Ball Gowns (Wunderboy/Flockofw...
Update Required
To play the media you will need to either update your browser to a recent version or update your
Flash plugin
.
As always, wunderboy funked some shit up on his track, "Funkmallows." I knew it had to be sung upon. I stumbled upon Barefoot Crazy. Pefect. Only problem was I'm not a woman so how could I sing these lyrics? Just gotta have a little faith in your imaginary friends! yay!
•
2028 Hits
•
68 Recommends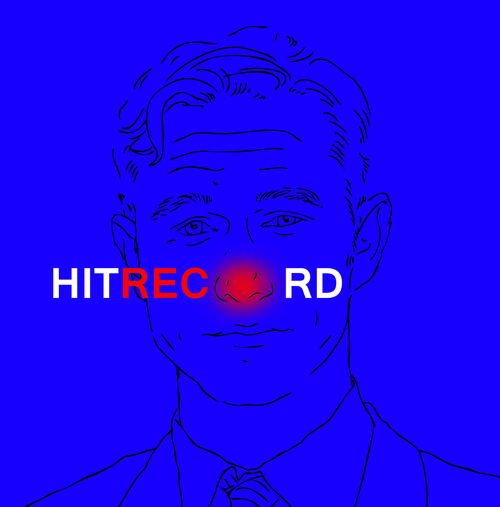 HI!trecord guys
That's my first totally unexpected contribution!
And on this occasion I wish you all the best
Salute!