Released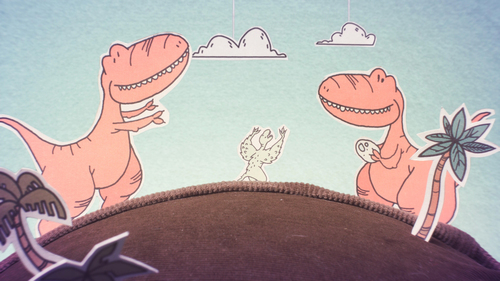 http://s3.amazonaws.com/hitrecord-prod/record_attachments/623843/encoded/web_sd/KalleMattson_ThickAsThieves_OnlineFinal.mp4
I directed/animated this music video with a few friends. We like to call it a low-fi, arts and crafts, stop-motion history of the world.
The song is called Thick as Thieves, by the band Kalle Mattson.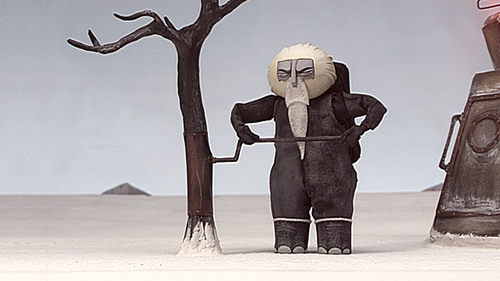 http://s3.amazonaws.com/hitrecord-prod/record_attachments/623729/encoded/web_sd/TheArcticCircle_Web_HD.mp4
I made this stop-motion animated short for my thesis in college (animation). The great musical score is by Ihor Dawidiuk (ihordawidiuk.com).
•
7985 Hits
•
220 Recommends