Released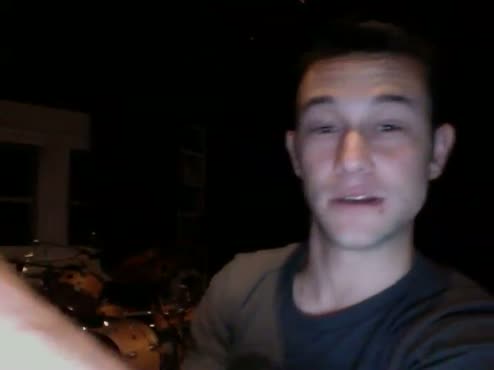 http://s3.amazonaws.com/hitrecord-prod/record_attachments/501691/encoded/web_sd/RE Amoeba.mp4
To celebrate the release of 'RECollection: Volume 1' we're putting on a special show at Amoeba Records in Hollywood! For those of you who don't know, Amoeba Records is this massive independent record store; a cathedral of sorts — there are only 3 of them in the world — and, they're going to be carrying RECollection!
Join me on September 20th at 6PM at Amoeba for some RECord playing and RECord making! The event is free. Of course, 'RECollection: Volume 1' will be for sale — and, as an added bonus, if you purchase RECollection at the event, you'll receive a special 'hit RECord at Amoeba' poster! :oD
Find info for the event here!
And, about that poster — we gotta make a poster! We're gonna make a poster for our RECord release at Amoeba! Contribute to the 'hit RECord at Amoeba' poster collaboration: http://hitrecord.org/records/501695 !
Thanks, and see y'all at our neighborhood RECord Store!
<3
J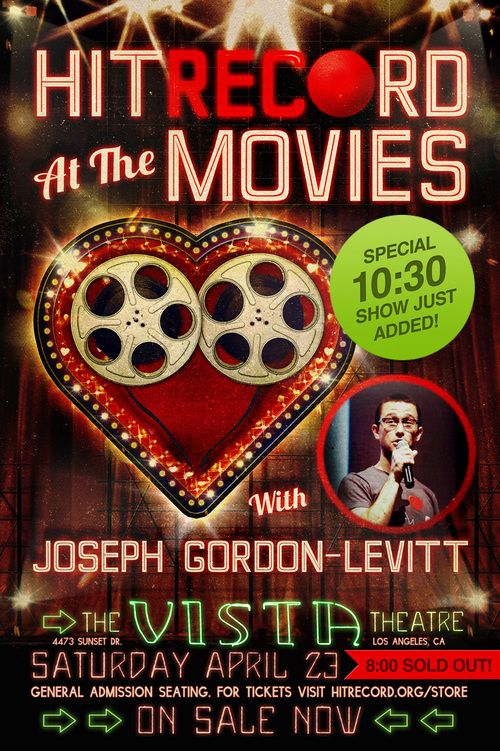 The first show sold-out in a few hours, so we've added a second show - 10:30p. Tickets here! I'm gonna hold off posting this on my twitter/tumblr/etc for a few beats, so hitRECorders can get tix. But do it soon :oD
•
11907 Hits
•
87 Recommends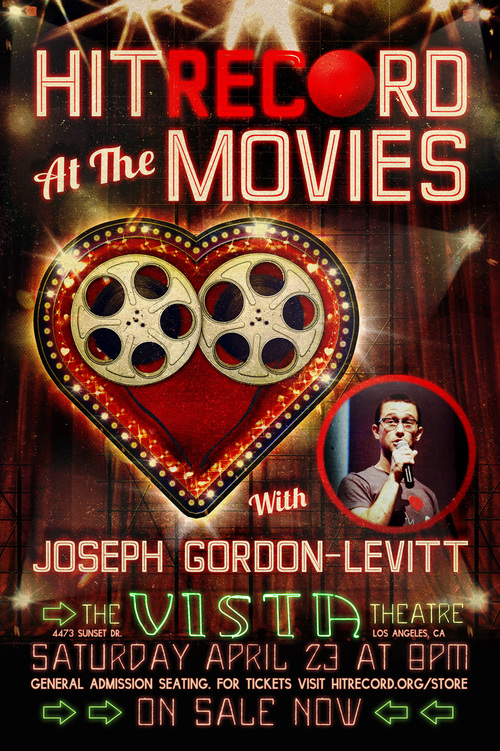 http://s3.amazonaws.com/hitrecord-prod/record_attachments/369160/encoded/web_sd/Vista_announce_REC.1.mp4
Join me for an evening of original short films, live performance, collaborative RECording and more at the Vista Theatre! For tickets click here!
•
9939 Hits
•
152 Recommends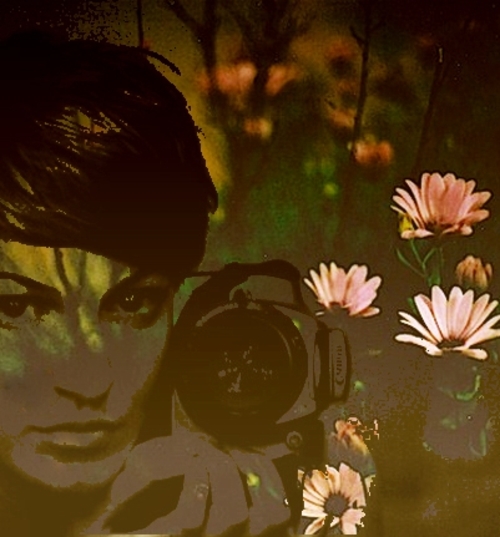 I have a lot of work lately and also big changes are coming- next week I'm moving to big city, starting new job, new life (maybe).. so I had to take a break from creating new stuff for a while. I know that this little remix isn't finished.. still I want to do something more with it. But not today :) Meanwhile I've decided to throw it in the air and see what will happen..

•
5307 Hits
•
175 Recommends

Hello again...

Well, it's been a little while. Thanks to everyone who contributed their love and support this last month since dan died. I'm still feeling pretty low these days, but I'...
•
47753 Hits
•
354 Recommends

Audio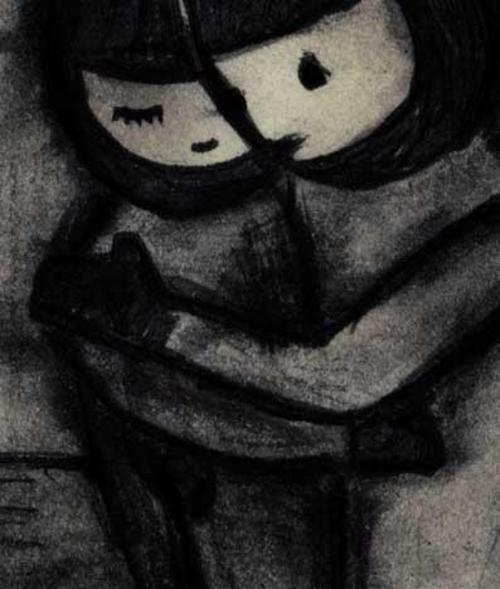 Update Required
To play the media you will need to either update your browser to a recent version or update your
Flash plugin
.
Nothing big
Nothing grand
Nothing useful
Nothing planned
Nothing smart, or at least not very
Nothing revolutionary
Nothing urgent
Nothing hot
Maybe quiet
Maybe not
Nothing hard
Nothing wet
Nothing naked, well not yet
Nothing witty
Nothing wise
No big deal
No first prize
Nothing solemn
Nothing set
Nothing much to give or get
Nothing now but me and you
Nothing more, thanks, that'll do
•
327997 Hits
•
3233 Recommends

Ladies and Gentlemen,

I have some regrettable news regarding the FALL FORMAL.  As you might know, these past two weeks have been the worst of my life.  To those contributing tribute RECo...
•
42494 Hits
•
247 Recommends

| | | |
| --- | --- | --- |
| | BURNING dAN brightly embodied that bold beastly bliss sometimes referred to as "the creative spirit." He was my chief collaborator on the foundational incarnations of hitRECord.org over the years ... | |
| | | |
•
143537 Hits
•
1002 Recommends