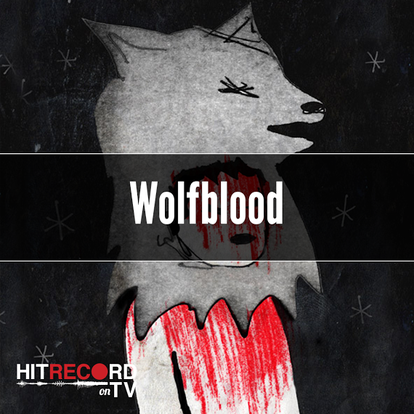 Request List:
Illustration

Draw the Street Texture

Draw the School Bus

Draw Tom's House

Draw Miscellaneous Houses

Draw the Bus Stop

Draw the Garden / Shrubs

Draw the Streetlights

Draw the Sky Texture

Draw School Bus Chairs

Draw the Knife

Draw the School Bus Floor Texture

Draw Schoolbags

Draw the Windows

Draw Miscellaneous Litter

Draw the Classroom Floor Texture

Draw Copybook Open

Draw Copybook Closed

Draw Classroom Chairs

Draw Desks

Draw the Paper Texture

Draw the Blackboard

Draw the Teacher's Desk

Draw the Wolves for the animated blood scene

Draw the Lamb for the animated blood scene

Draw the Swing Set

Draw the Juicebox

Draw Various Winter Trees

Draw Shrubs

Draw the Wolf Hoodies

Draw Dark Sky Texture

Draw Snowy Ground Texture

Draw the Full Moon

Draw Evergreen Trees

Draw Miscellaneous Backgrounds

Draw Miscellaneous Props

Animation

Animate the scene where the Blood turns into a pack of Wolves

Animate Miscellaneous Visuals for this collab

Curation

Make an Album of your favorite contributions for this collab

Other

REQUEST VIDEOS: Click here to watch all Request Videos for this collab
222 Contributions
Released Jan 23, 2015
ILLUSTRATORS: Draw the elements from THIS VISUAL REQUEST LIST. Please refer to THIS ANIMATIC when creating your visuals. 
ANIMATORS: Animate the scene at 1:07 - 1:23 where the Blood transforms into the Wolves & Lamb.
==
NOTE: Please refer to 
THIS ALBUM
 for an example of this animation's aesthetic.
==
ADDITIONAL NOTE: When contributing your visuals, please make sure you upload them as a PNG with a transparent layer, or you can upload a Reference Image & attach…