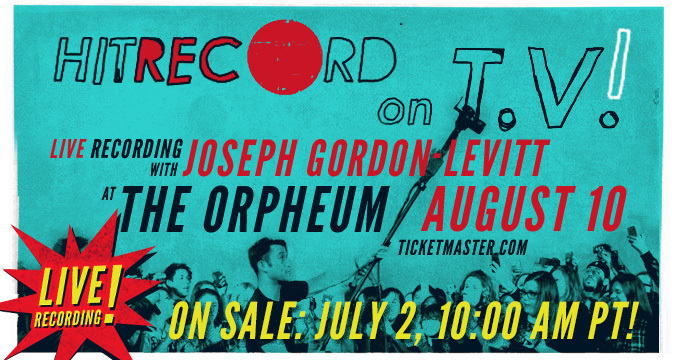 Hi everyone! Tickets for our Aug. 10th "hitRECord On TV" live shoot at THE ORPHEUM in L.A. will go on soft-sale for RECorders TOMORROW!
Here is tomorrow's ticket link: http://www.ticketmaster.com/event/09004ADBAAEB47D3
NOTE: The ticket link will be live at 9am PST tomorrow morning and tickets will go on sale at 10am PST.
We hope to see ya there! :oD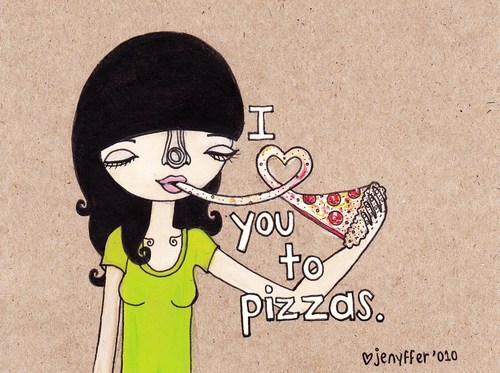 jonthewallflower started a collaboration for DIY valentines and started posting his and I immediately fell in love. I'm a sucker for anything handmade. I of course in my selfish nature wanted one and luckily I'm happy to say there will be a trade among us! yay! here's my DIY valentine. Pretty punny, huh? Oh man, I promise I'm done. ahahaha!
•
3969 Hits
•
152 Recommends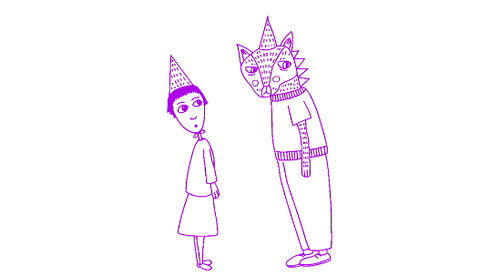 http://s3.amazonaws.com/hitrecord-prod/record_attachments/1168069/encoded/web_sd/MattConley-1168069.mp4
Updated the previous edit with Kubi's VO.
•
3672 Hits
•
90 Recommends

•
2459 Hits
•
139 Recommends


Camille20 (center) joined hitRECord this morning and RECorded a Voice Over in French here at the REC ROOM in Park City.
•
1544 Hits
•
51 Recommends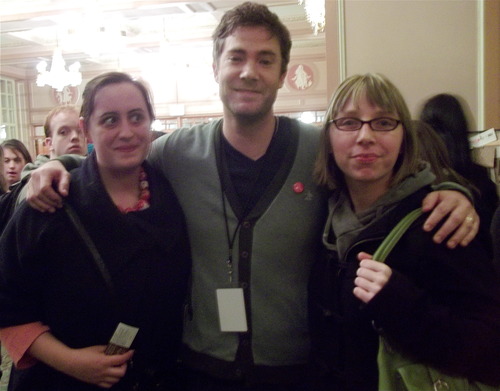 I was thrilled to meet Tori and Matt Conley last night at the road show! Unfortunatley I was so overwhelmed by everything that I forgot to tell them what great artists they are! Tori, Matt, if you guys are reading this, know that I think you are both totally inspiring and awesome. Thanks for the photo! It was an honor.
:)

Audio
Re: Loop idea (song idea)
Update Required
To play the media you will need to either update your browser to a recent version or update your
Flash plugin
.
Love your idea, Amy - I wrote something for it. :)
Here is a little, short song idea I thought we could loop over a video of the Chicago Loop. I have a MAJOR cold and my background was a little noisy, but I just wanted to throw the idea out at you while it was fresh in my mind - I can always RECord a new vocal track later.
Here we go winding
Twisting and turning
Riding the loop we call life
Forward and backward
Downward and upward
Living through glory and strife
And one day we'll notice
We're going nowhere
We'll stop and we'll focus
Pull purpose from air
And then we'll go winding
Twisting and turning
Riding the loop we call life
Forward and backward
Downward and upward
Living through glory and strife
And one day we'll notice
We're going nowhere
We'll stop and we'll focus
Pull purpose from air
(REPEAT)