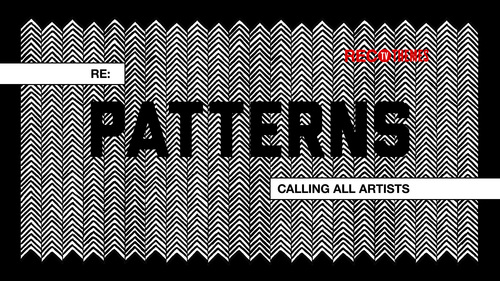 http://s3.amazonaws.com/hitrecord-prod/record_attachments/1339510/encoded/web_sd/RegularJOE-1339510.mp4
We're starting a collaboration RE: PATTERNS. CONTRIBUTE HERE: http://www.hitrecord.org/collaborations/7526
RECord your thoughts, write a story, draw a picture, or make a song regarding this theme.
Thanks again <3
J
•
4498 Hits
•
166 Recommends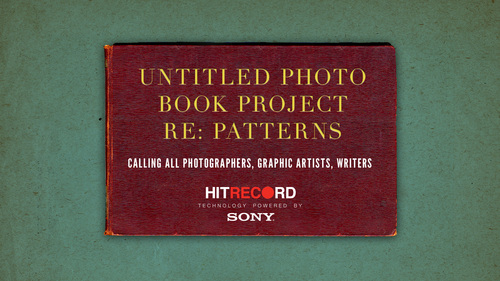 http://s3.amazonaws.com/hitrecord-prod/record_attachments/1390976/encoded/web_sd/regularjoe-1390976.mp4
CALLING ALL PHOTOGRAPHERS, GRAPHIC ARTISTS, & WRITERS! In partnership with SONY, we're going to be publishing a big book of Photography that will focus on the theme RE: PATTERNS. CONTRIBUTE HERE
==
PHOTOGRAPHERS: Take Photos of Patterns or anything that is visually repetitive. Also, take Photos of THESE SPECIFIC PATTERNS.
GRAPHIC ARTISTS: Create Visual representations of Patterns.
WRITERS: Write something regarding Patterns.
CURATORS: Compile Albums of your favorite Image or Text RECords regarding Patterns.
EVERYONE: Contribute your unique ideas as to how this Book could be published.
==
Thanks again <3
J
•
3344 Hits
•
155 Recommends
See complete album (27 total)