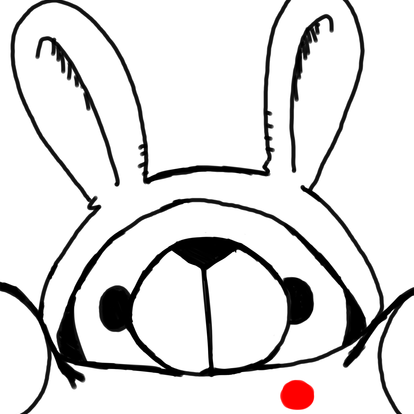 10 Records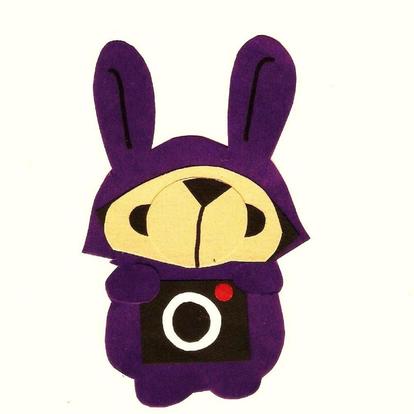 5 Records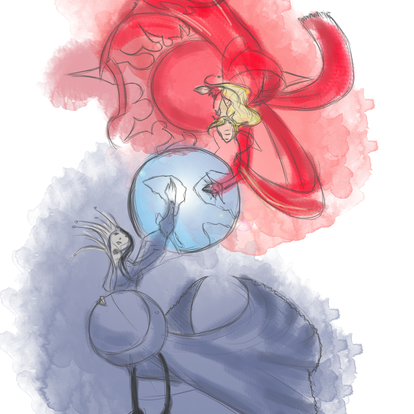 4 Records
AND... a colour me lazy version for this work.
6
6 Records
Queen now fully rendered in kinda acrylic paint style!
Razmaghul (Raz-ma-gool) - It has been increasingly disturbing to know that while this place is innocent and fun, there's something malevolent lurking by its far reaches condemning the human mind. Alas, with thorough research conducted, it appears that the Razmaghul could be one of the culprits.
Apparently, this creature that bore similar form to a cat plagues the human mind with an unknown force that causes a form of addiction and deprives them of their sleep. The Razmaghul is sometimes referred to as the Nightmare or the Sleep Eater where they feed off human's attention preventing them from entering the world of dreams.
It seems that there have been reports that some HitRECorders might have potentially been haunted by the Razmaghul. If one suspects of such encounter, it's time one pulls the plug and go to bed...
"When we die, we're never really gone but become fireflies that'll light the night sky..."
I remember seeing people living in the country side catching fireflies by the river banks and the story of fireflies being the souls of the departed which in the end, inspired this illustration.
Just another test concept, hope no one minds the bad artwork :)
Please feel free to create a tiny story for it or two :)
"We'll be together till the end of time..."
Anyone else wants to give it a story?
P.S. Best viewed without zooming in :p
"Till the day he warms me with his kiss, I'll continue to lie asleep on this snowflake that will soon melt away."
Please feel free to chip in a tiny story or two...I'm never good at writing. Lol