Released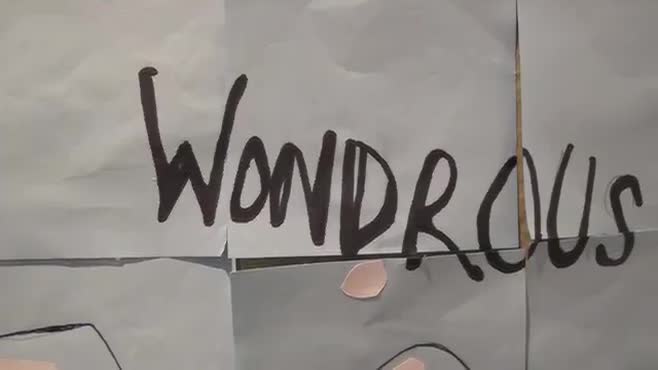 http://s3.amazonaws.com/hitrecord-prod/record_attachments/1093928/encoded/web_sd/m00njumper-1093928.mp4
This is just a super simple video with some photos here and some stop motion there. Add in the music et voilà.
•
2907 Hits
•
100 Recommends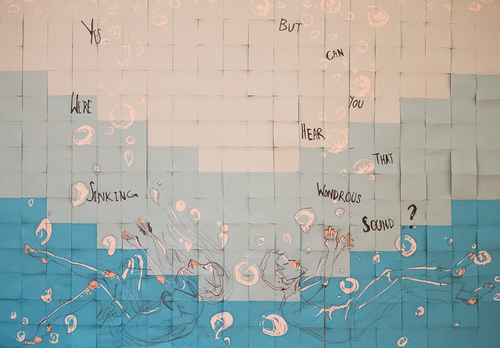 Merry Christmas everybody!!
280 post-its.
5 colors.
I underestimated the difficulty of this one, but it worked out in the end. Video will come after Christmas.
EDIT: Video is up in the results section
•
5779 Hits
•
341 Recommends

| | | |
| --- | --- | --- |
| | Everyone just wants to be liked and accepted. Except for Tim. Tim doesn't give a shit. | |
| | | |
•
2695 Hits
•
186 Recommends

•
3342 Hits
•
166 Recommends

•
3061 Hits
•
195 Recommends

Audio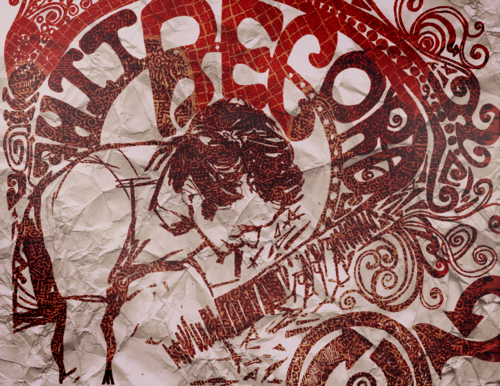 Words We're Wailing (REC Room)
Update Required
To play the media you will need to either update your browser to a recent version or update your
Flash plugin
.
When I was done writing these words, (finished it on my birthday) it seemed to me like a sort of tavern sing-along. So here's the bottom layer. Now I'd love to hear what y'all add to it.
Sing along with the chorus! Or sing along with any part of it you see fit. Play along on another guitar. Acoustic, electric, the chords are just the same old ones: G C D and Em. It definitely needs bass for at least part of it. Perhaps a drum set, although I think even more fitting would be less formal percussion. Clink bottles together, stamp your feet, knock on wood, etc. And who knows what else? Piano, fiddle, Moogs, shit, the more the merrier.
When you upload your new layer, make sure you release it as an isolated stem (in other words, by itself without any other records mixed in), so we can remix it together with all the others. Here I've released a full version as an MP3 file for listening, and also uploaded a ZIP file with stems. So, if you want us to listen to your addition in combination with all the others, you can upload that version, just make sure to also upload the isolated stem(s), either as audio files or a ZIP file.
Also, when I first wrote this and released the lyrics, and then a GarageBand recording of it, I was happy to see that quite a few hitRECorders recorded various versions of their own. LizzieMackie and Metaphorest made a beautiful one, as did TongueCutSparrow and others too. So here I hope to start a definitive bottom layer for the purposes of mass sing-along, but that doesn't mean those other excellent versions will be forgotten :o)
•
36395 Hits
•
338 Recommends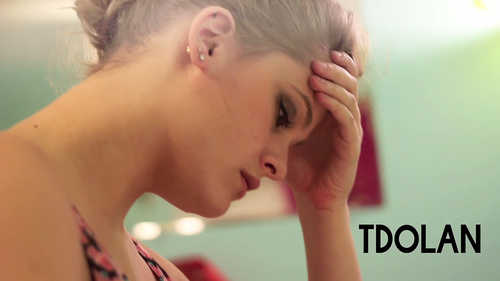 http://s3.amazonaws.com/hitrecord-prod/record_attachments/1062493/encoded/web_sd/fraeulein-1062493.mp4
Ladys and Gents, please meet the ever so talented, bubbly, funny and beautiful Taylor Dolan :)
PLEASE DOWNLOAD for better quality!!
•
19547 Hits
•
248 Recommends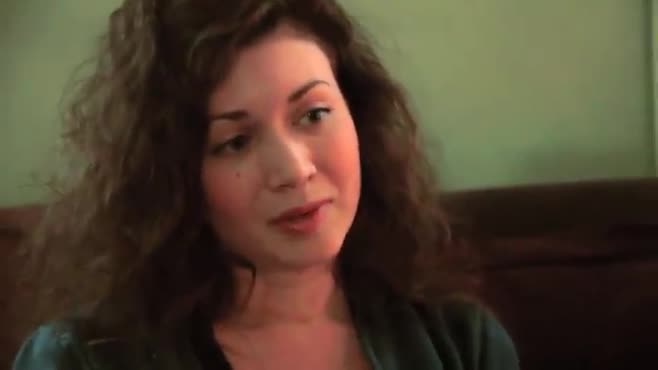 http://s3.amazonaws.com/hitrecord-prod/record_attachments/1092245/encoded/web_sd/CameronSmith-1092245.mp4
This has been a long time coming.
Sorry about the microphone going off at some points and making the camera noise growl at you. The rain was not helping.
Thanks to Sel for interviewing!
•
7379 Hits
•
171 Recommends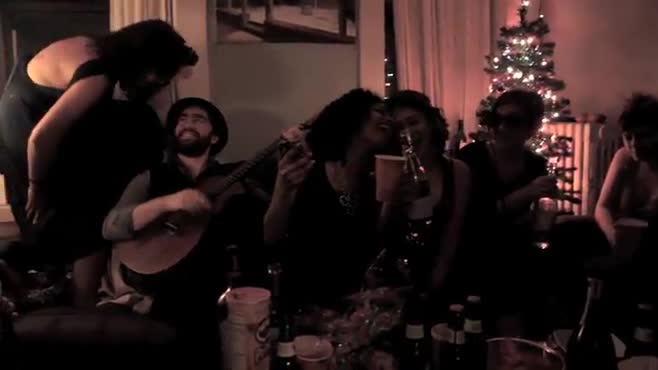 http://s3.amazonaws.com/hitrecord-prod/record_attachments/1097106/encoded/web_sd/fraeulein-1097106.mp4
Happy New Year from the Hitrecord Hostel in Brooklyn, NY!!! :D
Live remix of "Words we're wailing" at our NYE party
There's a tiny bit missing towards the end because my camera decided to turn itself off....
Will upload a highres, raw version later for remixing fun. Check out Koura's angle too http://www.hitrecord.org/records/1096473
•
1692 Hits
•
46 Recommends

•
3243 Hits
•
234 Recommends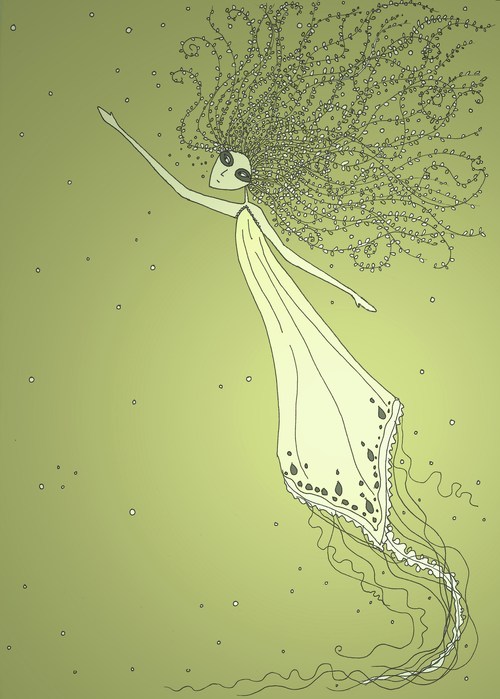 this is an Apoyo lagoon woman for Gaby's "Legends, Myths, Stories and folklore Collab. They live in a city at the bottom of the lake and drag unsuspecting people down into the deep dark depths.
•
993 Hits
•
122 Recommends