Released
One weekend, almost a year ago, tdolan and myself found ourselves pretty bored and asked the community to challenge us to make a short film. Kubi contributed an amazing script, but unfortunately we had already picked another project by then and in the end, we didn't have the time to shoot it before Taylor moved to Scotland. Half a year later, when in LA for the HitRECord on TV taping, a couple of us got together and shot it in our hotel room. Months of editing, After Effect-ing and trying to fix audio problems later, we can finally share it with you.
We're also proud to let you know that the film got accepted into the Jennifer's Bodies Horror Film Festival in Edinburgh, Scotland where it will be screened this weekend. Woohooo. And now: ENJOY!!
Directed, filmed and edited by me
Written by Kubi
Aszarkowski as The Woman
RichieMillennium as The Messenger
Moonbug as The Message
Sounds by Robo_J and Marie Bee
Visual Effects by Tori
Featuring the song "Wanderer" by Metaphorest and PASIV
•
4860 Hits
•
198 Recommends
3200 photos, 5 hours of shooting, 4 bouquets of flowers, one bottle of wine, a bunch of parsley, a bag of leaves that we stole from the side of the road and what feels like 2 days of editing later we are happy to say: CHALLENGE ACCEPTED AND COMPLETED!
Special shoutout to Taylor who was lying in the damp grass for the whole time and was sent to the car when we realized she was shivering and had turned purple, as well as Rebelde Rojo who ran around like a headless chicken to rearrange the props frame by frame.
And Vickie: next time, please pick a shorter song!!!!!! ;)
•
4946 Hits
•
213 Recommends
Ladys and Gents, please meet the ever so talented, bubbly, funny and beautiful Taylor Dolan :)
PLEASE DOWNLOAD for better quality!!
•
19793 Hits
•
254 Recommends
PLEASE DOWNLOAD AND USE HEADPHONES FOR MAXIMUM ENJOYMENT :D
Thanks to Taylor for bringing Molly to life and to Keir for writing the sickest score ever!!!
•
4830 Hits
•
256 Recommends
A few of the many reasons I keep coming back to Hitrecord for, clips and quotes that make me lol ;) Love you guys <3
Bear with me, there's a few records to resource, but please let me know if I am missing any!
•
5934 Hits
•
237 Recommends
As soon as I heard AM Ferraro's beautiful piece of music I knew I had to do something with it.
Also, 300th record whoop whoop whoa!
•
7293 Hits
•
150 Recommends
Always wanted to go back and make a short film for phenomenaaa's amazing short story "The Horrifically Mundane Life of Sarah Cohn"! Hope you like :)
As you can see, I have a mild obsession with Cameron Smith's cinematography skillz :D
There was copyright issues with the Bar Mitzvah footage I used in the first version - the footage I used in this record is definitely public domain, you can find it here: http://archive.org/details/gov.doj.ncj.212664.v1.6
•
42736 Hits
•
144 Recommends
Inspired by Cameron's wonderful Hitrecord profiles I decided to make one for the ever so talented Cam_4. She crocheted Mokupoku while she visited me in Dublin and I still don't know how she does it!! Hope you like!
•
30114 Hits
•
183 Recommends
I hope this record is doing Tootwofoursquare's amazing short story justice.

It took me ages to get appropriate resources together, so in the end, I had to use a few several times throughout the video.

Thanks again to Mrs Hock for her beautiful and captivating reading of the short story.

If I forgot to list a resource please let me know and I'll add it straight away!

Hope you like!!

SARAH <3

•
2517 Hits
•
78 Recommends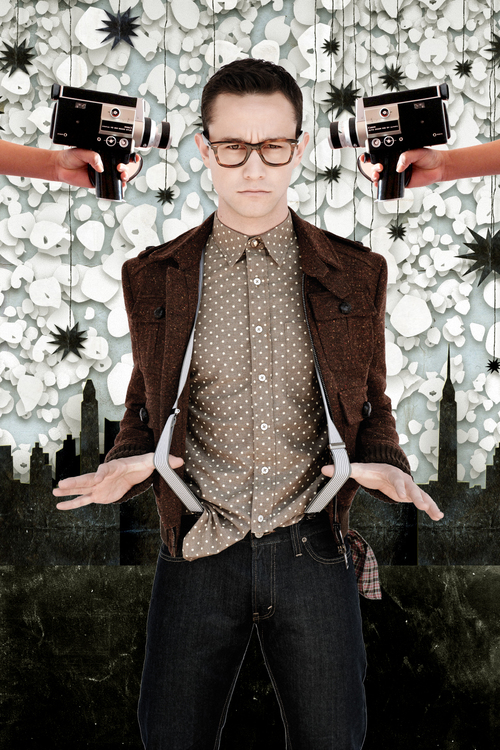 Thought Marke's A Good Sky For Falling would make a nice background, added some cameras, et voila. Remix away!
Image size was limited to the original upload of the background image, maybe the original is floating around somewhere...
My first image remix - yay!
•
1988 Hits
•
134 Recommends