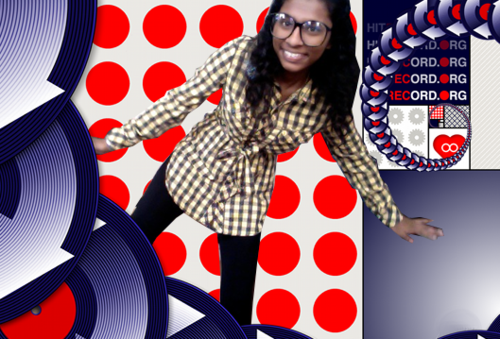 http://s3.amazonaws.com/hitrecord-prod/record_attachments/1556712/encoded/web_sd/fractaldust-1556712.mp4
(a.k.a. RegularJOE lied about math, AGAIN!! :P)
Notes:
- ANYONE CAN UNDERSTAND THIS VIDEO!!!! Don't be intimidated by math!! It's written into your DNA <3
- There was a line in Joe's RE:Patterns monologue that was... not right. In this, I explain why.
- It seems people think the golden spiral is all over nature... this is WRONG! What you're actually seeing are LOGARITHMIC SPIRALS!
- Do you wanna be a phi fangirl? Or a Fibonacci fangirl? That's ok! I'll tell you why you should be...
- But most importantly, you should fangirl LOGARITHMIC SPIRALS! and the constant e=2.71828...
- For some reason, the audio may veer off course towards the end... I hope this isn't too upsetting! I can try reuploading if needed. x

there is so much beauty to behold,

and so much beauty to be held.

(something i thought while reading a math paper today. this though...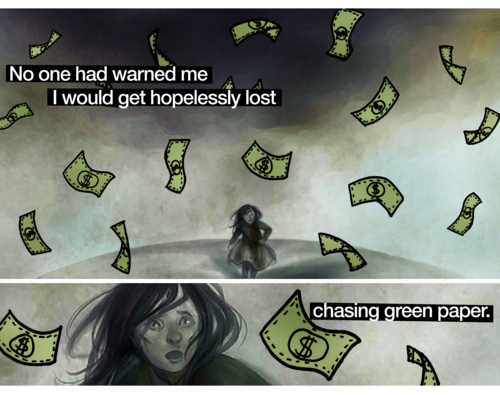 i made this a year ago when RE:MONEY was proposed as a theme, and somehow never uploaded it. love this haiku from stainedraincoats <3

the pressure that comes from within
is something i could do without.
•
1028 Hits
•
38 Recommends


•
1166 Hits
•
64 Recommends

•
1873 Hits
•
84 Recommends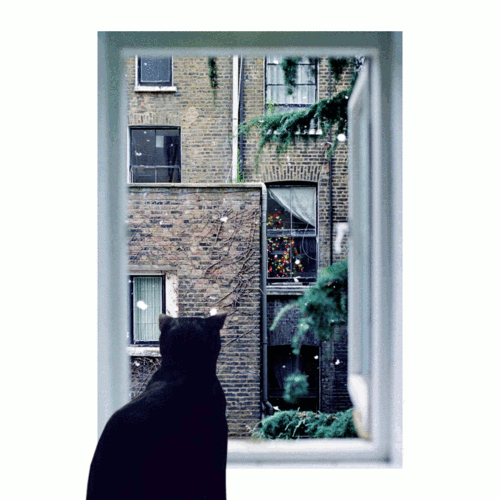 dear Jennifer,
sorry to keep you waiting till the last minute like the world's worst Secret Santa, but i hope this makes you smile! the second i saw this beautiful photo you took, i knew i wanted to do something with it. initially, i was hoping for something deep and meaningful, but then i thought to myself "everyone loves cats! because CATS!" and this happened.
wishing you the happiest holiday season! hope it's filled with love and warmth.
with love,
your Secret Santa o<:D
(p.s. this is animated, but if for some reason it isn't working, you can also view it here: http://i42.tinypic.com/v64s48.gif)
•
1273 Hits
•
73 Recommends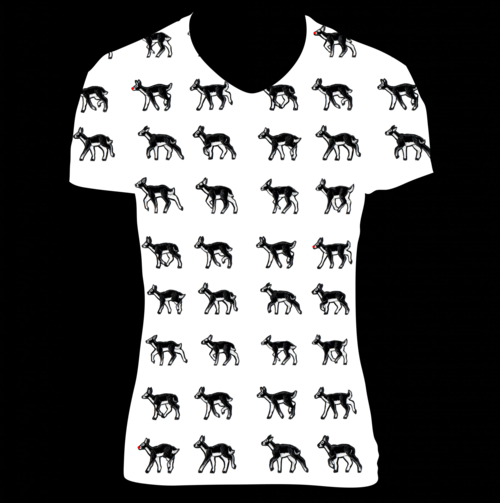 would be better on a long-sleeved shirt for winter, but i couldn't find any long-sleeved stock images... also possibly a scarf or tote?... or socks!!!
(you can't really tell in the image, but every set of 12 reindeer has a little red-nosed Rudolph! x)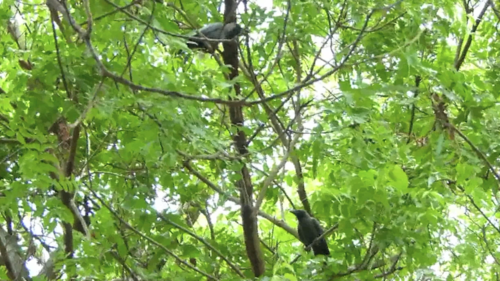 http://s3.amazonaws.com/hitrecord-prod/record_attachments/1415169/encoded/web_sd/fractaldust-1415169.mp4
i'll be uploading a few rough cuts of video i shot while i was visiting my rural hometown of Jaffna, Sri Lanka. there is some background music and talking in some of these clips -- that's because the village i stayed in revolves around a Hindu temple (one that my ancestors helped build), and it played loud worship music & prayers frequently during the Hindu festival i was there for (... starting at 5 in the morning every. single. day....). i am 90% sure that the music is all ancient, so there shouldn't be any copyright issues...
anyway, i hope these edits give you a glimpse into what it's like to live in a small island country <3
(there may be some other animal noises besides crows -- there is definitely a cat's meow! there were lots of cats, dogs, birds, goats, cows, insects, etc roaming around the village.)