Released
This is a colaboration made with a great music and director AddyChaz ( http://www.hitrecord.org/users/AddyChaz/all_records ).

We made this project in colaboration with each other. He composed the music and I made the illustrations.

I hope you like this project as much as we do loved to make it! :)

(once again, I'm sorry for my english ^.^' )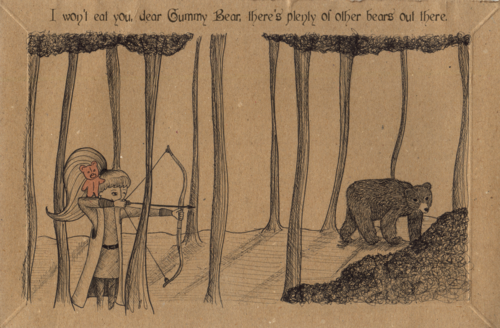 Illustration for the Tiny Story of cen3petal! I hope you all like it! :D ^^
OH, and just to let you know, the card I used as a base for the illustration is the envelope where the Tiny Book of Tiny Stories Volume 1 came! eh eh eh

and the bear is a conection to the HITRECORD red button! :D *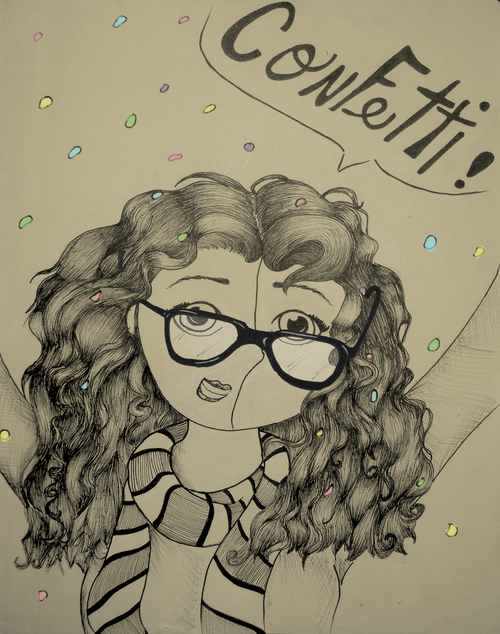 Hi Ann Marie! :) In order to thank you for the support that you gave me, i made this drawing inspired on you. I hope you like it!
I tryed to make a funny character of you because in all your videos that i saw, you were very happy and beautiful. And the "confetti" (is it well written?) it's because the first video you made of my work, you threw a lots of confetti and some were attached in your hair - very funny!
so: thanks for all the support! it's not a piece of art but was made in a way of thank you for all the support!
(once again, i'm sorry for my bad English! I hope you can understand it ^.^')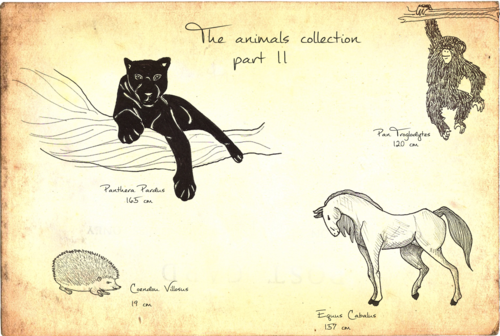 pen on paper
(The background image belongs to the public domain (creative commons). Belongs to "GeneralVyse" in this site: http://generalvyse.deviantart.com/art/Text-Paper-frame-2-77024147)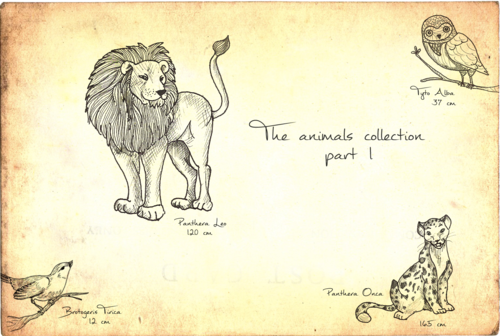 pen on paper
(The background image belongs to the public domain (creative commons). Belongs to "GeneralVyse" in this site: http://generalvyse.deviantart.com/art/Text-Paper-frame-2-77024147)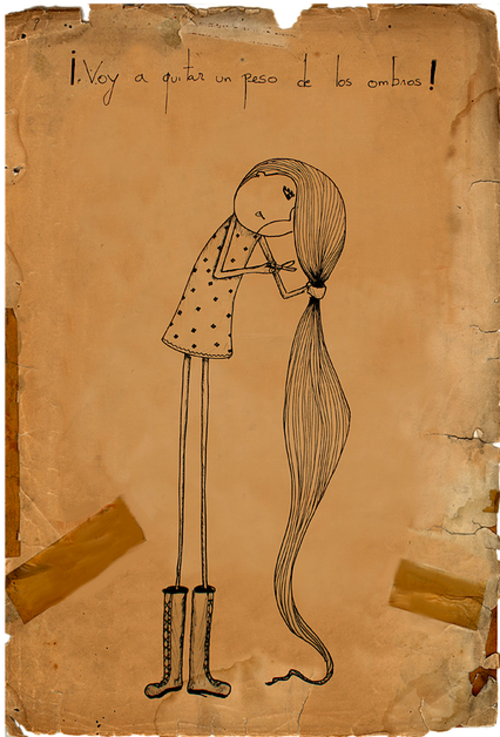 pen on paper
(The background image belongs to the public domain (creative commons). Belongs to "playingwithbrushes" in this site: http://www.flickr.com/photos/playingwithpsp/2933651634/in/set-72157610323678925/)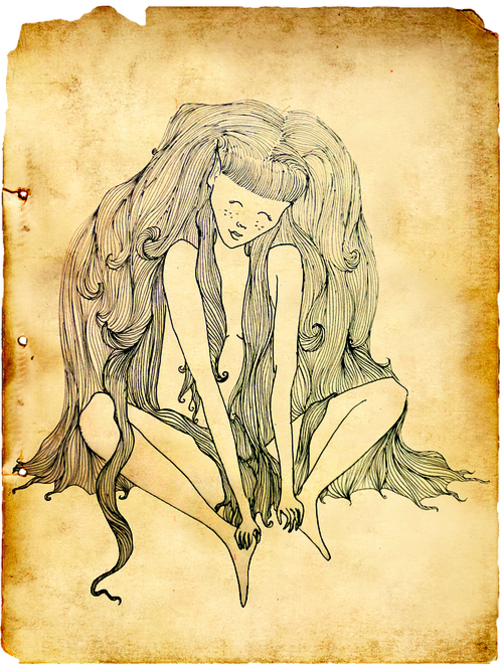 pen on paper


pen on paper (The background image belongs to the public domain (creative commons). Belongs to "Playingwithbrushes" in this site: http://www.flickr.com/photos/playingwithpsp/3038004489/in/photostream/)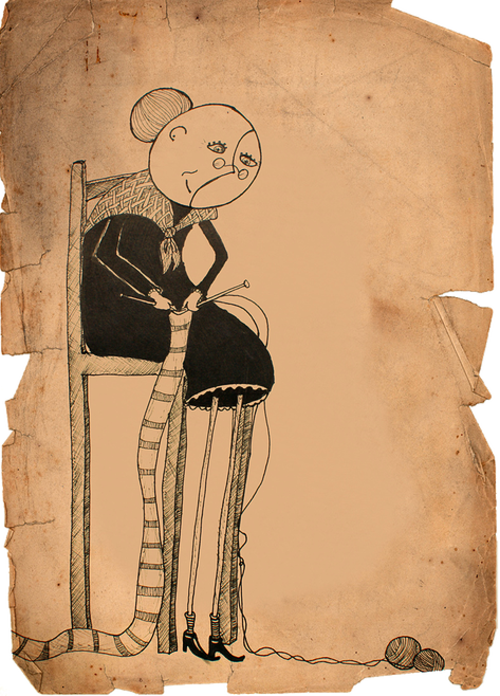 pen on paper (The background image belongs to the public domain (creative commons). Belongs to "Playingwithbrushes" in this site: http://www.flickr.com/photos/playingwithpsp/2933650690/in/set-72157610323678925/)
•
2056 Hits
•
134 Recommends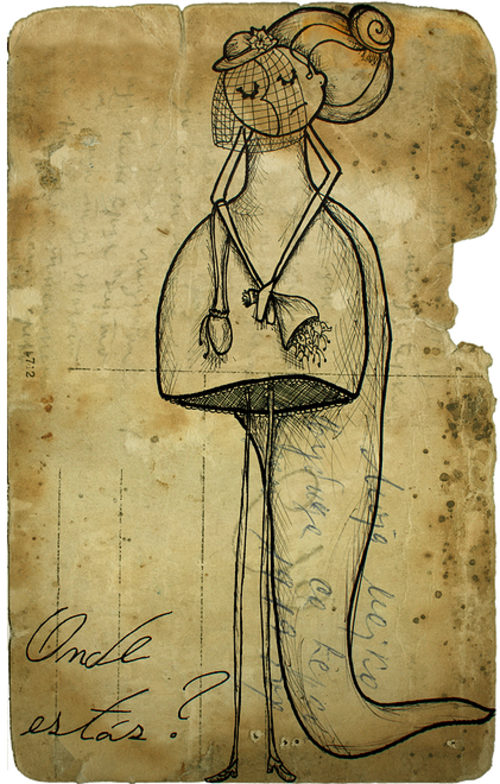 "Onde estás?" is equal to "Where ar you" in portuguese (my language) :)

pen on paper

pen on paper (The background image belongs to the public domain (creative commons). Belongs to this site: http://www.thedphoto.com/post_processing/100-beautiful-useful-free-textures-to-add-flair-to-your-photos/)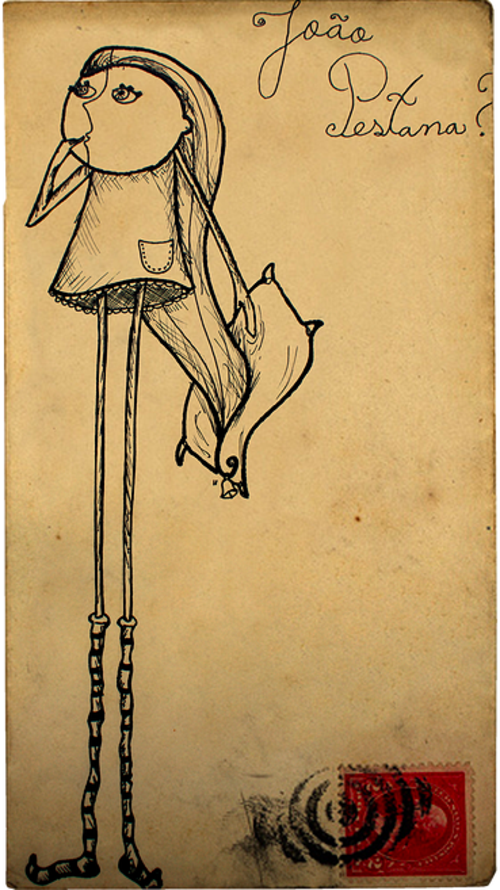 "joão pestana?" is equal to "sandman?" in portuguese (my language) :) pen on paper

pen on paper (The background image belongs to the public domain (creative commons). Belongs to "Playingwithbrushes" in this site: http://www.flickr.com/photos/playingwithpsp/3065211314/)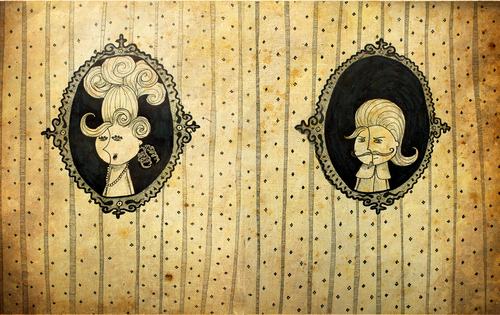 pen on paper
(The background image belongs to the public domain (creative commons). Belongs to "GeneralVyse" in this site: http://generalvyse.deviantart.com/art/Text-Paper-frame-2-77024147)