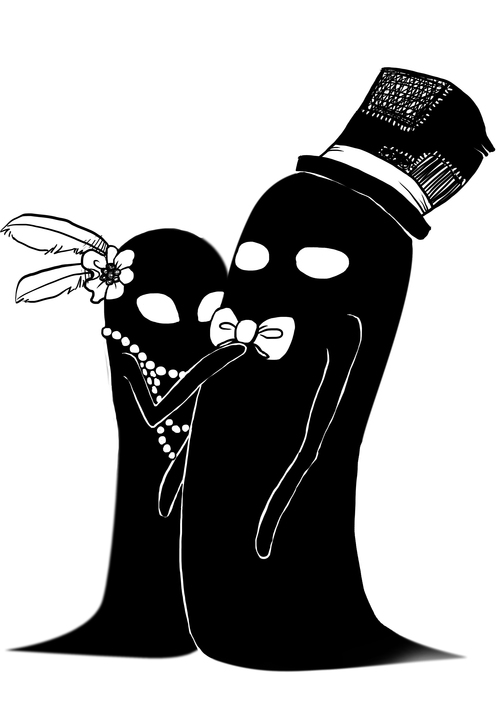 I suspect that there will be a lot of gloams at the Fall Formal. Especially considering that the other shadows literally can't get there. :p
All that aside, I've been thinking about the Fall Formal a lot lately. I figured I should draw some pictures for it since I can't go anyway. It'll help with my frustrations at my inability to magically be in LA.
•
33641 Hits
•
262 Recommends

•
1855 Hits
•
87 Recommends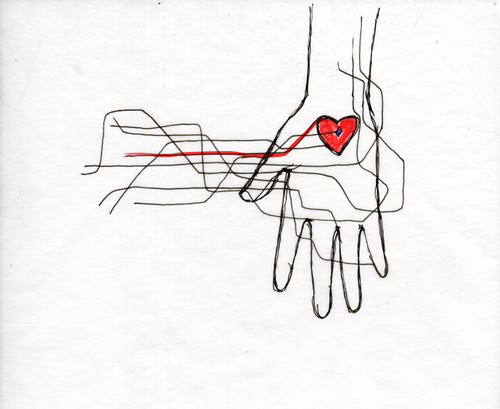 http://s3.amazonaws.com/hitrecord-prod/record_attachments/505299/encoded/web_sd/circulationHD.mp4
circulation~ [first part of first draft of first idea] [that means this isn't done yet >_>]
bit different, 'cause I did it all with pen and no pencil sketches. (so it's not all that gloriously well planned)
thought it fit into IrmaVep's beautiful (and very linear) images with more cohesion. we are circuitry as much as we are circulation, created out of connected dots, all by inspiration or accident.
I've run out of paper, so this is all I can do until I get more. I'd love some feedback before I continue, though. :) colour for one thing.
this needs some music too! anybody got suggestions? :D
PS this lack of activity stream is totally cramping my style. :<
•
28353 Hits
•
133 Recommends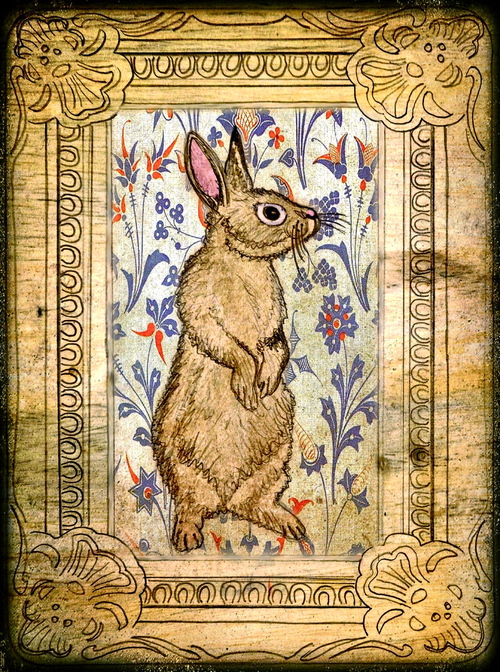 I am addicted to REmixing. I saw a REmix of this earlier today, that reminded me to finish this. I started it a month ago. Love the bunny :)

•
1193 Hits
•
76 Recommends

Audio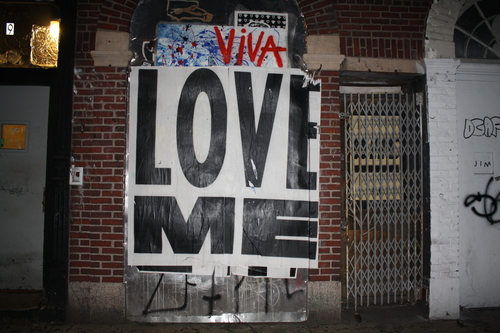 He Loves Me (Not) No Chipmunks Version
Update Required
To play the media you will need to either update your browser to a recent version or update your
Flash plugin
.
Not nearly as cute hehe. But here's the sans helium version of my song in case it's useful for remixage. Do sing along or whatever you feel is appropriate :)

Audio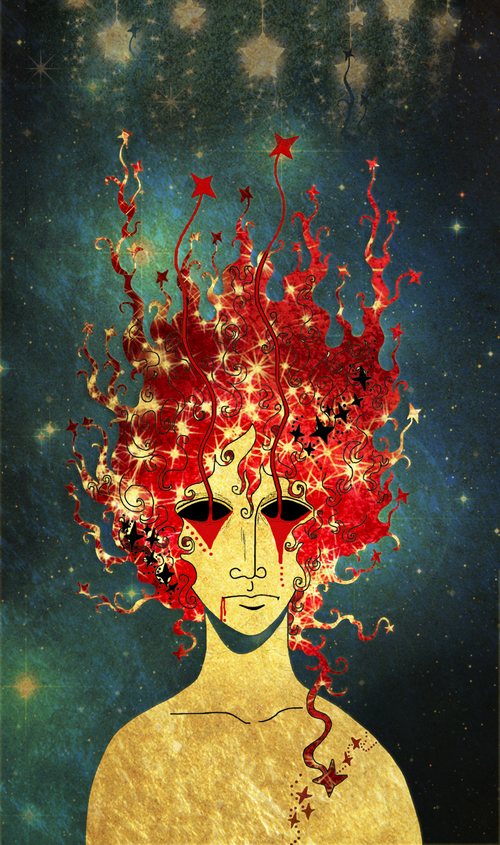 Update Required
To play the media you will need to either update your browser to a recent version or update your
Flash plugin
.
I loved this peaceful little track by Joooshua that I came across. My additions were the vocals and some weird tapping, drumming, pulse stuff too. It's a short one.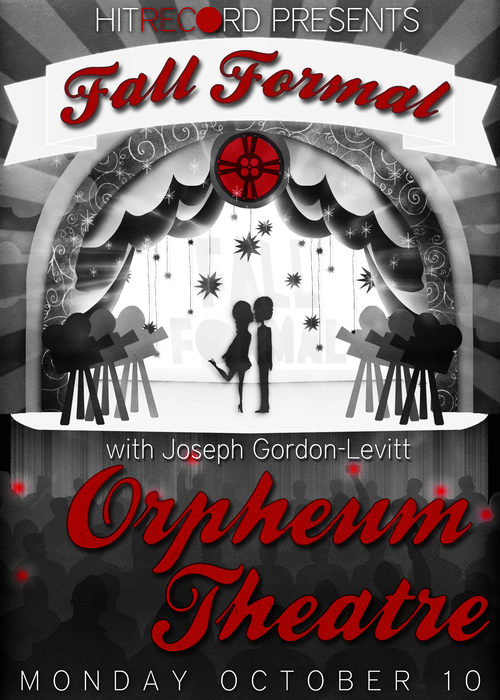 loved wirrow's cut out.

fonts used are Ballpark & District Thin, both from fontsquirrel.com
banner image, public domain, found here: http://www.wpclipart.com/blanks/banners/glossy_banner/glossy_banner_red.png.html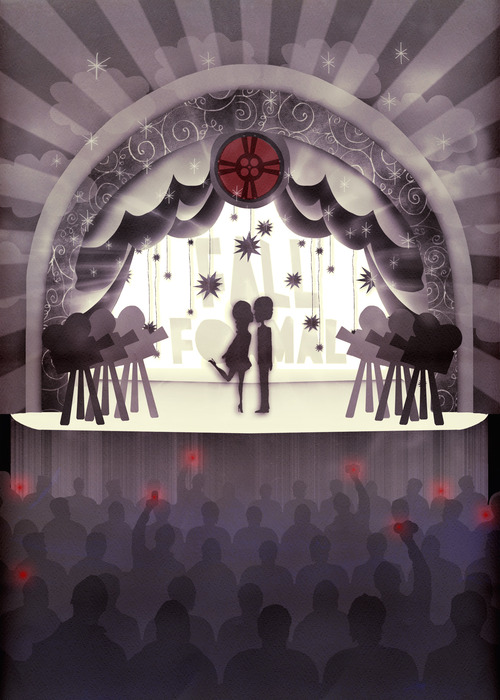 been inspired by some really awesome paper cut out designs i've seen lately. so i tried putting similar paper cut outish type things together and then it started turning into a fall formal scene. in the end i think it's a little bit boring for a poster but maybe someone can make sthng else out of it.
irrelevant question : do you like artists that keep trying new styles out or artists that have a distinct style that they stick to?
•
2439 Hits
•
139 Recommends