Released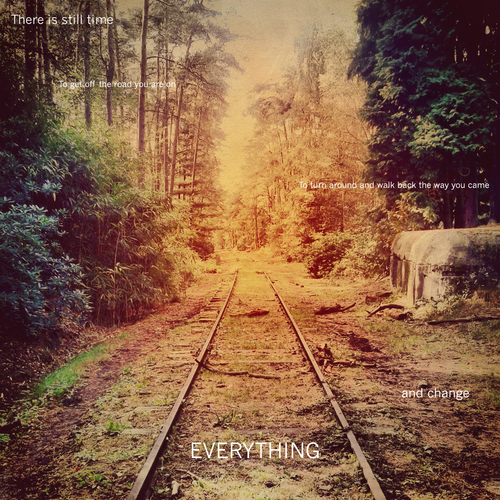 Belcath1981's "Forgotten Tracks" and Emma Conner's "The Way Back" were sitting next to each other in The Road collaboration, so I remixed them into one.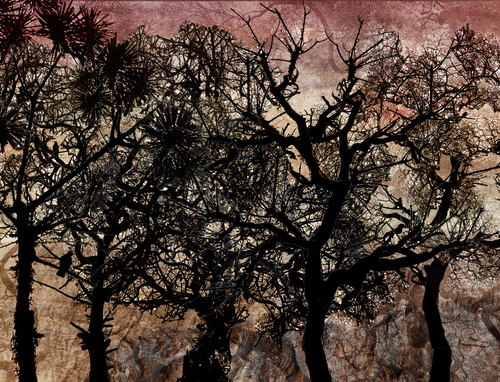 Sojushots' tree RECords were just begging to be remixed!
(Although making them transparent was an adventure...if anyone else wants them transparent, I'll upload them.)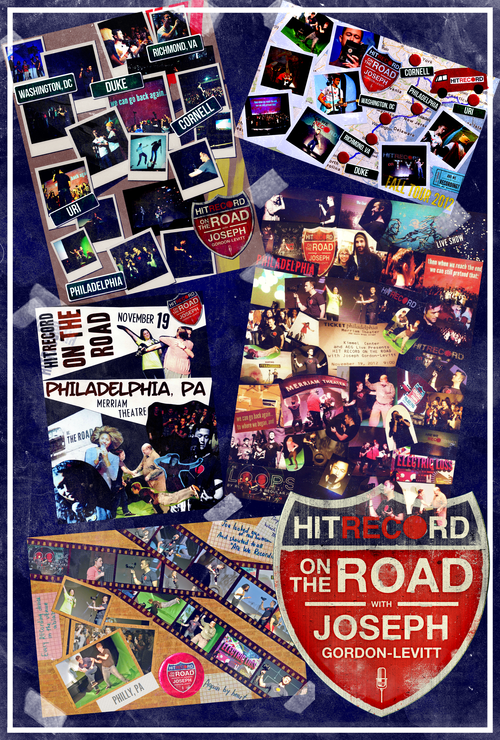 So many great photos from the tour and so many great collages to come out of them. Here are a few of my favorites, remixed into one!
(Remix) What Happened on the Road by isabellamari
hitRECord Fall Tour 2012 by jenchau
Philadelphia Tour Poster by ChristineNaderer
hitRECord on the road in philadelphia (scrap book) by sinnamin
Philly Show Collage - hitRECord On The Road by norskkk
I picked mostly Philly collages because I went :)
(Sidenote: Should be I be resourcing all the invidual images from these? I wasn't sure. If I used anyone's image and they want it listed, I will gladly resource it.)