Released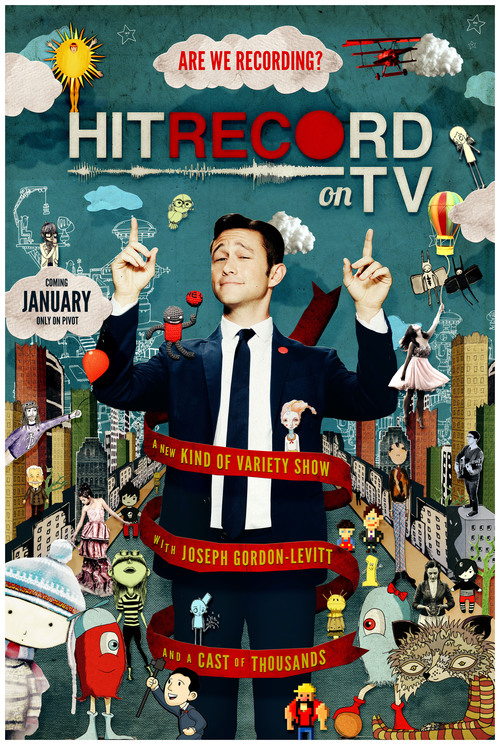 This is the key art we've created for marketing the show.
The full layered PSD zip file (very large) is resourced below.
I'd love to see animators and motion-graphics artist take this thing apart and bring it to life.
(resourcing shortly)
•
5123 Hits
•
284 Recommends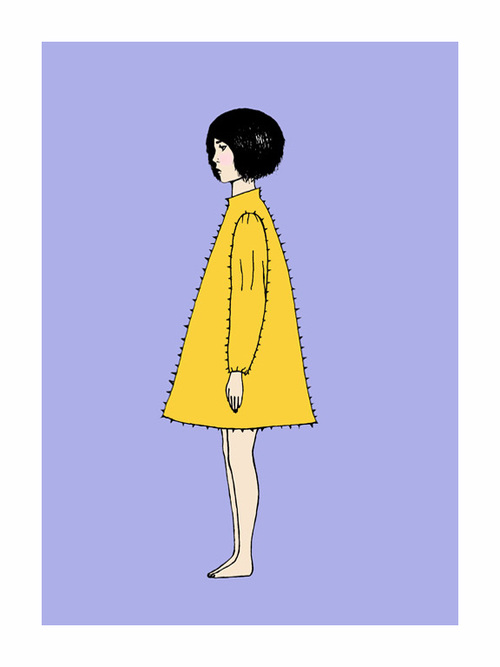 After waking up on the wrong side of the bed, she decided to wear her prickly coat. Just so there was no misunderstanding how she was feeling that day.
To Winifred's alarm, the sky began falling!
The truth is--she was inexplicably talling.
Her head became lost in a cumulus cloud.
Her voice became thunder when she cried aloud.
She watched all she loved shrink away—
the wholeness of Earth on display.
As atmosphere gradually turned into night,
her feet left ground and she became a satellite.