Audio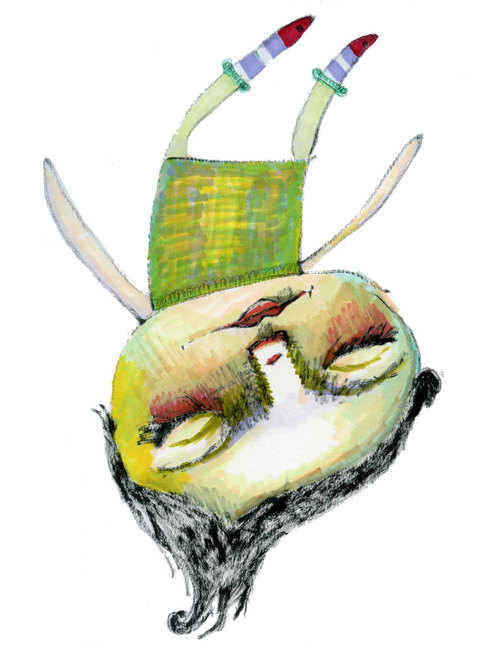 Things I ain't got (grass is greener song)
Update Required
To play the media you will need to either update your browser to a recent version or update your
Flash plugin
.
a late night poppy tune for the "untitled grass is greener song" collab... (recorded this with a bit of a hurry, so sorry for the pronunciation mistakes!) this song is CRYING for more instruments, soooo if anyone has any extra time and feels like remixing something, feel free to do anything you want with this :)) stems coming up soon!
Enjoy <3
Lyrics:
There's a story in my head
I hear it when I go to bed
Even if I'd rather not
It's always there, it's all I've got
Guess you could say I've got all I need
It's all up there indeed
There's that one annoying guy
Who kinda liked me in junior high
He was rude so I said no
Now look at him, while I'm alone
He's looking great, with a job and a girl
Ain't it a cruel world
No matter what I do
No matter what I say
No matter what I choose
It's always the wrong way / There's alwasy a better way
I'm stuck in a world of black and white
While all the colours are bright
on that other side
There's that dress I didn't buy,
She wears it so well I could die
And that one movie that I missed,
Of course the best, makes me so pissed
It's just not fair, I'll go crazy soon,
'cause it seems I'm doomed
Looks like I can't tell wrong from right
'cause every single freaking time
I'm on the wrong side of the road
Hey world, this joke is getting old
It makes no sense, how could it be
That it's always me??
There's a story in my head
I think it goes without being said
it tells about the things I ain't got
And yeah I guess there are a lot
Of them, it might be that this list shouldn't have to be that long,
But that's another song…

| | | |
| --- | --- | --- |
| | A few weeks ago I was at a wedding at a table with a man who was recounting the tale of his near-death experience. He was actually dead for a time and eventually was revived and is living a heal... | |
| | | |

i urge you to leave

this story half read

and the mystery will shine evermore!
•
3260 Hits
•
151 Recommends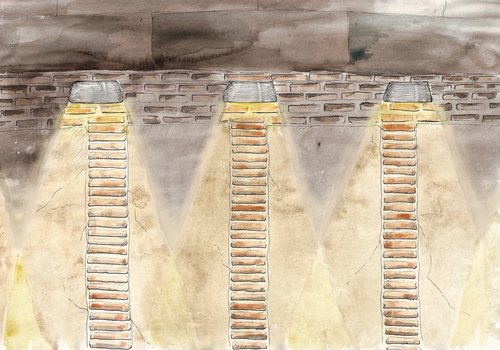 Version without coloring is here: http://www.hitrecord.org/records/1234214 If you want to have a go at coloring it, pls download for better quality ;-)
•
1161 Hits
•
27 Recommends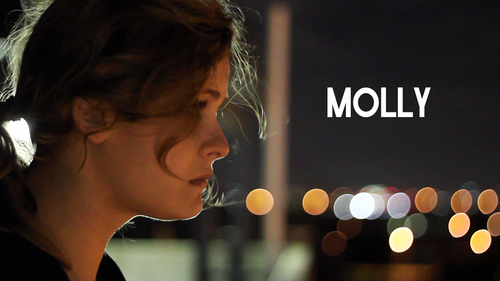 http://s3.amazonaws.com/hitrecord-prod/record_attachments/1204072/encoded/web_sd/fraeulein-1204072.mp4
PLEASE DOWNLOAD AND USE HEADPHONES FOR MAXIMUM ENJOYMENT :D
Thanks to Taylor for bringing Molly to life and to Keir for writing the sickest score ever!!!
•
4076 Hits
•
233 Recommends

My little sister Carly had an imaginary friend named Noah.

I had an imaginary friend too, but I don't remember ever giving her a name or any distinctive traits other than the fact th...

He felt like a man, building stuff was what men did, he thought proudly.

Yeah, manly.

But the playhouse was taller than he'd expected, what if it collapsed? A...

this is only

a test this is only

is only a test we erupt

we interrupt this is only a test

prepare for the drones there will be

a droni...
•
1351 Hits
•
56 Recommends